Odesa port will accept the SeaDream II cruise vessel – the first since the beginning of the pandemic
September, 24th, 2021 - 12:00
---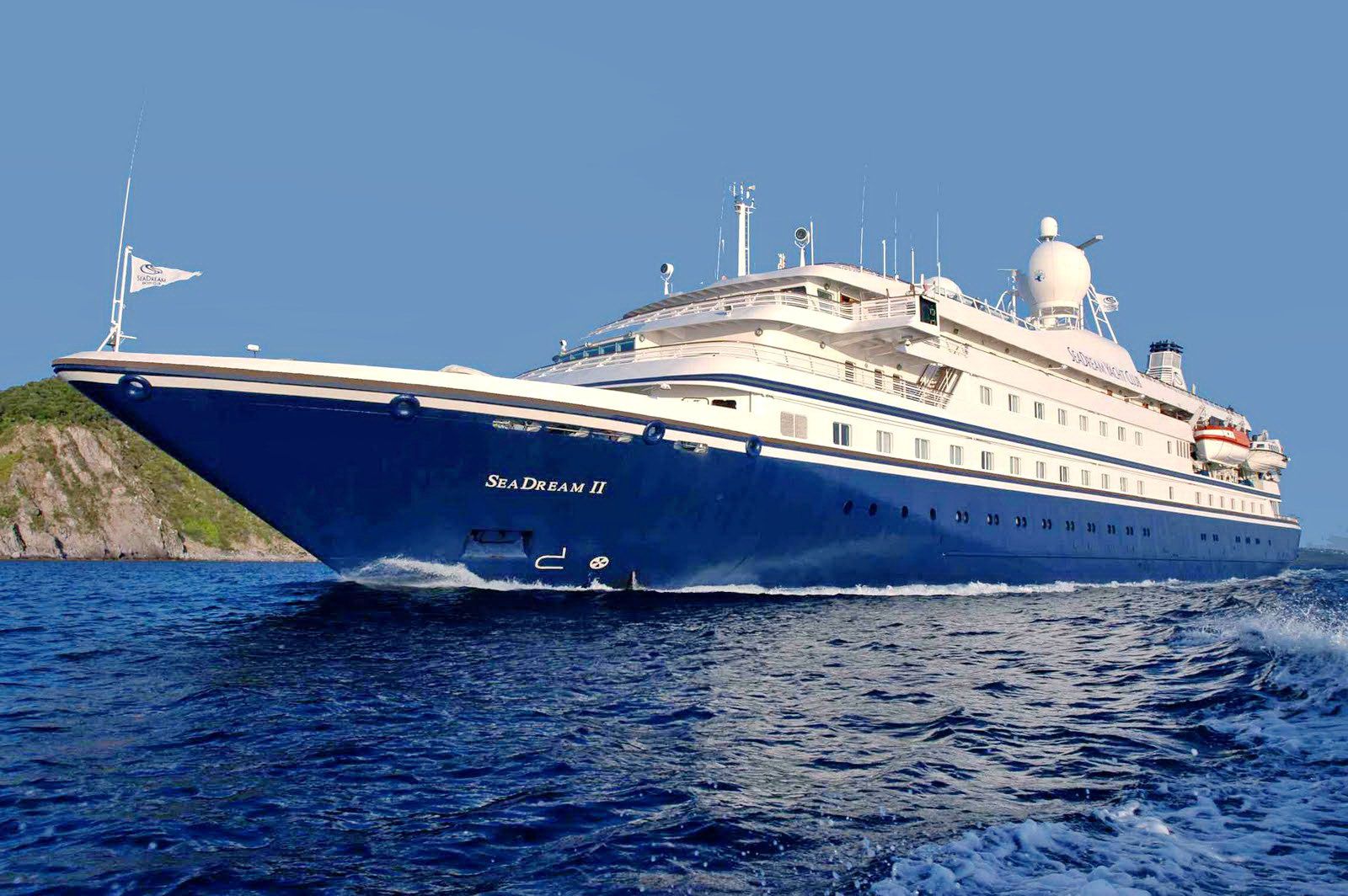 At the end of September, a cruise vessel with foreign tourists on board is expected at the Odesa port.
The port of Odesa on September 28th expects to call the cruise vessel SeaDream II. As the Odesa Port Authority told USM, about 65 tourists, mostly citizens of Canada and the United States, will arrive on the vessel.
The first cruise vessel call since the beginning of the pandemic was also commented on by the Head of the Odesa Port Authority Maksym Lapay. According to him, the cruise line of the port's activities was most affected by the consequences of the pandemic.
"Since 2014, foreign-flagged passenger liners have stopped visiting Ukrainian ports. It took several years for the security situation in the Black Sea region to stabilize, and the colossal efforts of the Port Authority in negotiations with world tourist operators to return cruise vessels to Odesa. And now, when we have already received 20 or more applications for vessel calls of liners in the seasons of 2020-2021, the coronavirus has paused the entire cruise business on a global scale. As a result, we have lost two seasons," said Maksym Lapay.
In an interview with USM, Maksym Lapay said that for 2021, the port has received 22 requests for cruise vessel calls from Azamara Cruises, SilverSea Cruises, Fred Olsen Cruise Line, Phoenix Reisen Crystal Cruises and others.
Read also: "Achieve the set goals despite the circumstances", – Maksym Lapay, Head of the Odesa branch of the Ukrainian Sea Ports Authority
"The season was supposed to start on April 30th. But, taking into account the fact that only a few cruise companies are starting to gradually restore passenger traffic in nearby regions, introducing new health protocols on board and filling vessels by no more than 50%, naturally, many upcoming calls to the Odesa port have now been canceled. There is only a small hope for the end of September and October of this year," said the Head of the Odesa Port Authority.
It is also known that for 2022 the Odesa port has about 30 applications for cruise vessel calls and there are already applications for 2023.
---
You may also like