Officially: the Navy confirmed the damage to the ship "Pavel Derzhavin"
October, 12th, 2023 - 11:35
---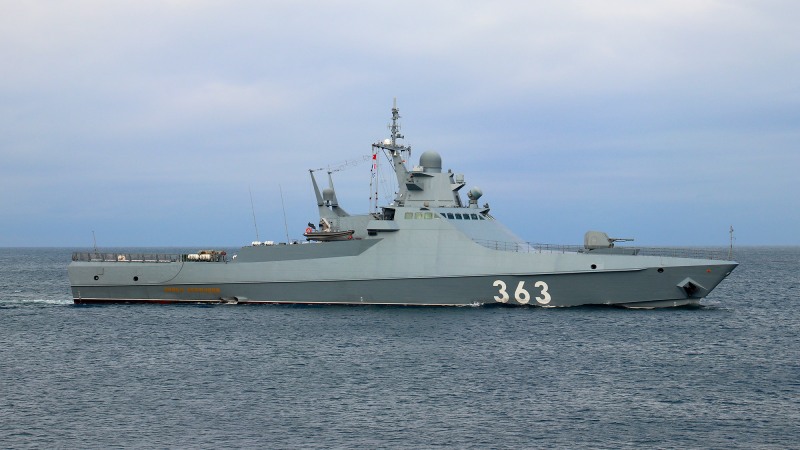 The Navy of the Ukrainian Armed Forces officially confirmed the damage to a Russian ship near Sevastopol.
"You are the first to whom I officially confirm today that it (ed. note: the ship "Pavel Derzhavin") has been damaged. I cannot provide you with any information regarding the circumstances of this incident, let's call it that, but the fact is this," said Dmytro Pletenchuk, the spokesman of the Navy of the Armed Forces of Ukraine.
According to locals, the patrol ship "Pavel Derzhavin" blew up on a Russian mine on October 11. The ship was on an external raid of occupied Sevastopol. After the incident, the Crimean mass media discovered a boat and a minesweeper near Sevastopol.
"Pavel Derzhavin" is a patrol ship of project 22160 of the Black Sea Fleet of the Russian Federation. It was launched on February 21, 2019.
Project 22160 "Vasily Bykov" class patrol ships are a series of Russian 3rd-rank patrol ships with guided missile weapons of the near and far sea zone. The ships were developed at the "Northern PKB" and built at the JSC "Zelenodolsky Zavod named after A. A. M. Gorky" to replenish the ships of the Russian Navy.
---
You may also like