Russia attacked the Danube ports at night (photo)
October, 12th, 2023 - 10:50
---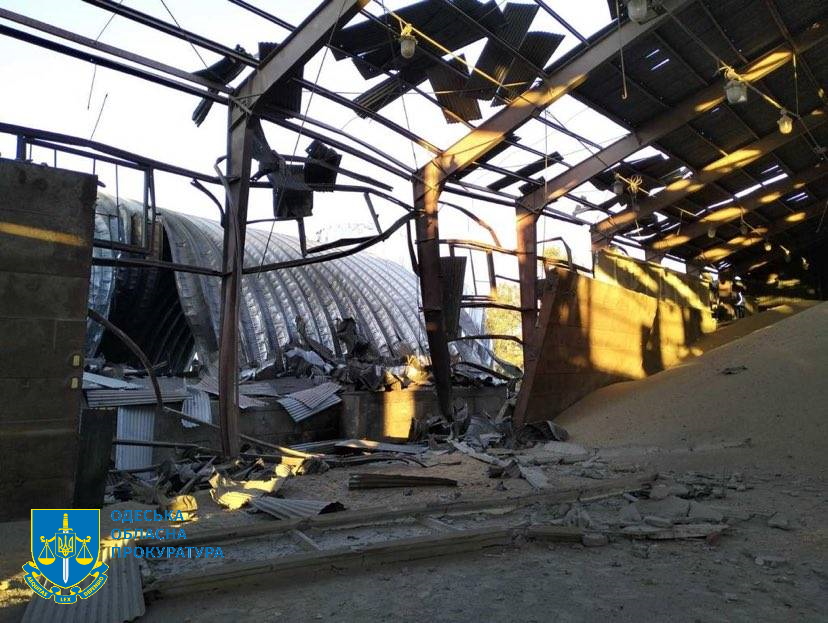 The Russians targeted the port infrastructure in Odesa.
On the night of October 12, the Russians attacked the port and civilian infrastructure of Odesa with drones. Production and storage facilities on the Danube were destroyed, the press service of the Odesa regional prosecutor's office reported. An 88-year-old woman was also injured as a result of the attack by the invaders.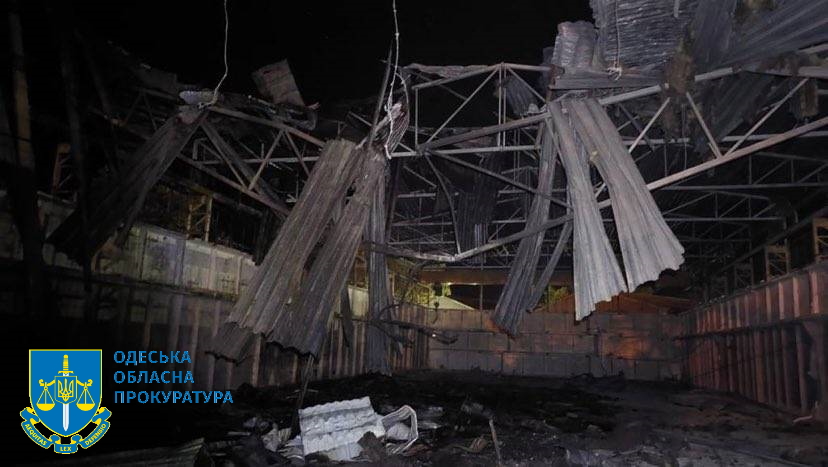 The law enforcement officers have started a pre-trial investigation into the violation of the laws and customs of war. Currently, prosecutors record the list of damage and destruction.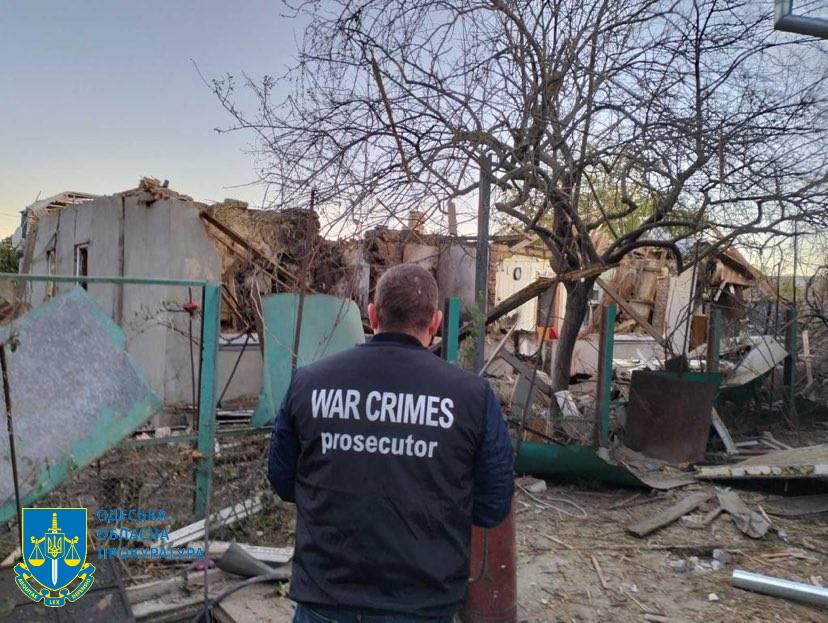 ---
You may also like