One of the largest towing operators, Smit Lamnalco, will leave the Russian market
October, 3rd, 2023 - 14:00
---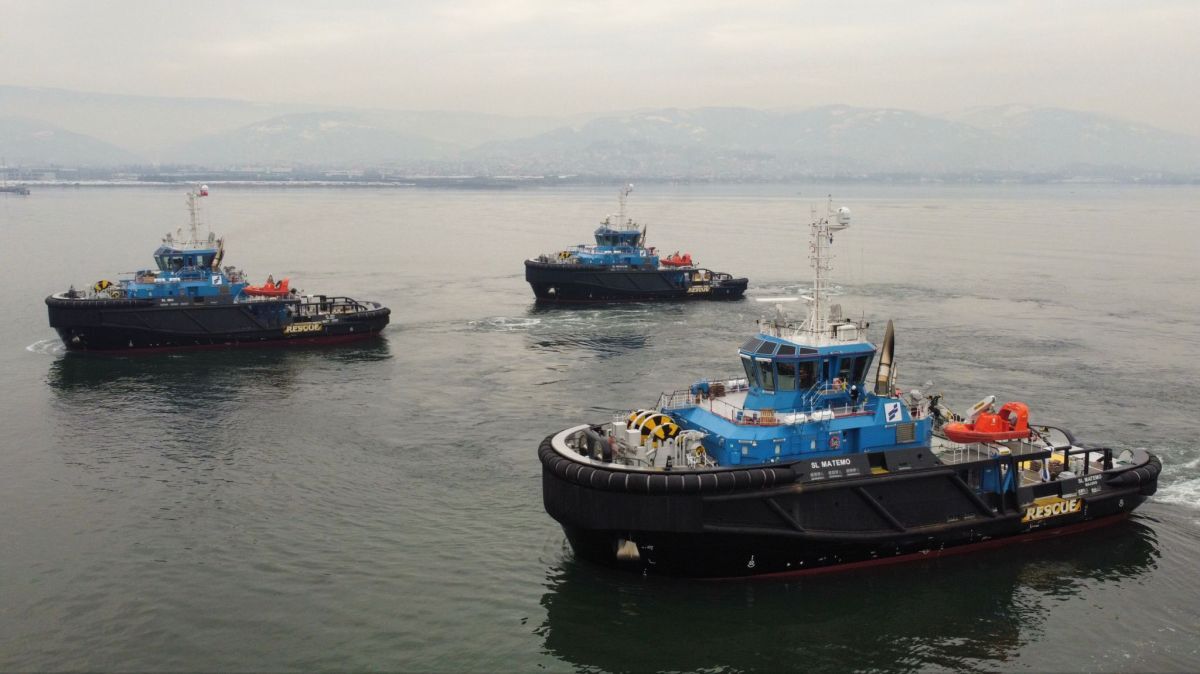 The Dutch company Smit Lamnalco, which provides towing services, plans to leave the market of the Russian Federation.
Smit Lamnalco, the world's fifth-largest marine towing operator, plans to exit the Russian market. This was reported in the Russian Ministry of Transport.
In Russia, the company has five legal entities — in particular, in the ports of Novorossiysk and Taman. Of them, only one is active – "Smith Lamnalko Novorossiysk", which operates at the Russian EFKO terminal in Taman. In addition, the company has a contract for the provision of emergency preparedness services on the offshore part of the Turkish Stream gas pipeline.
The Kremlin is considering the option of "selling" all the assets of Smit Lamnalco to the Russian "Marine Service" for only $500. At the same time, the Dutch company wants to completely liquidate its assets in the Russian Federation.
The Dutch company Smit Lamnalco is 50% owned by Boskalis Group and Rezayat Group. The operator's fleet includes 111 vessels that perform operations of towing, mooring and escorting tankers.
---
You may also like