UDS reduces the loading of barges due to the season of shallow water on the Danube
October, 3rd, 2023 - 13:15
---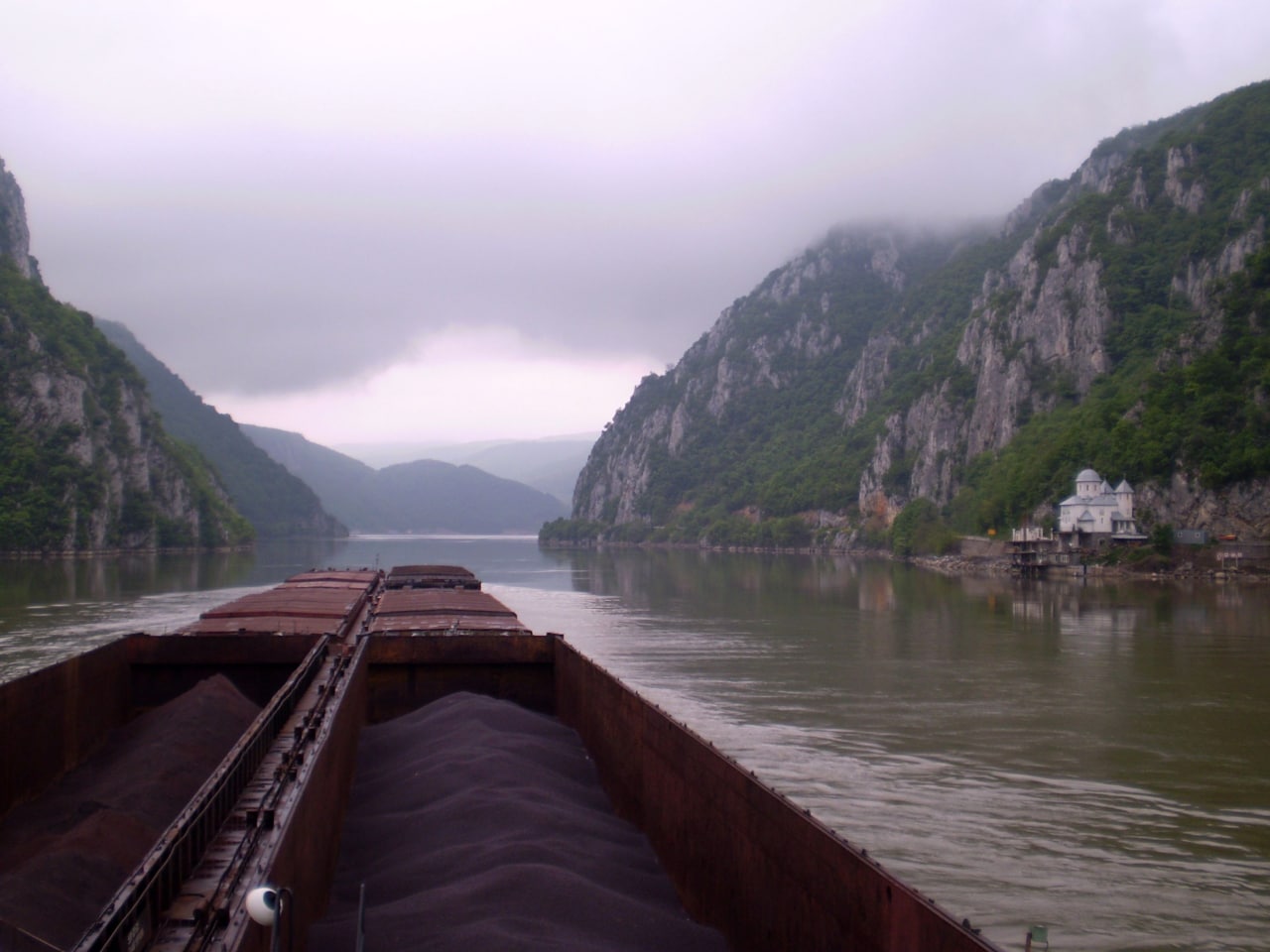 The UDS said that most of the Danube companies are currently gradually reducing the load of barges due to the shallow water season.
"The most problematic sections from the point of view of depths are located on the Bulgarian section of the Danube. In periods of shallow water, Bulgarian breakwaters not only force ship owners to reduce draft. At this time, let's say, UDS does not risk using some types of vessels – for example, powerful tugs "three thousand" or "self-propelled", the company said.
UDS has to work with less powerful, but more passable tugs "two thousand".
"On the common conviction of shipowners, shipping companies should not play the role of beggar. The Danube is a strategic logistics route that supports the economy of many European countries. Moreover, today it is a grain route that ensures food security. Therefore, the problem should be solved at the international level.
We agreed with our colleagues to hold regular consultations on this topic and coordinate our actions," the company said.
---
You may also like