OPEC+ increases oil production
September, 6th, 2021 - 12:00
---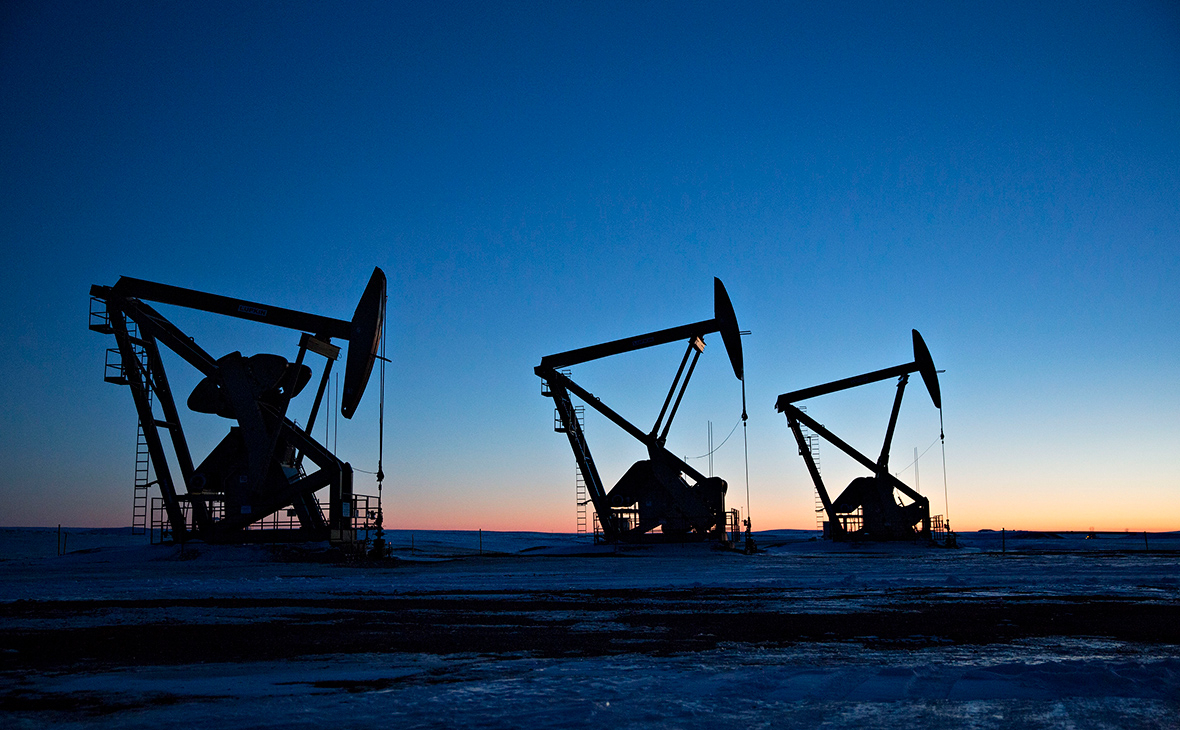 OPEC+ will continue to increase oil production by 400 thousand barrels per month til the end of the year.
This became known at the summit, which was carried out on September 1st. The decision of the meeting participants was influenced by the report on the state of the oil market in August, enkorr notes.
The decision to keep the plan was made against the backdrop of a decline in quotations in August and limited supply on the market. The OPEC+ analytical report says that the market will remain in deficit til the end of 2021, but already in 2022 there will be a surplus in supply.
At the same time, analysts of the cartel did not come to a consensus on the surplus, writes enkorr. It is expected that the supply deficit in 2021 will amount to 900 thousand barrels per day (b0/d), however, the assessment of the surplus in the next year fluctuates in the range of 1.6-4.2 million b/d.
Note, as of September 6th, prices for Brent (Brent Crude Oil) are 71.77. Oil prices continue to fall today, dropping more than 1% after Saudi Arabia cut crude oil prices for Asia over the weekend. This decision shows of concerns about the state of global demand.
Hurricane Ida also continues to affect oil. It became known that the US Department of Energy has decided to allocate 1.5 million barrels of oil from the reserve in order to fill the deficit that may arise in the raw materials market due to Hurricane Ida.
"US Department of Energy Secretary Jennifer Granholm authorized the Strategic Petroleum Reserve (SPR) to conduct an exchange with ExxonMobil Baton Rouge to address any logistical challenges associated with moving crude oil to areas affected by Hurricane Ida to fix up the region with access to fuel", the press service of the ministry explained.
The oil will be supplied to the Exxon Mobil refinery on the condition of subsequent return and SRP replenishment. It was Exxon Mobil's refinery in Louisiana that was hit hardest by the hurricane.
As USM reported, on September 1st, a meeting of the OPEC+ countries was carried out, at which the issue was decided whether oil production would remain at the same level or decrease. What led to these questions at the meeting, read in USM analytical material: What was happening to the oil this summer?
---
You may also like