Photo of the day: 4 vessels are handled in the port of Mariupol at the same time
August, 30th, 2021 - 13:00
---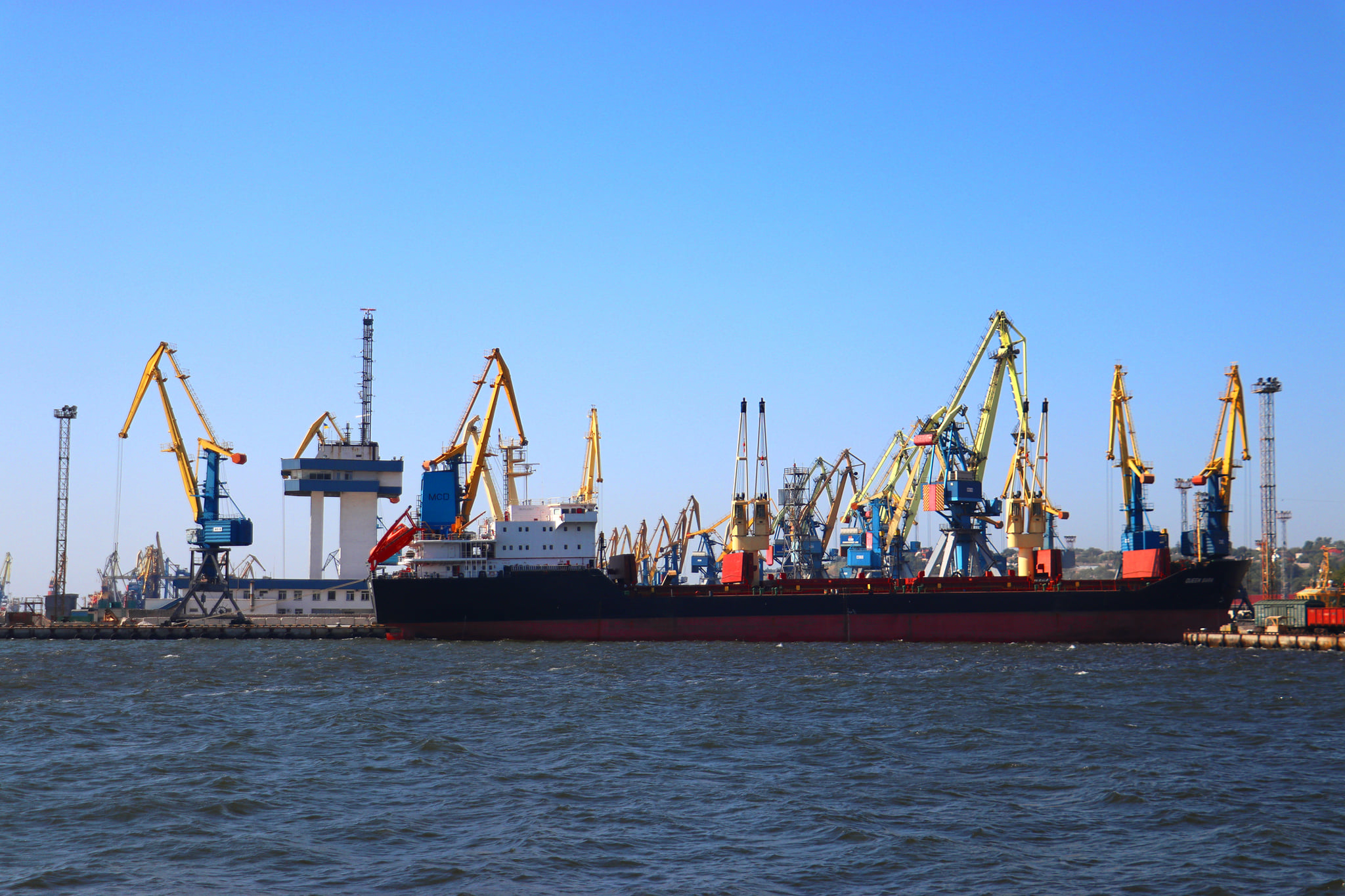 Today, on August 30th, 4 vessels are simultaneously handled in the Mariupol seaport.
At berth №8, 12 thousand tons of wheat are being loaded onto the QUEEN SARA vessel. The vessel has a deadweight of 13887 tons and arrived at the port under the flag of Sierra Leone. The country of destination of the cargo is Libya.
TZAREVICH (flag of Malta) is moored to berth №16. The vessel is loaded with 18.6 thousand tons of slabs and steel coils. It is planned to load the vessel until August 31st, after which the cargo will go to Italy.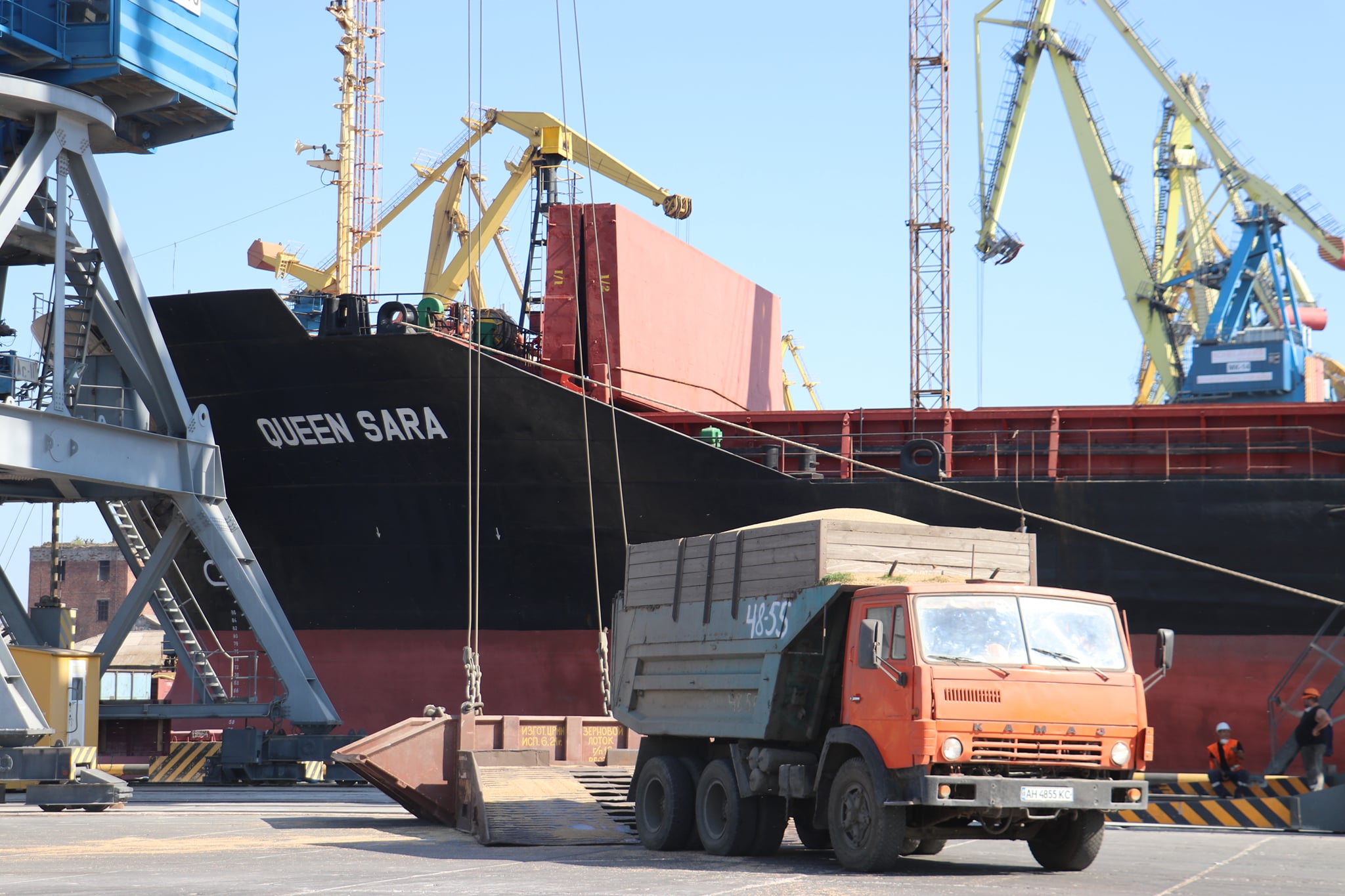 At berth №17 there is "VOLARIS 51" (Saint Kitts and Nevis flag). The loading of 5900 tons of steel plates and coils is nearing completion. The vessel will deliver the cargo to Turkey.
At berth №18, the transshipment of 8 thousand tons of rolls to the UNI-K vessel (flag of Togo) continues. Destination country – Algeria.
Two more vessels are awaiting in the roads, one in Kerch and one in the Black Sea, the port authority noted.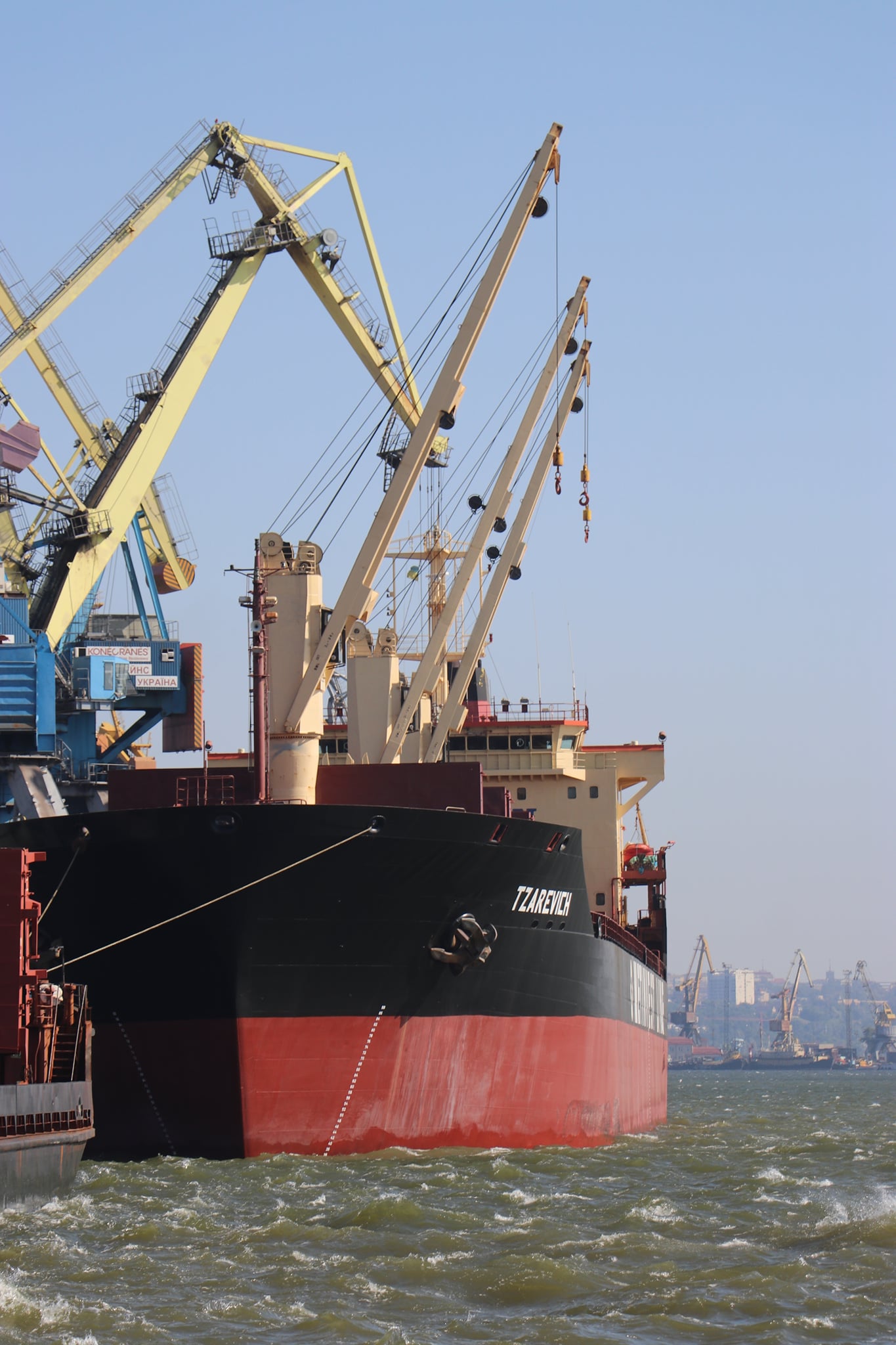 ---
You may also like