Maritime Administration allowed training centers to assign registration numbers to certificates
August, 30th, 2021 - 18:30
---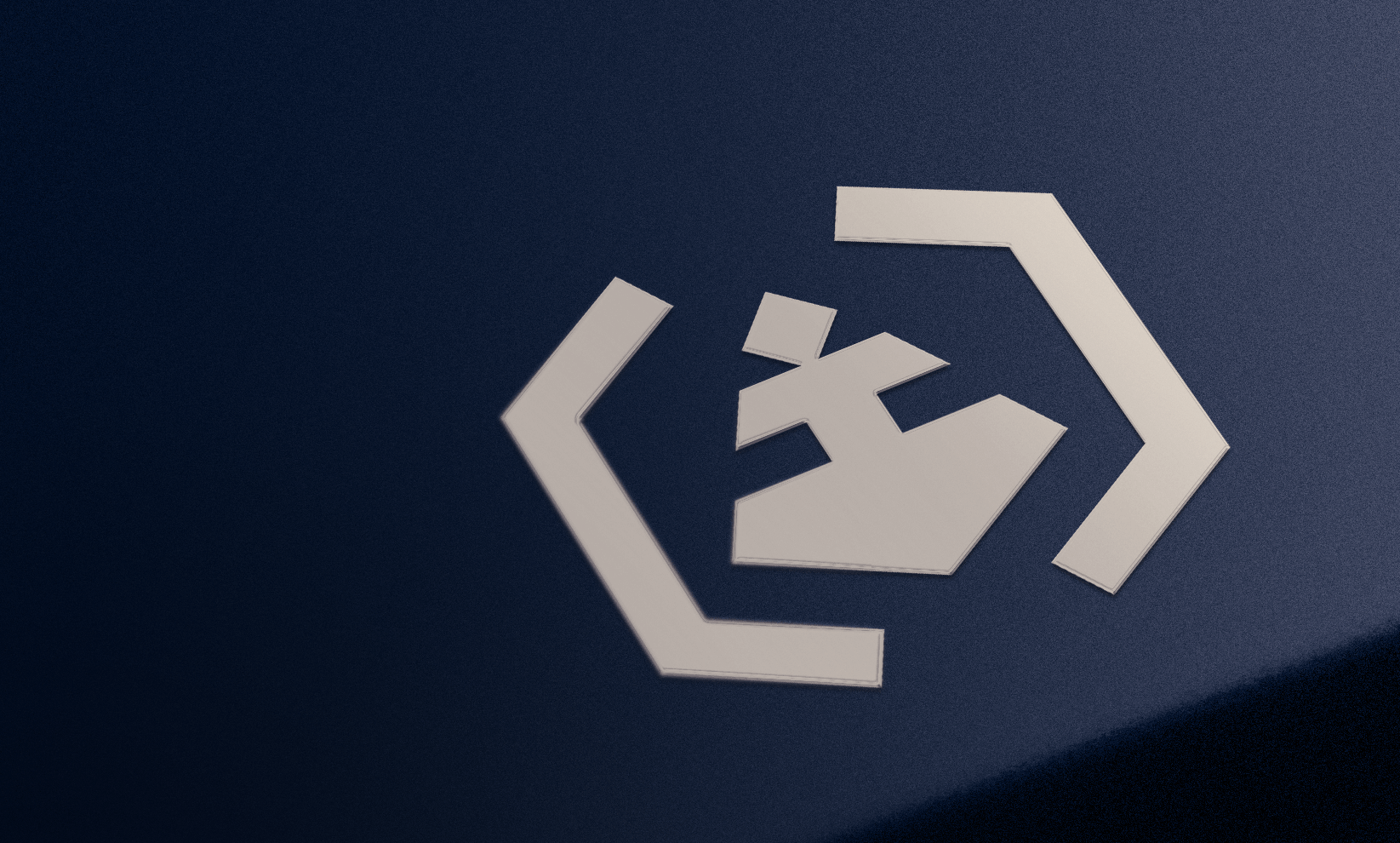 Approved training centers can now independently assign registration numbers to certificates in the established format. The only requirement is to notify the Maritime Administration and the Seafarer Training and Certification Inspectorate by e-mail.
This is stated in the letter of the Chairman of the Maritime Administration Vitaly Kindrativ, which was sent to the training centers.
This letter refers to 52 training centers that were approved by the MIU in April 2021. The training in them complies with the requirements of the International Convention on the Training, Certification and Watchkeeping of Seafarers, 1978, as amended, and national requirements.
"The Regulations on Maintaining the Unified State Register of Seamen's Documents, approved by the order of the Ministry of Transport dated January 8th, 2003, stipulates that the main task of the Register is to keep records of all diplomas, qualification certificates and other documents certifying the qualifications of seamen that were issued on the territory of Ukraine, as well as the period of validity of which has expired or has been extended or whose validity has been suspended, or which have been canceled or declared as lost or destroyed, as well as preferential permits. In this regard, we propose to assign your own registration numbers to certificates issued by educational and training institutions that train seafarers, while ensuring proper keeping records of issued and assigned certificate numbers," stated in the document.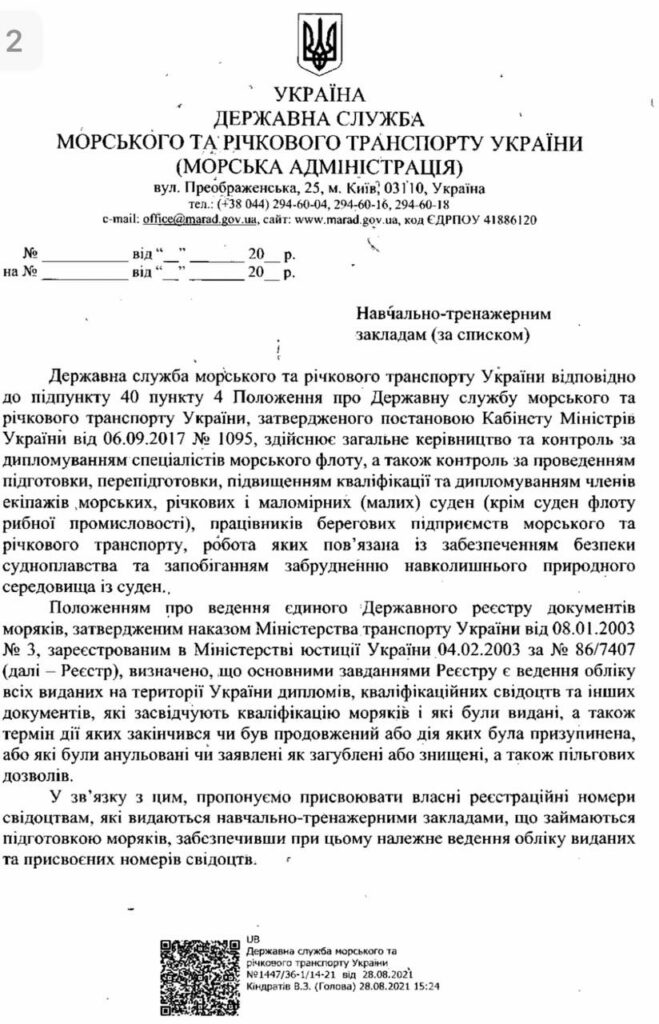 According to the letter now:
Taining centers will be able to guarantee the process of training and obtaining registered certificates without waiting for a number from the state register of seafarers;
the seafarer will be able to independently choose the training center from the list of approved by MIU;
the prices of certificates will be regulated by the market.
The training centers will have to inform the Maritime Administration and the STCI by e-mail on the number of issued and assigned certificate numbers.
---
You may also like