Photo of the day: Joint Efforts – 2021 exercise was carried out in the Black Sea
September, 29th, 2021 - 08:40
---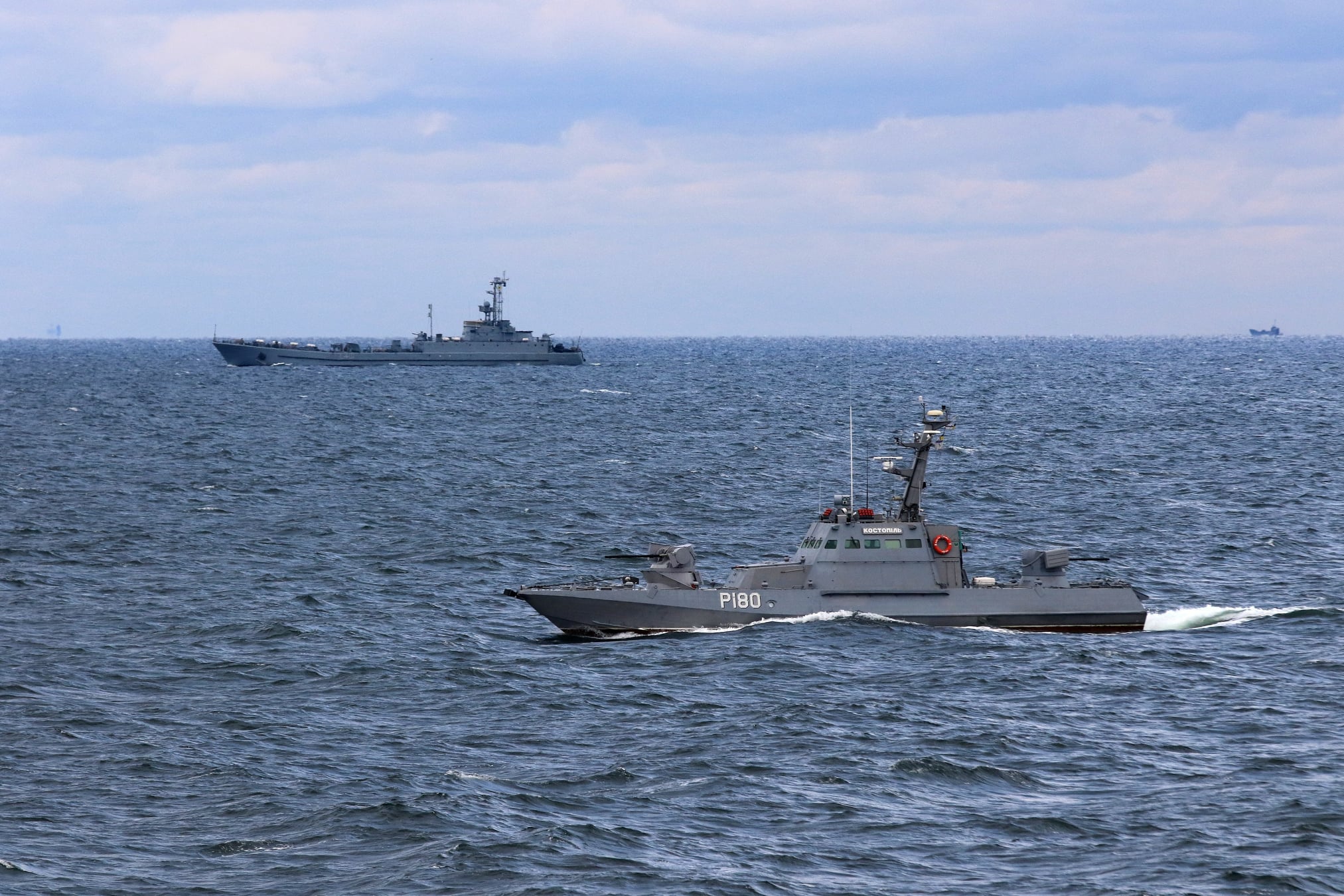 In the Black Sea, the naval stage of the large-scale exercise Joint Efforts – 2021 was carried out.
As part of Joint Efforts – 2021, the naval component of the strategic command and staff exercise was carried out. During the naval stage, the vessels and boats of the amphibious assault group worked out the organization of anti-aircraft and anti-boat defense and conducted artillery fire. This was reported by the press service of the Ukrainian Navy.
Also, during the exercise, the servicemen worked out universal defense at sea and fire support for the troops. All activities were carried out in close cooperation with participants in other components of the exercise.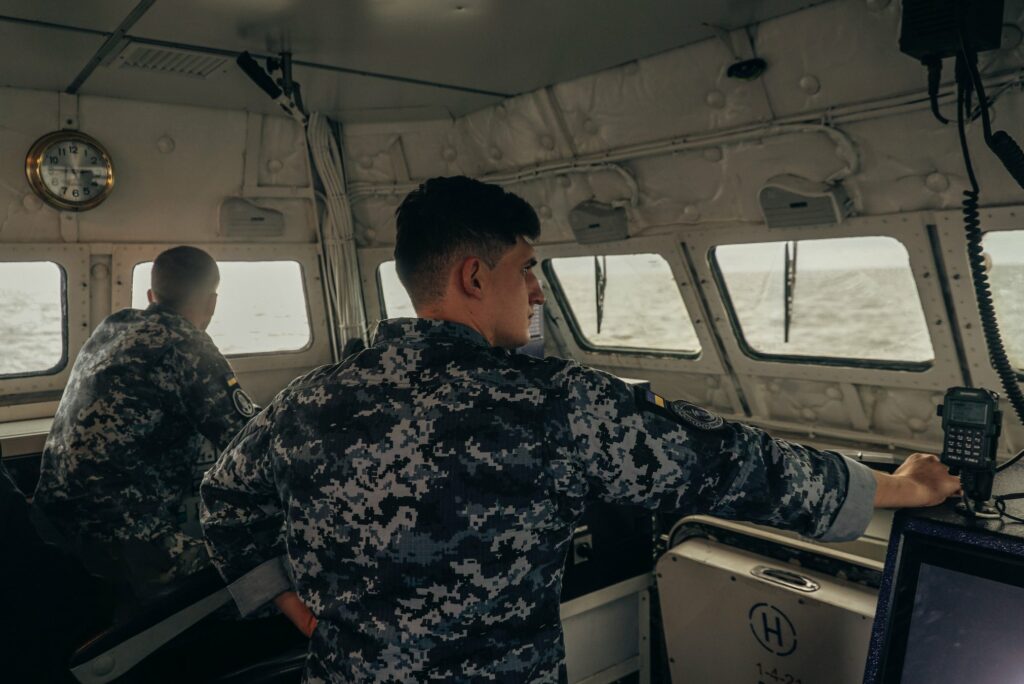 The naval stage was attended by the ship-boat staff of the Armed Forces of the Ukrainian Navy, units of the Marine Corps, the Naval Aviation of the Air Force and the boats of the coastguards.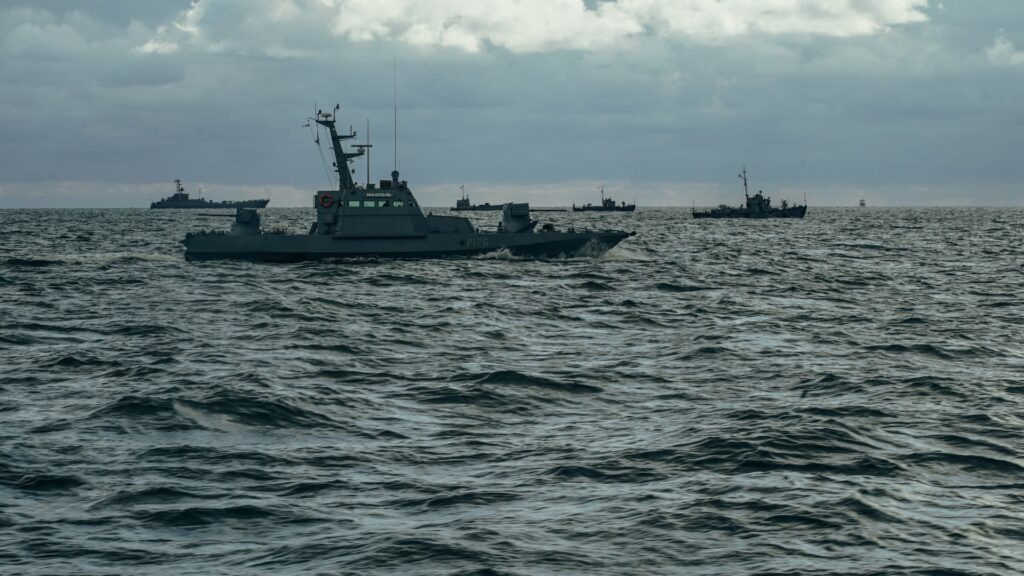 In total, more than 12 thousand military and 600 units of weapons and military equipment took part in the exercises. Joint Efforts – 2021 is carried out in three stages and will last til September 30th.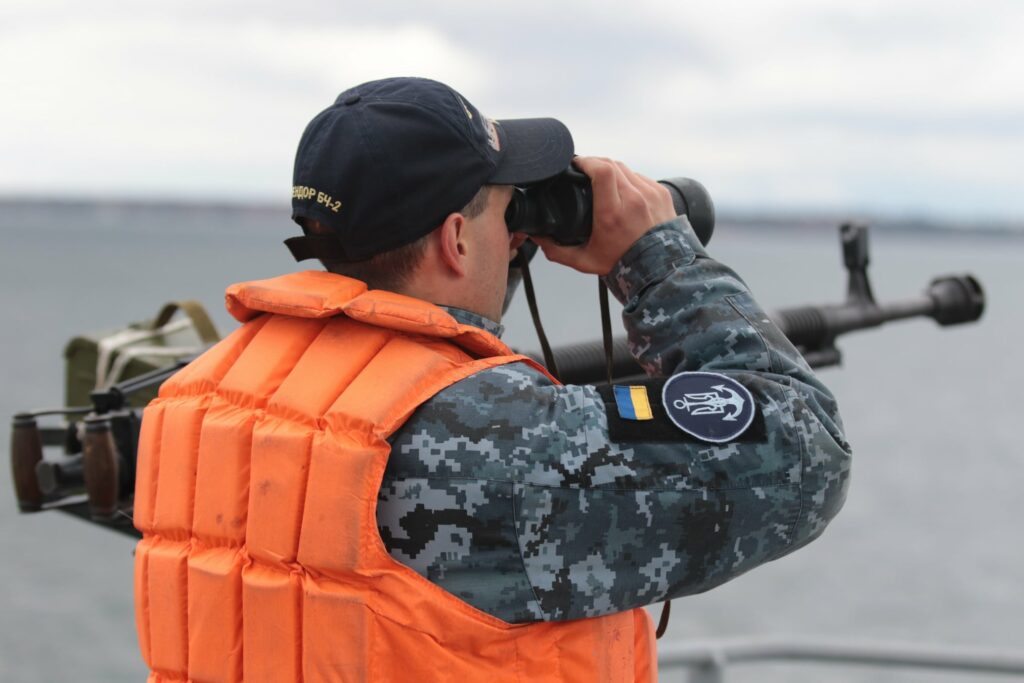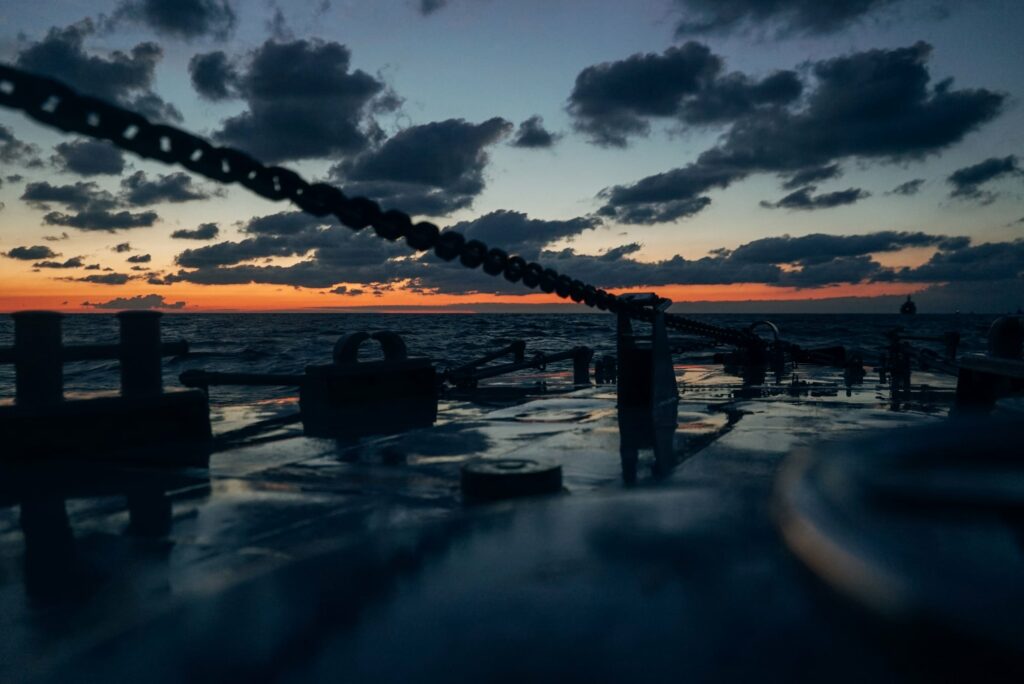 ---
You may also like