Photo of the day: Nibulon transports grain in a caravan of 4 barges
September, 3rd, 2021 - 18:00
---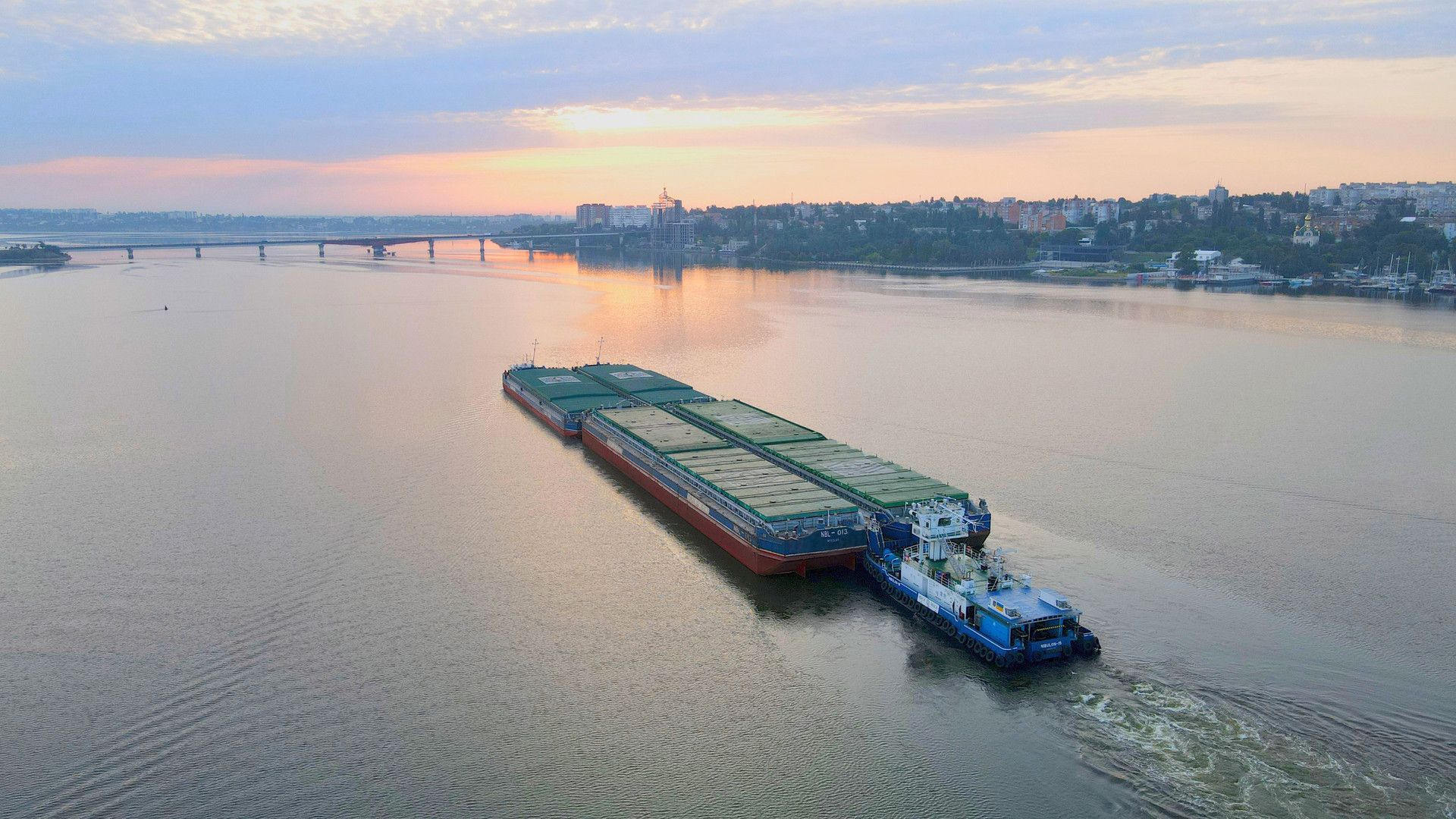 Nibulon transports grain along the Southern Bug in a caravan, which includes a pusher, a harbor tug and four barges.
Prior to that, the company transported grain along the route Mykolaiv – Nova Odesa in a caravan of one tug and 1-2 barges, Nibulon reported.
"Each such voyage ensures transportation along the river from Nova Odesa and Voznesensk to the outer roadstead of the Mykolaiv seaport of more than 9 thousand tons of cargo instead of 4 thousand tons by two barges," the company commented.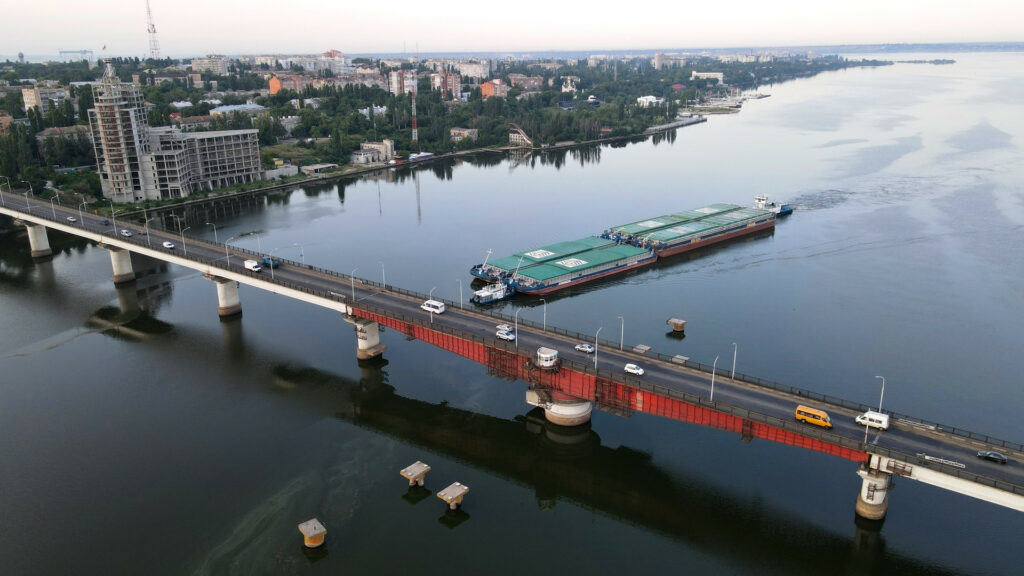 Also in Nibulon they believe that 9 thousand tons is not the limit for a tug and tow with 4 barges, because this is only 70% of the total carrying capacity of these vessels.
"In addition, using the upgraded vessels of the B5000M project, it is possible to more than double cargo shipment on one voyage. But for this, at the state level, it is necessary to implement a river dredging program," the company added.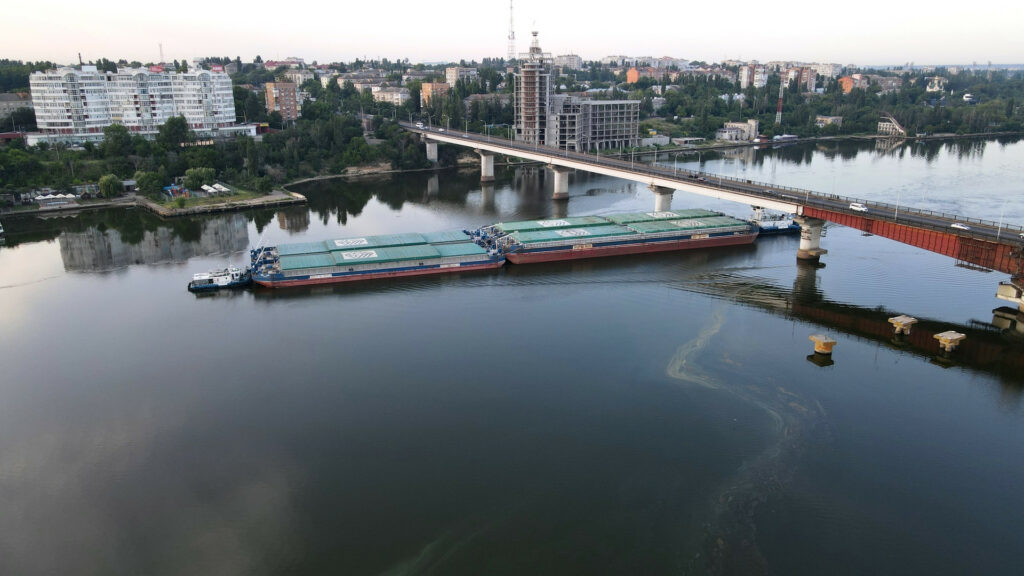 As USM previously reported, the Nibulon Shipyard has launched the first B5000M barge. Now the plant continues assembling the second vessel of this project.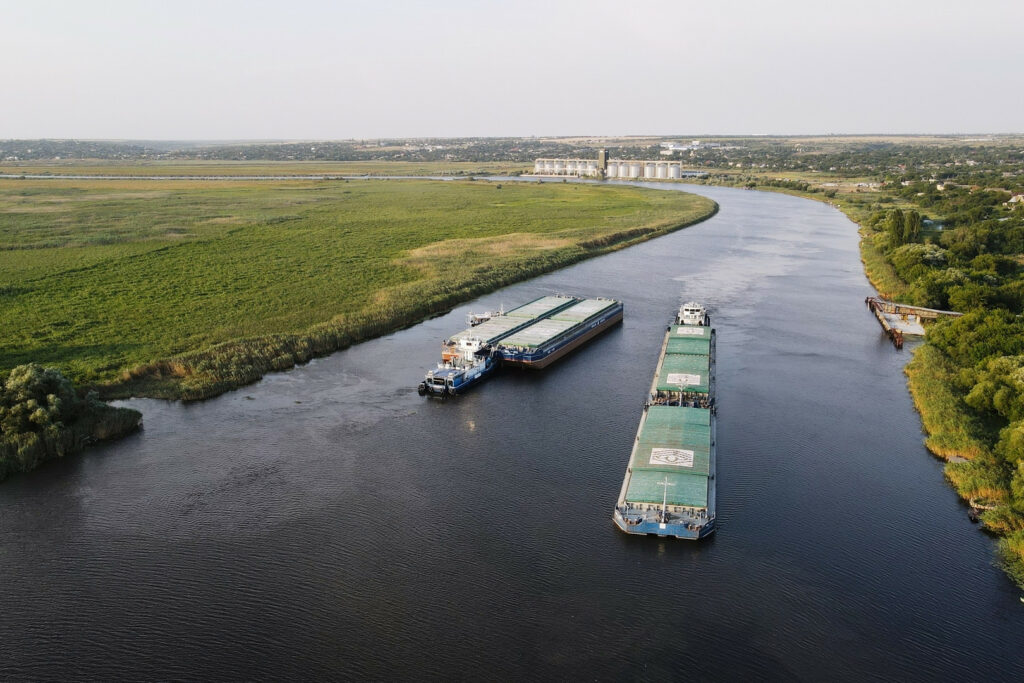 ---
You may also like