Police detained a cargo of grain for $7 million in the port of Chornomorsk
September, 7th, 2021 - 14:15
---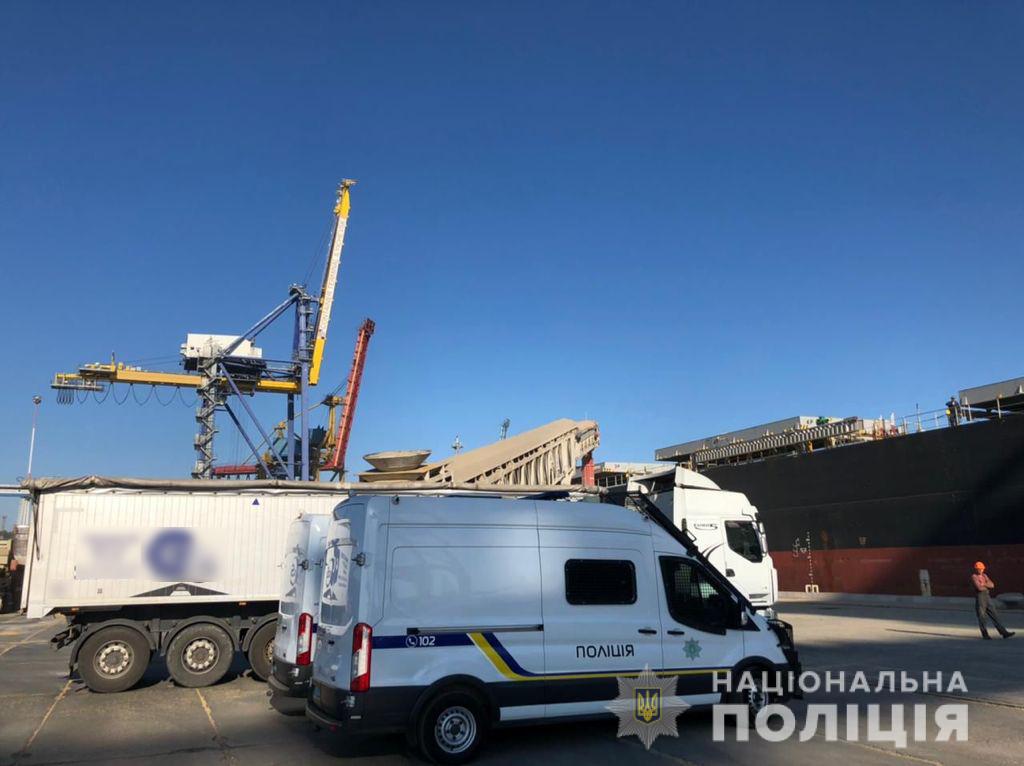 Investigators of the National Police detained a consignment of grain worth $7 million in the port of Chornomorsk.
They tried to export the grain from the customs territory of Ukraine for a non-resident company that has a debt to the State Food and Grain Corporation for the previously delivered cargo. Now in the seaport "Chornomorsk" the police are carrying out investigative actions.
The National Police recalled that they had previously exposed the criminal scheme and the illegal activities of the officials of the State Food and Grain Corporation of Ukraine.
"During the investigation, it was established that officials of the corporation have carried out export operations of grain to controlled non-resident companies. At the same time, they underestimated the costs and did not make an advance payment for the goods," the National Police said.
As USM previously reported, the SSU (Security Service of Ukraine) reported the suspicion to the former Head of the State Food and Grain Corporation of Ukraine JSC (SFGCU). According to preliminary information from the investigation, the former Head organized an illegal mechanism for the embezzlement of funds of the state corporation.
Read also: State Food and Grain Corporation of Ukraine Recorded UAH 5.7 Billion of Revenues
---
You may also like