Polish Prime Minister Morawiecki explained the reasons for the embargo on Ukrainian grain
September, 21st, 2023 - 09:10
---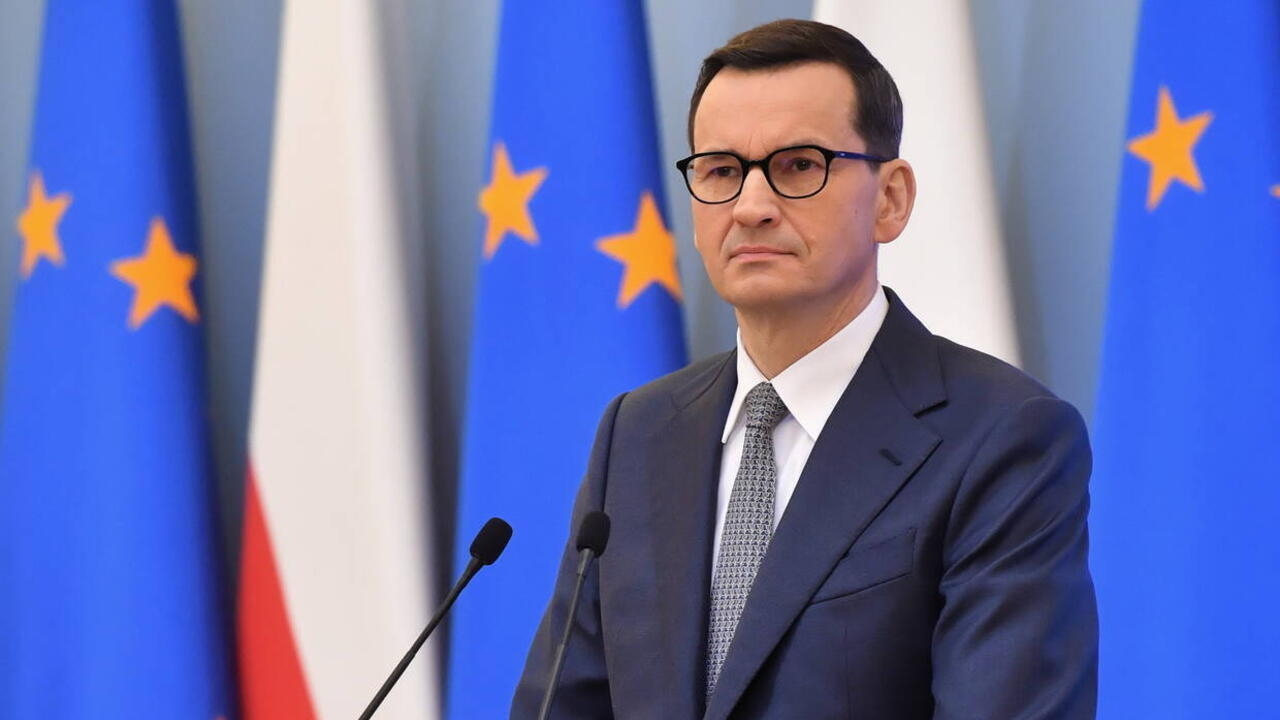 Prime Minister of Poland Mateusz Morawiecki explained why the state introduced a ban on the import of Ukrainian agricultural products.
The embargo on Ukrainian grain was introduced by Poland unilaterally, so that its market "would not be dominated by Ukrainian or Russian oligarchs."
This was stated by the Prime Minister of Poland, Mateusz Morawiecki, Ukrinform reports .
Moravetsky called President Zelenskyy's words that "some friends in Europe are making a thriller out of grain" and thereby helping "to prepare the stage for a Moscow actor" as unfair.
According to him, on September 20, the ambassador of Ukraine was summoned to the Ministry of Foreign Affairs of Poland, who was told that Poland "will always protect its interests in the agricultural sector."
The Prime Minister recalled that he warned the European Commission and Ukraine a few months ago: if they refuse to extend the embargo at the European level, Poland will introduce it unilaterally.
"We warn Kyiv not to play on notes that are immediately picked up by the so-called Russian trolls, picked up by all the provocateurs who are happy that the seeds of discord were sown between our countries," Moravetsky emphasized.
Poland banned the import of Ukrainian grain because it cannot be the case that "Ukrainian or Russian oligarchs dominate the Polish agricultural market."
"Transport – yes, exports – yes, shaking and destabilizing the Polish market – no," said the prime minister.
---
You may also like