Taras Kachka: Ukraine does not want to bring the "grain conflict" to court
September, 21st, 2023 - 11:10
---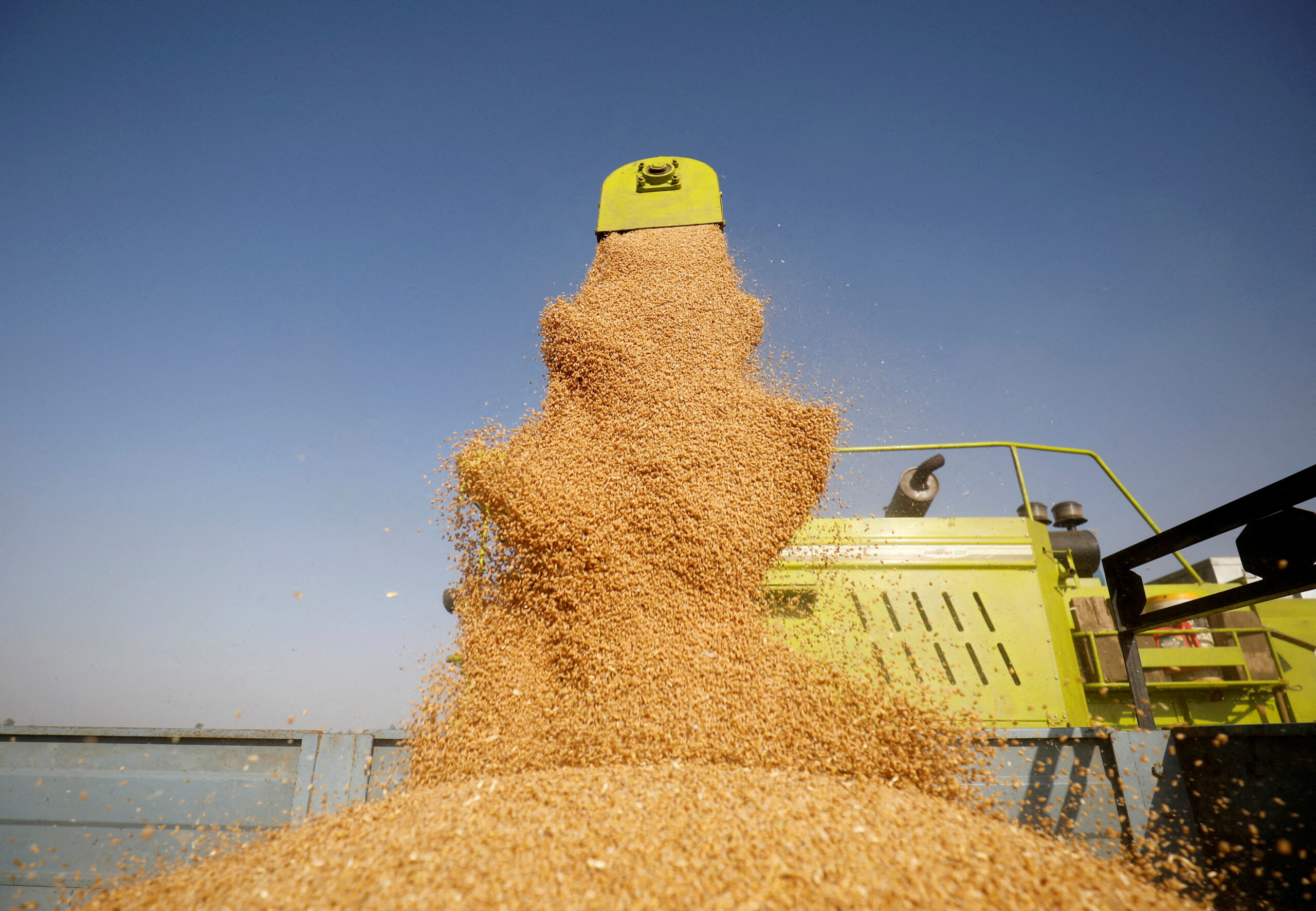 Ukraine wants to avoid litigation within the WTO and reach an understanding with neighboring countries.
Thus, Kyiv will insist on the cancellation of national bans by EU countries against Ukrainian agricultural products, said the Trade Representative of Ukraine and Deputy Minister of Economy Taras Kachka.
Instead, Ukraine is ready to introduce a regime of control over exports to these countries.
"It is expected that in the future there will be a mechanism for joint verification and approval of deliveries of four types of agricultural goods to five EU countries. This is a very complex mechanism of trade, so we do not forecast a significant increase in the volume of Ukrainian exports," noted Kachka.
Such a compromise is important for Ukraine in order to show what demand actually exists and who actually buys Ukrainian products, and to gradually involve the governments of these EU countries in the assessment of these supplies, Kachka explained.
He is sure that later it will become clear that the ban is not necessary, it is possible to gradually return to the normalization of trade.
According to the deputy minister, Bulgaria and Romania responded positively to such a proposal, and negotiations are currently underway with them to establish bilateral communication mechanisms.
On the other hand, Poland, Slovakia and Hungary have not yet lifted national bans on the import of Ukrainian agricultural products.
"Now we are working with these states and the European Commission to reach a compromise. And I hope that this week we will have good news about the fact that we have agreed on a mechanism of interaction that will suit everyone and will allow us to avoid formal bans in our bilateral trade," said Kachka.
He added that for this reason, the WTO lawsuit is "not the main tool for solving the problem, but only our reaction to the introduction of national bans."
"Ideally, we want to avoid a long litigation within the framework of the World Trade Organization. Our priority is to reach an understanding with our neighbors through negotiations," the trade representative emphasized.
---
You may also like