Polish protesters have already completely blocked two checkpoints
November, 8th, 2023 - 11:20
---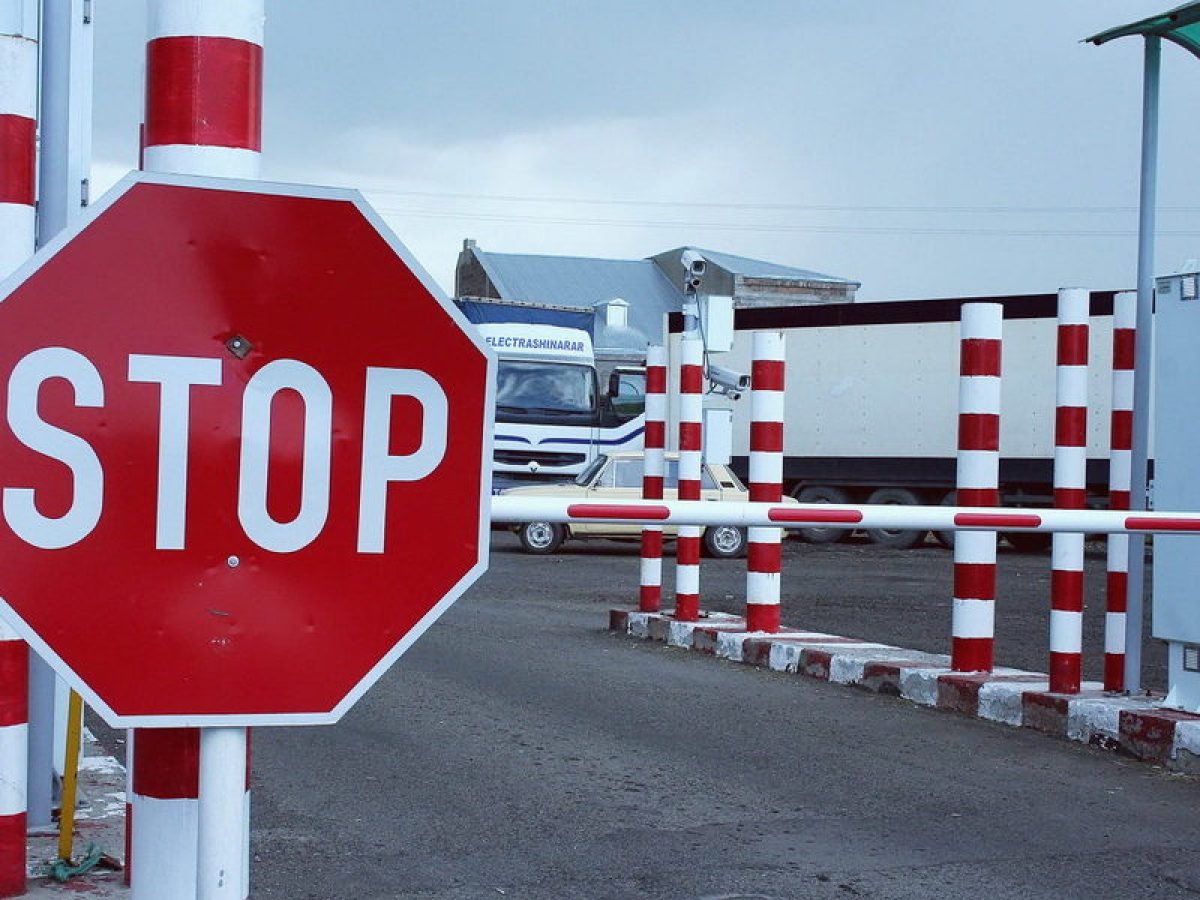 Polish carriers blocked three checkpoints on the border with Ukraine. Two of them are completely covered.
Currently, the strike of carriers continues on the Polish-Ukrainian border. Protesters completely blocked the checkpoints "Jagodzin – Dorogusk" and "Rava-Ruska – Grebenne". This was announced by the Deputy Minister of Reconstruction of Ukraine, Serhiy Derkach.
Departure from Ukraine is still possible at the checkpoint "Krakivets – Korczowa". It is impossible to enter the territory of the country from the Polish side.
At all points, only humanitarian goods and passenger transport are allowed through. In the direction of Ukraine, campaign participants pass one or more cars per hour.
On November 7, 33 trucks left for Poland through the Jagodzin — Dorogusk checkpoint, 265 vehicles crossed the border through the Krakivets — Korchova checkpoint, and 203 trucks passed through the Rava-Ruska — Grebenne checkpoint.
---
You may also like