The invaders are increasing the amount of theft from the occupied ports
November, 8th, 2023 - 10:30
---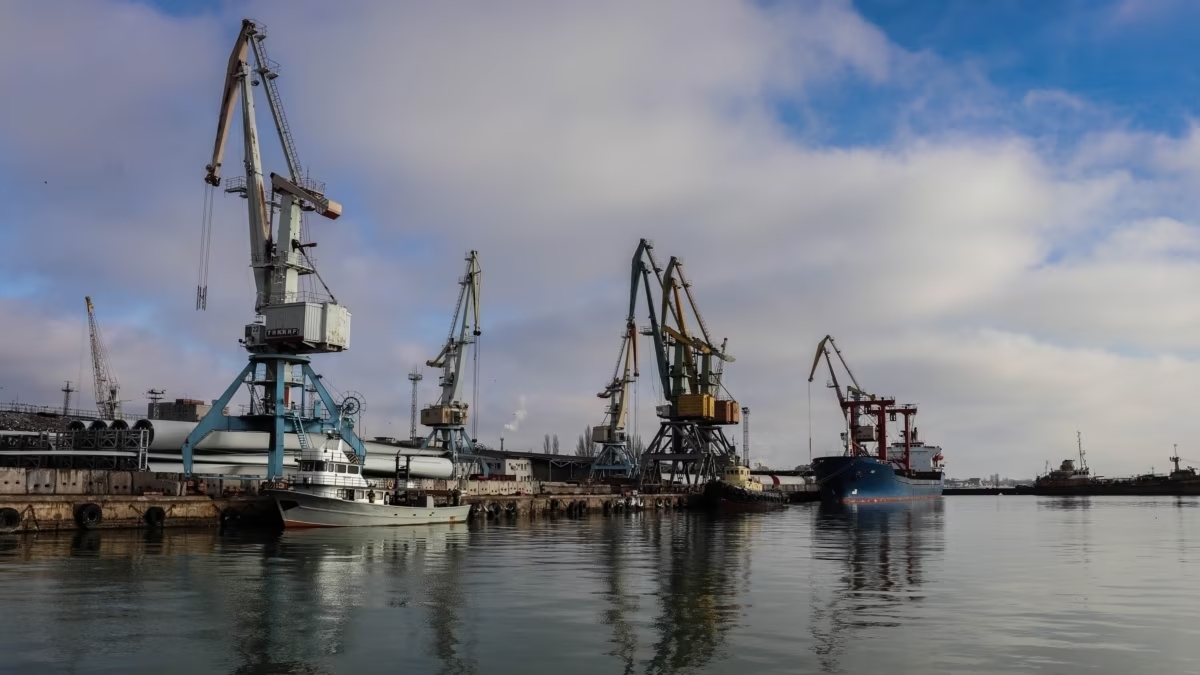 During October, at least 17 Russian ships entered the ports of the temporarily occupied Berdyansk and Mariupol.
The Russians took out more than 20,000 tons of grain from the port in the temporarily occupied Berdyansk in October. In total, the occupiers processed about 26,700 tons of cargo. Thus, according to rosZMI, at least 9 ships called at the port during October.
At the same time, 8 ships from the Russian Federation entered the Mariupol port. The occupiers transported more than 21,600 tons of cargo, including military cargo.
Kremlin officials hope that the combined cargo turnover in the ports of occupied Mariupol and Berdyansk in 2023 may reach 1 million tons.
---
You may also like