Port "Yuzhny" purchased equipment for loading coal and ore for almost UAH 30 million
October, 19th, 2021 - 10:50
---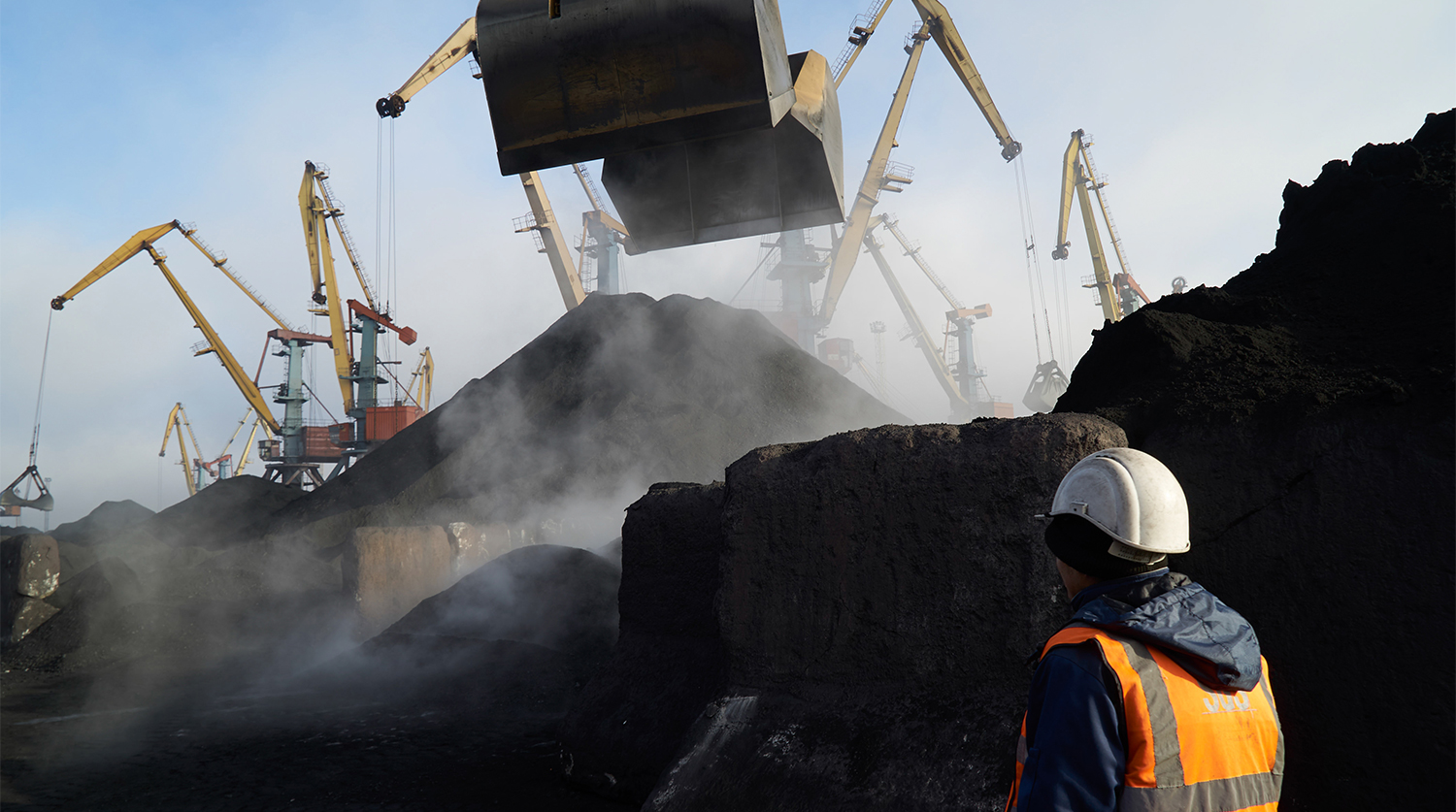 State Enterprise "Commercial Sea Port "Yuzhny" purchased 18 new grapples for UAH 29.5 million.
Eight four-rope two-jaw grapples for UAH 12.3 million (USD 467.04 thousand) will be supplied by Trans-Service-KTT LLC, another 10 (for UAH 17.2 million (USD 653.1 thousand)) – by Bleste, according to the Prozorro public procurement system.
All 18 grapples must be delivered to the customer by January 1st, 2022.
Grapples are needed for handling coal, ore, iron ore concentrate and pellets.
Bleste is a Latvian company, Trans-Service-KTT is a Ukrainian one. Both are engaged in the supply of crane and port equipment.
Read also: Ore transshipment increases in Yuzhny port
---
You may also like