Prices for Black Sea wheat have grown by one and a half times since the beginning of the season
January, 9th, 2022 - 12:00
---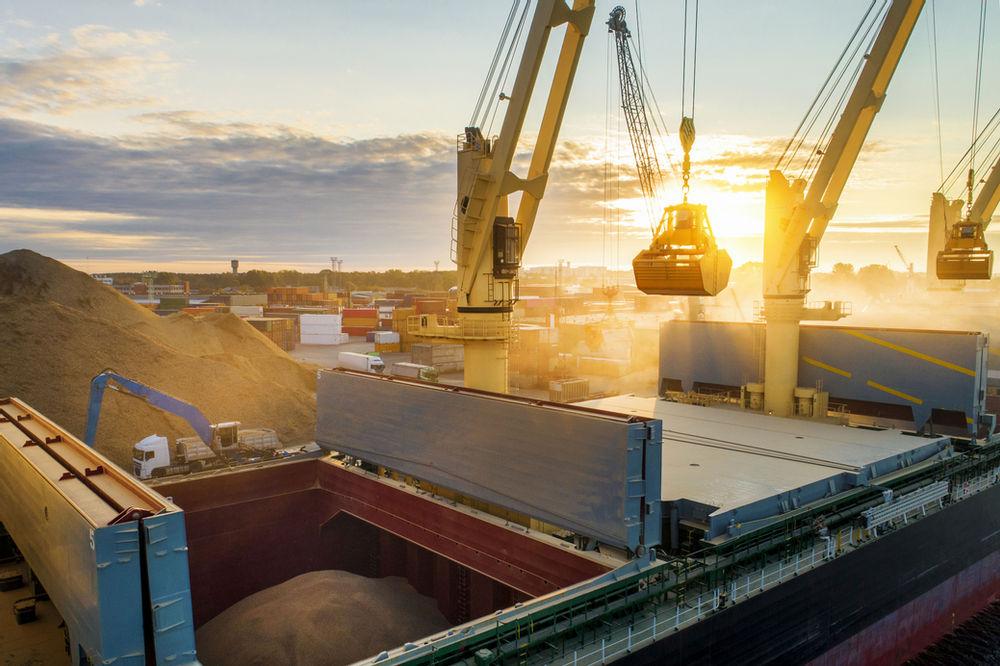 In the first half of the 2021/2022 season (from July 1st), prices for Black Sea wheat increased by 45%.
Prices increased amid concerns about the production and quality of grain in the Northern Hemisphere, as well as the imposed duty on exports from the Russian Federation, Refinitiv Agriculture reports.
So, from July to December, export quotations for Russian wheat with 12.5% ​​protein and for Ukrainian wheat with 11.5% protein on a FOB basis increased by $100/ton, and reached the highest level since 2017. At the same time, the wheat harvest in the Black Sea region in 2021 exceeded 108 million tons.
The duty on the export of wheat from Russia, introduced in June, increased from $28 to $94/ton. Purchase prices for wheat in Russian southern ports were initially volatile, but increased by 25% in July-December.
Export quotations for Ukrainian food wheat on CPT/DAP-port basis since the beginning of the season have grown by $90/ton – to $310-315/ton. For milling wheat prices increased by almost $80 – to $290-295/ton.
The factors behind the rise in prices in Ukraine were unfavorable weather conditions, which led to a delay in harvesting, as well as the restriction of sales by farmers. In addition, the situation on the grain market was complicated by logistical problems: a shortage of wagons led to a significant increase in transportation costs.
According to the Food and Agriculture Organization of the United Nations (FAO), world food prices rose 28% last year, along with energy and fertilizer prices. This is followed by an increase in the cost of production and a decrease in yields.
---
You may also like