The case of the ex-director of the CSP Chornomorsk will be taken to the court
January, 6th, 2022 - 18:00
---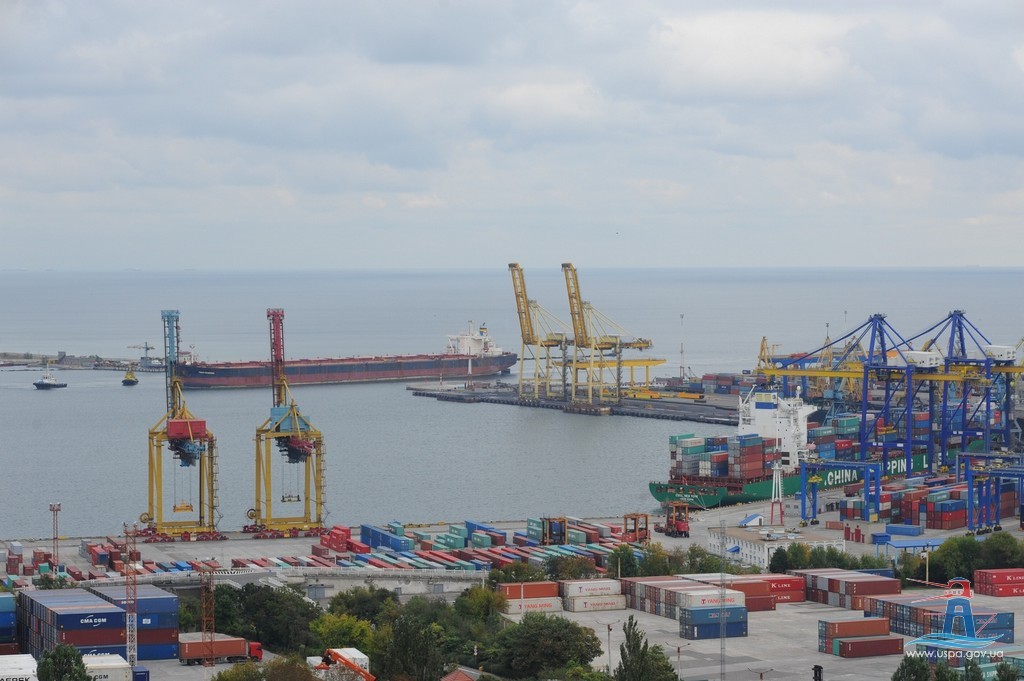 The specialized anti-corruption prosecutor's office will send criminal proceedings to the court on suspicion of the ex-director of the State Enterprise "CSP Chornomorsk" and his colleagues in bribery.
Former Director of the enterprise Igor Shevchenko and his colleague were limited in terms of getting acquainted with the investigation. Therefore, the SAP will take the case to the court in March – such a decision was made by the High Anti-Corruption Court on December 29th, reports Slovo i Dilo.
The National Anti-Corruption Bureau (NABU) and SAP completed the investigation of the Shevchenko case on September 13th, after which the investigative documents were opened to the suspects. But law enforcement officials say that the defense side is delaying the procedure.
Therefore, the investigators asked to limit the defence until January 17th. The lawyers themselves were against granting the petition.
As a result, the petition was granted in part. The defense was set a deadline for familiarization with the files of the pre-trial investigation until March 1st, inclusive.
Earlier, HACC arrested Shevchenko with the possibility of depositing UAH 2.1 million (USD 75.9 thousand) in bail.
In December 2020, Igor Shevchenko and his partner were informed about the suspicion of taking a bribe. According to the investigation, the Head of the port and his accomplice offered a representative of a private company to bribe them in the amount of $250,000.
---
You may also like