Prices for Ukrainian grain have increased in ports
August, 23rd, 2021 - 13:10
---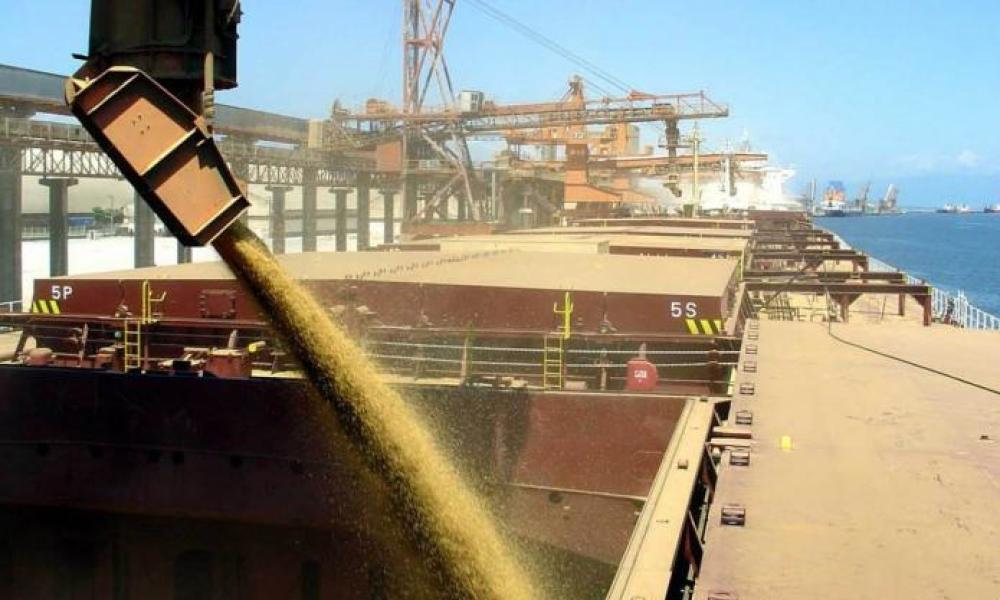 In August, Ukraine expects an increase in prices for wheat and barley, due to the high level of demand from traders and processing companies.
In international markets, prices for wheat and barley are rising amid low supply. The price of corn has also increased, as reported by AgroPolit.com.
As for the prices for grain on the exchanges and in the ports, now they look like this:
Wheat:
Chicago contract (ZWU21), September – $7.53/bushel;
MATIF contract (MLU21), September – €245.75/ton;
BlackSea wheat contract (KFU21), September – $300.25/ton;
Spot, Odessa (CPT 11.5%) – $270/ton.
Reference: A bushel is a measure of the capacity of bulk solids in England and the United States. In the US, 1 bushel is equivalent to 35.2 liters.
Following the release of the USDA's monthly report, Chicago September futures contract has increased by $0.25/bushel, while European and Black Sea wheat prices have increased by €9.25/t and $9.25/t, respectively.
The ministry downgraded production estimates in key wheat growing regions that previously experienced adverse weather conditions, but the decrease in these estimates exceeded market expectations. For example, the new forecast for wheat production in the Russian Federation is 72.5 million tons, although it was previously estimated at 76-78 million tons, and the state itself even announced a rate of 81 million tons.
ue to the growth of quotations, the activity of importers on international markets has decreased, since they are not ready to purchase significant volumes at the current price level.
Ukrainian wheat prices continue to grow rapidly.
Corn:
Chicago contract (ZCZ21), December – $5.73/bushel;
BlackSea corn contract (KHZ21) – $272.75/ton;
Spot, Odesa (CPT) – $253/ton.
After the release of the USDA report, December futures cantract for US corn rose by $0.16/bushel, and for the Black Sea – by $9.25/ton. The USDA expectedly reduced production in Brazil to 87 million tons, which is still slightly above the lowest market estimates. The US production estimate was cut more aggressively than expected – by 8.5 million tonnes. Forecasts for China have not changed, but its further prospects for the market are still unknown.
Despite the increase in prices, the activity of Ukrainian corn on the forward market remains minimal.
---
You may also like