Ukraine and Georgia agreed to develop transit traffic
August, 23rd, 2021 - 14:20
---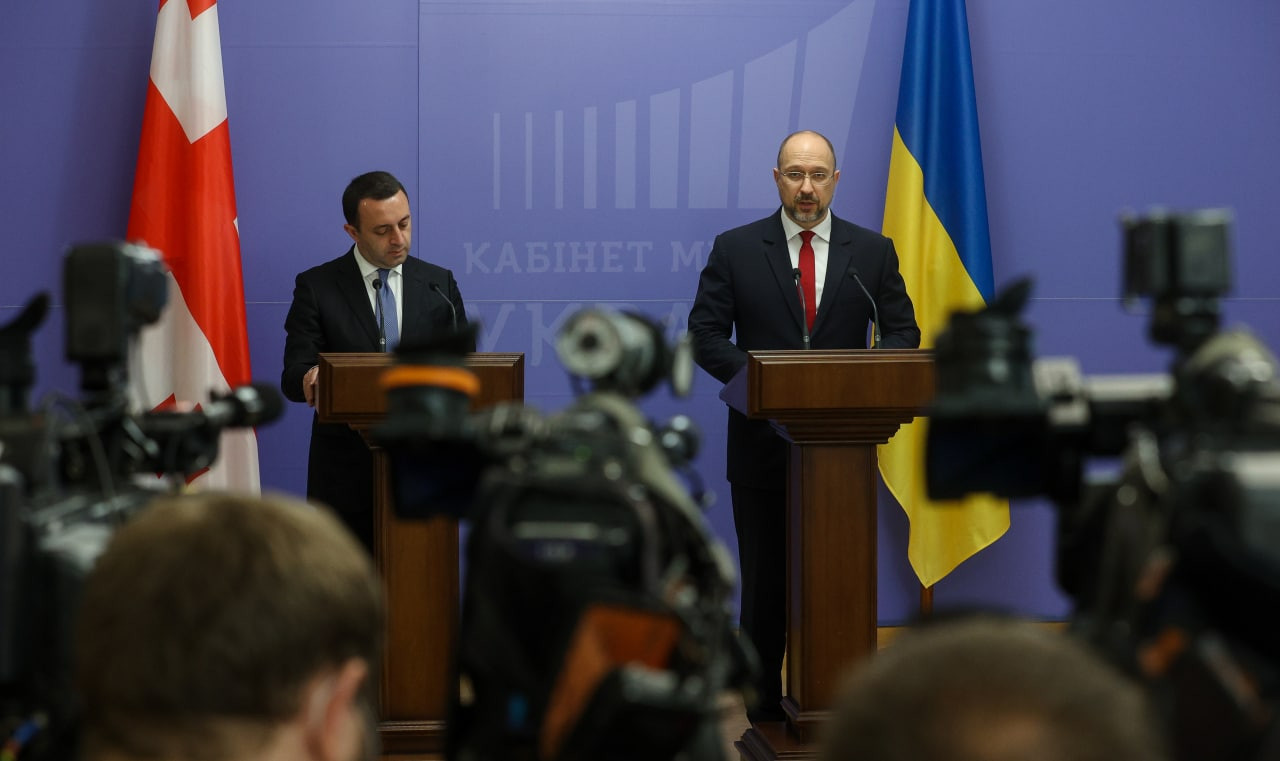 The matter is the use of the infrastructure of ports and ferries of both states.
The Prime Ministers of Ukraine and Georgia Denis Shmygal and Irakli Garibashvili on August 22nd discussed the possibility of participation of the business of both countries in the privatization process, in the development of joint high-tech industries and in infrastructure projects.
Denis Shmygal noted that in the first half of the year, the dynamics of bilateral trade in goods between Ukraine and Georgia increased by 32%.
The Prime Minister also expressed interest in further intensive development of the transit potential of the railways of Ukraine and Georgia using the infrastructure of the Black Sea ports and crossings between states.
The Prime Ministers of Ukraine and Georgia agreed to continue co-working with the European Commission to ensure favorable conditions for the development of container-feeder traffic between the seaports of Ukraine, Georgia and the EU countries.
In addition, Shmygal and Garibashvili discussed interaction between Ukraine and Georgia at the international level, in particular, the coordination of joint actions to accelerate the acquisition of full membership in the EU and NATO.
"The priority for us is the issue of deepening the mechanisms of cooperation with NATO in order to intensively involve our countries in the dialogue on ensuring security in the Black Sea," the Prime Minister of Ukraine emphasized.
---
You may also like