Prices for Ukrainian wheat are falling: new players are on the market
December, 16th, 2021 - 11:00
---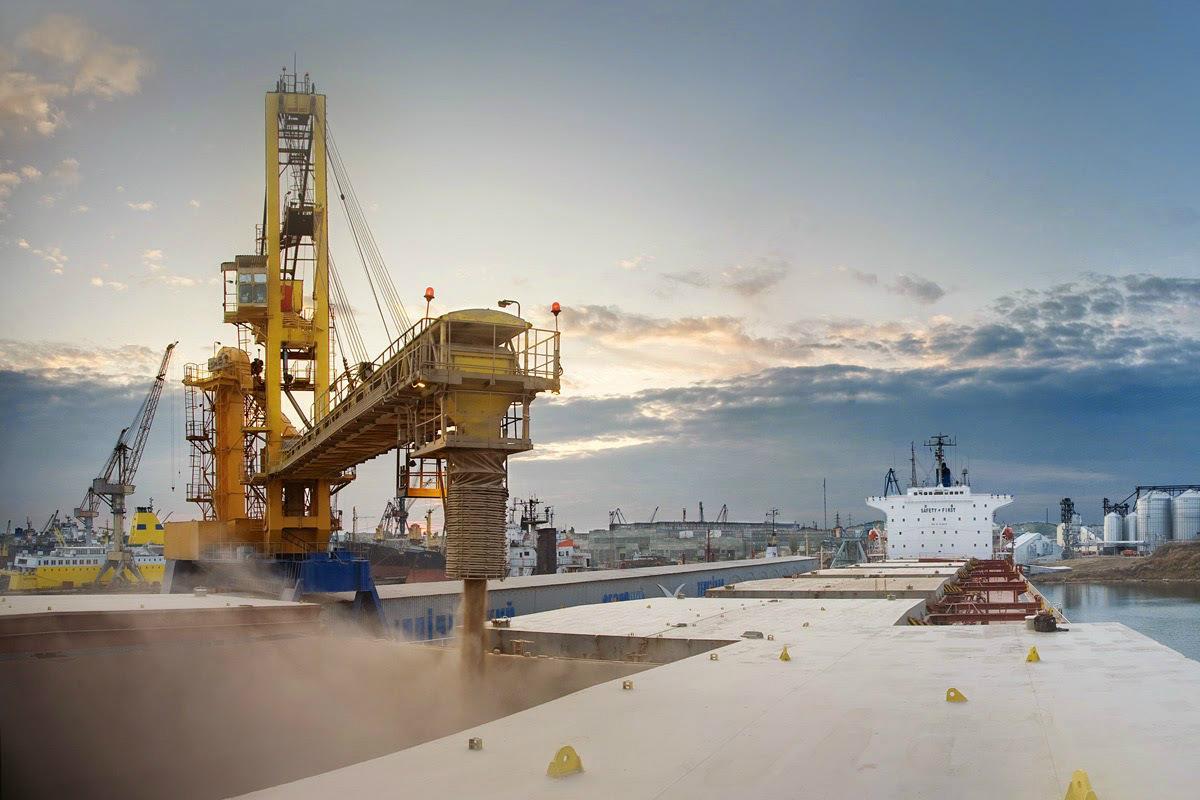 Australia and Argentina enter the grain market. The very fact of harvesting in these countries already affects the cost of grain for other exporters, including Ukraine.
Harvesting in Australia and Argentina has increased pressure on world wheat prices. The situation especially affected wheat from the Black Sea region – the most expensive on the market, according to Agro Pravda.
The fall in demand for Black Sea wheat lowers the prices for these grains in Ukraine and Russia.
As of December 14th, the cost of proposals for Ukrainian wheat with protein 11.5% and 12.5% ​​FOB Berdyansk with delivery in December-January decreased by $2/ton (against December 10th) – to $304/ton and $308/ton, respectively.
Demand from Turkey was almost absent amid the devaluation of the lira. Ahead of the approach of several panamaxes with wheat from Argentina to Turkey, there was pressure on prices. Operators were selling wheat to free up warehouses.
Also rains in South America eased concerns about the future corn harvest. And in Australia, due to dry weather, the harvesting of wheat, which has already been threshed on 65-70% of the area, has accelerated. Despite the record harvest, traders are worried about how much of the country's milling and feed wheat will be.
---
You may also like