Maritime Administration is ready to fine law violators of IWT
December, 16th, 2021 - 12:50
---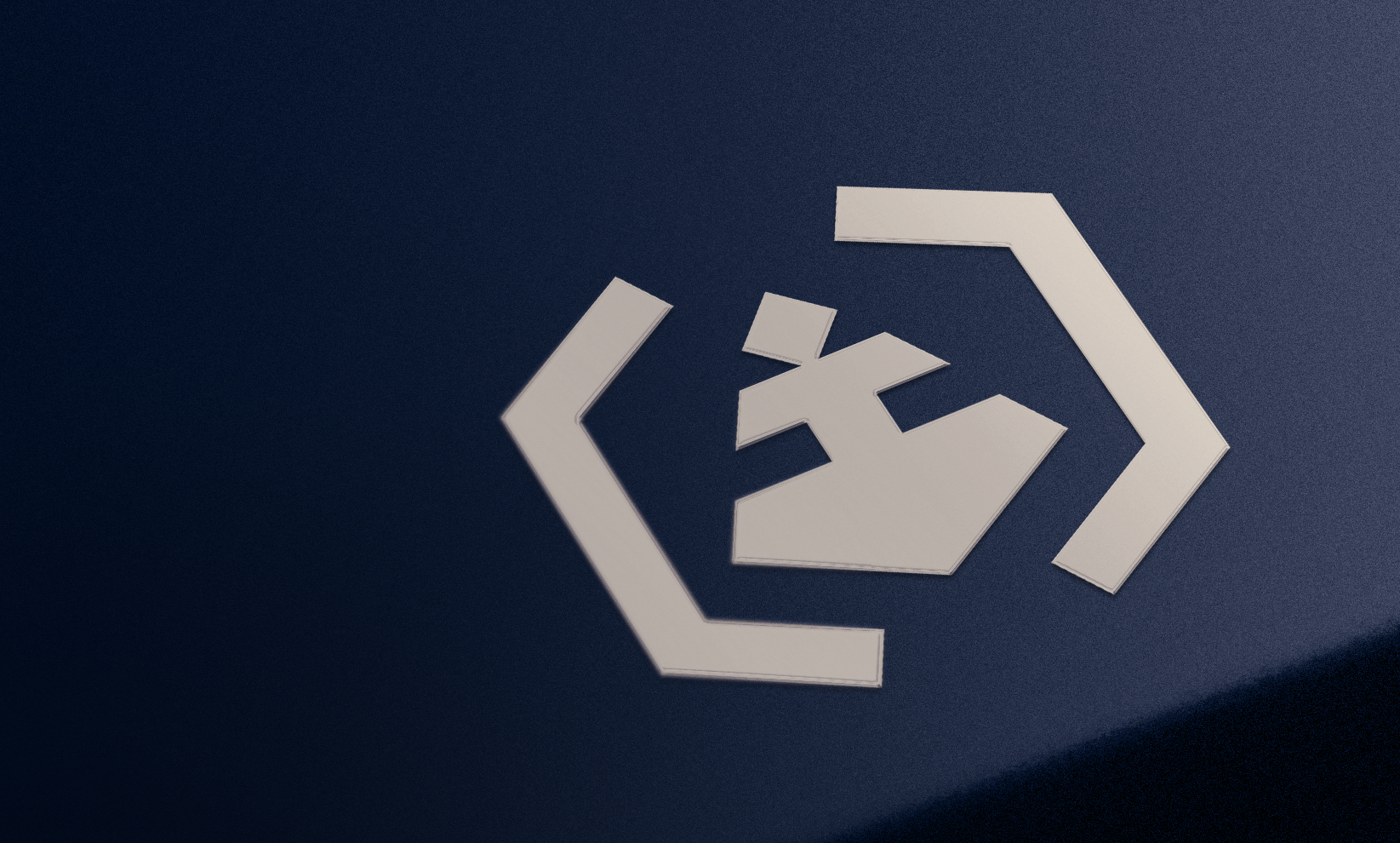 The Maritime Administration will fine violators of the Inland Water Transport Law. USM has calculated potential fines.
The Ministry of Infrastructure has published a draft resolution of the Cabinet of Ministers on the procedure for collecting fines for violation of the Law on Inland Water Transport, which comes into force on January 1th.
Some of the provisions of the Procedure are:
if one person has committed two or more offenses, the fine is imposed for each of them separately;
cases of violation of the Law are considered by senior officials of the Maritime Administration and its territorial bodies;
the order on the fine enters into force after it is delivered to the fined or his authorized representative/receipt of the postal message or refusal from it;
the fine must be paid within 15 days after the entry into force of the resolution;
the amount of fines is credited to the state budget;
the decision can be appealed in court.
It should be noted that the liability of shipowners for violations is provided for by Article 74 of the Law "On Inland Water Transport". For instance:
the penalty for overloading the vessel will amount to 3 thousand tax-free minimum income of an individual (UAH 51 thousand);
for going on a voyage of an inland navigation vessel without vessel documents – 51 thousand UAH (USD 1,868);
for going on a voyage of a vessel not properly registered or with inaccurate data – UAH 85 thousand (USD 3,113);
for the carriage of cargo by a vessel without registration of a shipping document – 17 thousand UAH (USD 622);
for violation in the course of work, which led to an increase in the dimensions of the fairway to a level higher than that established by the contract – UAH 170 thousand (USD 6,227).
The tax-free minimum income of individual is UAH 17 (USD 0,62) (2021), with the exception of certain administrative and criminal violations and crimes.
More details on the draft act can be found on the website of the Ministry of Infrastructure.
Earlier, USM reported that MIU offers companies on a voluntary basis to invest in the repair and development of port infrastructure, which is owned by the USPA.
The ministry said that the Administration does not even have funds for the repair of berths – this is due to the state's dividend policy.
---
You may also like