Romania has become a key chain for the transit of Ukrainian grain
October, 19th, 2023 - 12:50
---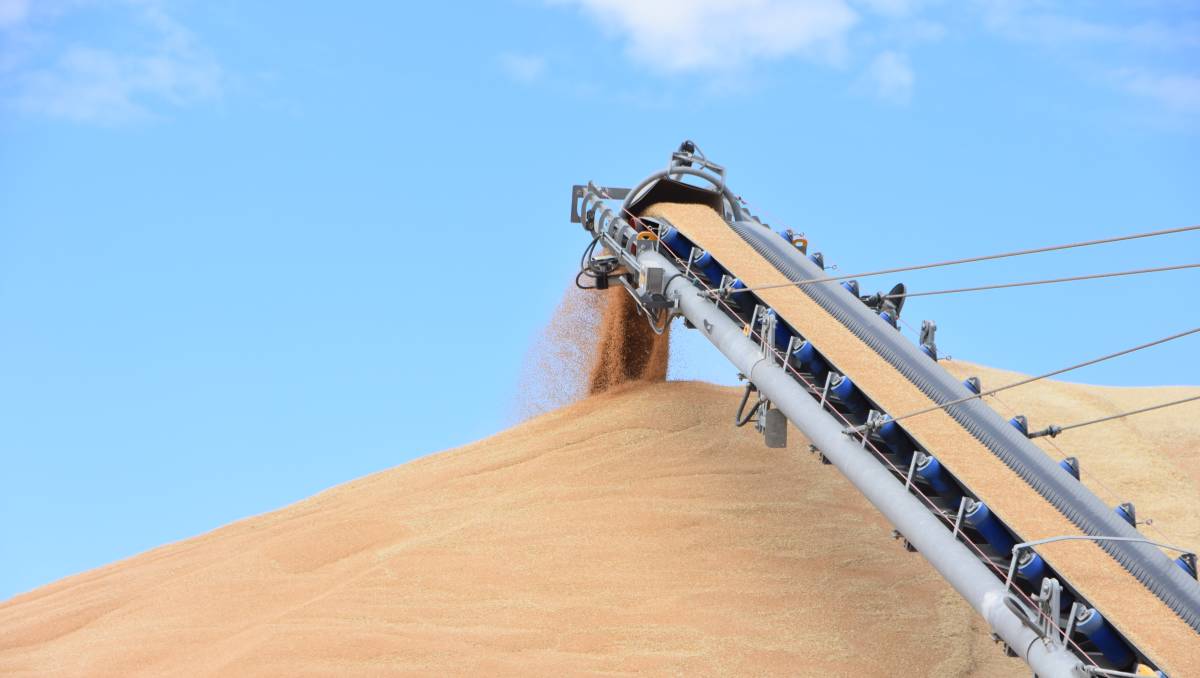 More than 60% of Ukrainian grain is exported through the territory of Romania by "lanes of solidarity".
After Russia's withdrawal from the Grain Agreement, Ukrainian grain exports shifted to the Danube ports. Against this background, Romania has become the main transit site for grain from Ukraine.
"Currently, 60% of our export grain transits through Romanian territory. And in terms of the volume of bilateral trade, Romania took third place after Ukraine. And this is far from the limit," said Prime Minister of Ukraine Denys Shmyhal.
Currently, Ukraine and Romania are implementing the agreement signed in August on strengthening cooperation in ensuring reliable transit. In particular, recently, new checkpoints "Dyakivtsi-Rakovets" and "Krasnoilsk-Vikovu-de-Sous" were opened at the borders. There are plans to open four more in Bukovina and Transcarpathia.
The Prime Minister noted that by expanding the transit corridor in the Ukraine-Moldova-Romania triangle, the state will be able to double export opportunities in this direction.
Previously, USM wrote that the Romanian government will provide state aid in the amount of up to 24 million euros to operators of sea and river ports in order to increase the volume of transit of Ukrainian grain.
---
You may also like