Russia forgot to inform its troops about the "silence regime"
---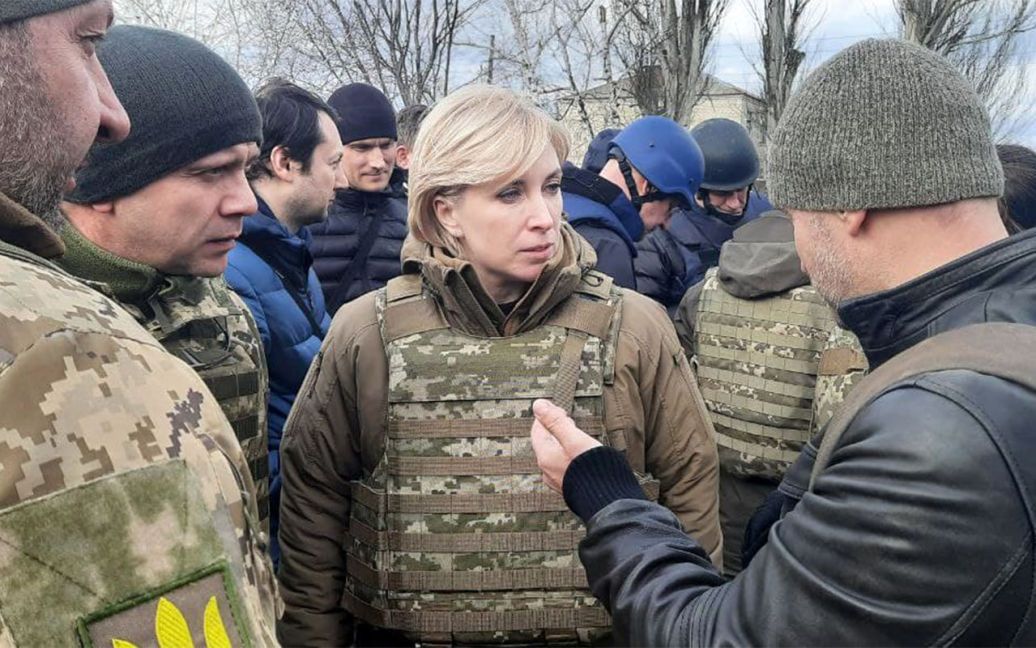 The Ministry of Defense of the aggressor country announced that it was declaring a silence regime from 10:00 on March 7th to evacuate civilians from 4 cities of Ukraine. At the same time, in a number of cities of Ukraine (including Odesa), an air raid alert has been declared right now.
Humanitarian corridors were to be opened from Kyiv, Kharkiv, Sumy and Mariupol. The aggressor country seriously or with an evil grin offers Ukrainians to evacuate to Belarus or the Russian Federation.
Vice Prime Minister for the Reintegration of the Temporarily Occupied Territories of Ukraine Irina Vereshchuk made a statement in a telethon at 11:45 on March 7th. She reported that humanitarian corridors are still not open. And the Russian Federation wants to use the "silence regime" to regroup its troops.
Recall that on Sunday, March 6th, a humanitarian convoy was supposed to arrive from Zaporizhzhia to Mariupol. However, the "green corridor" did not work due to firing by the Russian military. The invaders fired at the path along which they were supposed to evacuate civilians. However, this fact did not particularly surprise either Ukraine or the rest of the civilized world – everyone knows that the Russian Federation regularly violates all existing international legal norms.
---
You may also like