A 24-hour hotline is open for seafarers and their families
---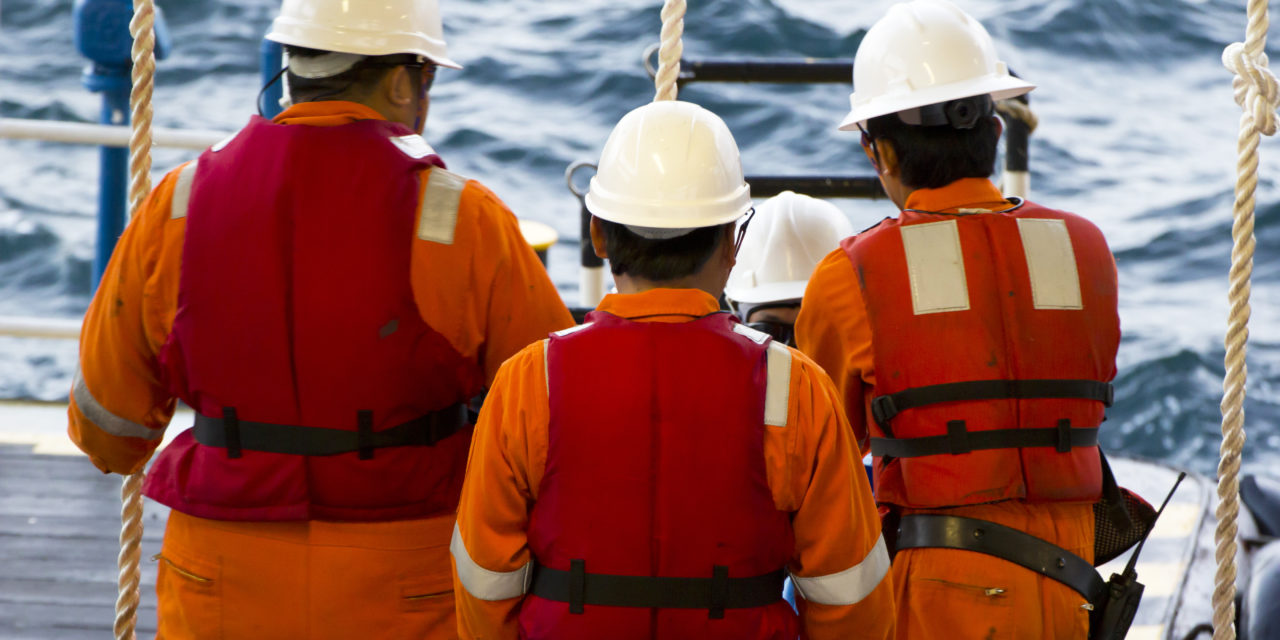 The SeafarerHelp International Seafarer Welfare Assistance Network (ISWAN) has opened a 24-hour hotline.
"Many seafarers are now on vessels and also need support.
24/7 emotional support for crew members and their families affected by the events in Ukraine is offered by the International Seafarers Welfare Assistance Network hotline," ISWAN notes.
A seafarer and their relatives who are very worried about the situation and need support or conversation can call.
How to contact the service:
call +44 (0)20 7323 2737 or request an incoming call at www.seafarerhelp.org/callback;
via email [email protected];
live chat at www.seafarerhelp.org;
via WhatsApp at +44 (0)7909 470732;
SMS can be sent to +44 (0)7860 018538;
The hotline has Facebook (facebook.com/seafarerhelp) and Skype (info-seafarerhelp.org) accounts.
---
You may also like