Russia planned in advance to steal Ukrainian grain
November, 18th, 2023 - 13:00
---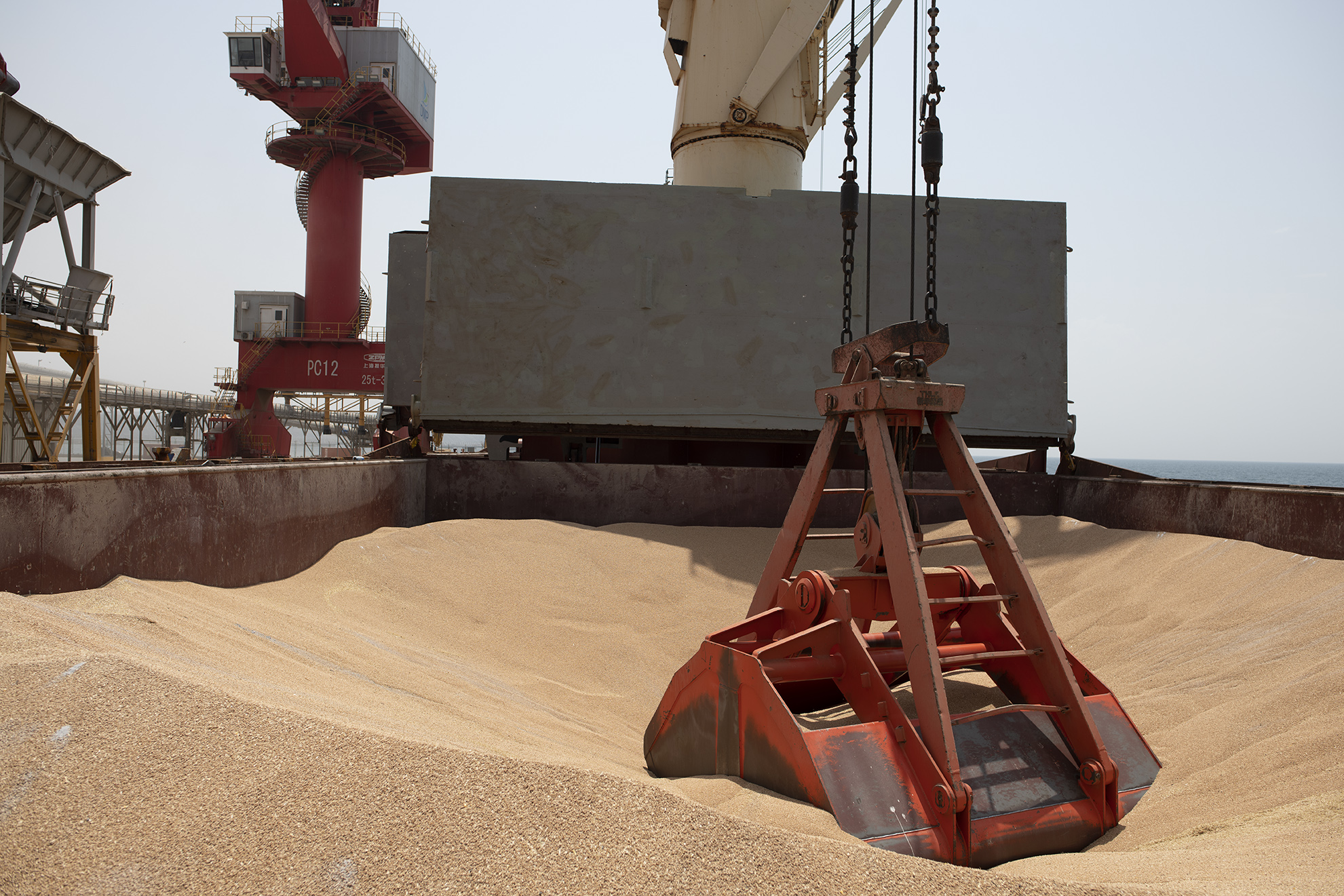 Even before the full-scale invasion, Russia was planning to loot food in Ukraine.
Thus, in December 2021, a contractor of the Russian Ministry of Defense began purchasing grain trucks, as well as three dry cargo vessels, reports The Independent.
When the invasion began, Russian troops began seizing grain elevators and the transportation infrastructure that serves them as early as March. Export of grain from the occupied territories of Ukraine reached 12 thousand tons per day.
"Russia not only took a multi-pronged approach, laying siege to the civilian population and destroying critical infrastructure, but also pre-planned the seizure and looting of agricultural products as part of an insidious plan," said Catriona Murdoch, a partner at the human rights law firm Global Rights Compliance.
This foundation intends to transfer the collected materials to the International Criminal Court, which, like the company, is also located in The Hague.
The photo is illustrative.
---
You may also like