Russian federation deliberately sent cargo for a nuclear power plant on a restricted vessel – the MFA of Bangladesh
January, 24th, 2023 - 10:55
---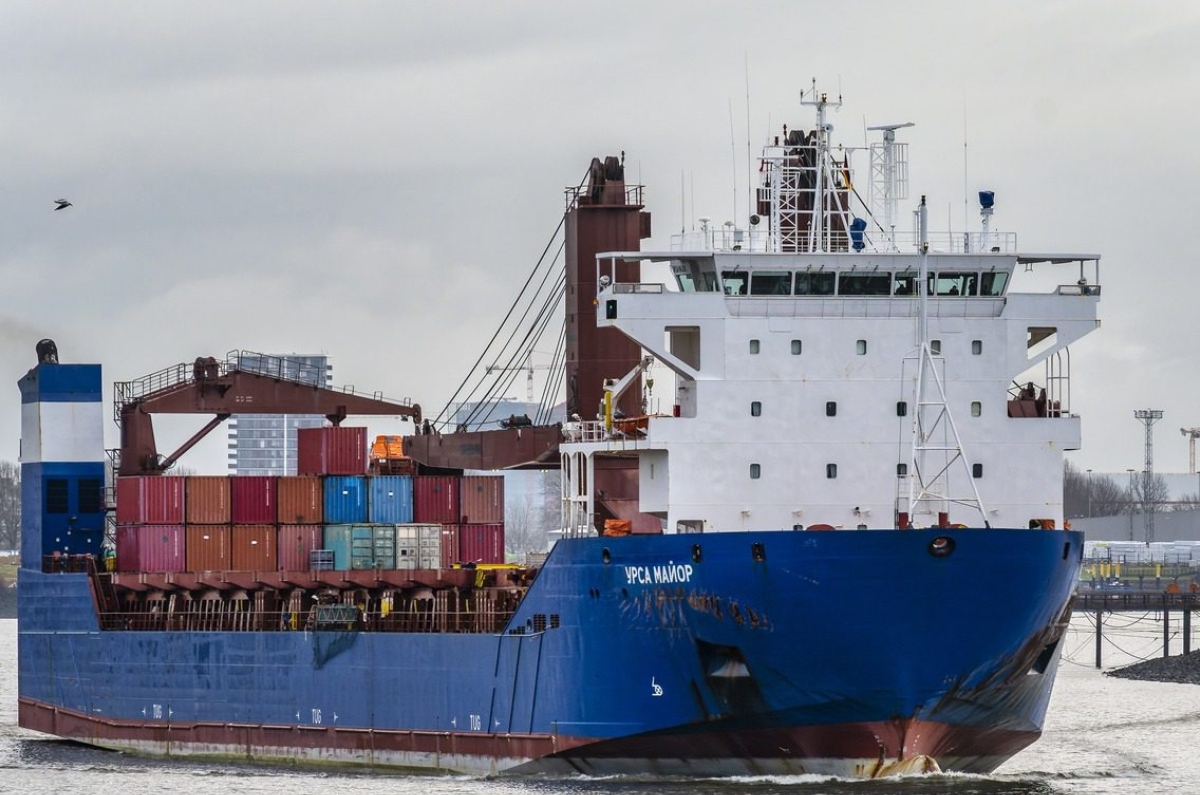 Bangladesh accused russia of deliberate delivery of cargo for NPPs on a restricted vessel.
Foreign Minister AK Abdul Momen expressed surprise that russia was "deliberately" the name of the vessel that was sanctioned to transport the components for the Ruppur nuclear power plant in Bangladesh, reports TBS.
"We did not expect it," the Minister told journalists in the Foreign Ministry on January 22.
According to him, 69 russian vessels are currently under war in Ukraine, but moscow has several thousand vessels that are not subject to ban.
Bangladesh will not accept any Russian vessel that came under sanctions, said the Momen, expressing his hope that moscow would send goods that have not been sanctioned.
We will remind, on December 24, the russian ship Ursa Major arrived on the anchor parking of Porta Montgli, Bangladesh. The ship delivered the cargo for the Ruppur nuclear power plant, which is being built on the east bank of the Padma River. But the cargo ship was refused to enter the port because it is under US sanctions as a former Sparta III.
Sparta I, II, III and IV – vessels of the Fleet of the russian company "Development", which deals, in particular, the transportation of military cargo. One of these vessels could transport drones from Iran from Iran to russia, which is now being attacked by Ukraine.
---
You may also like