Russia loses $ 40 on every barrel of oil – Borrel
January, 24th, 2023 - 09:40
---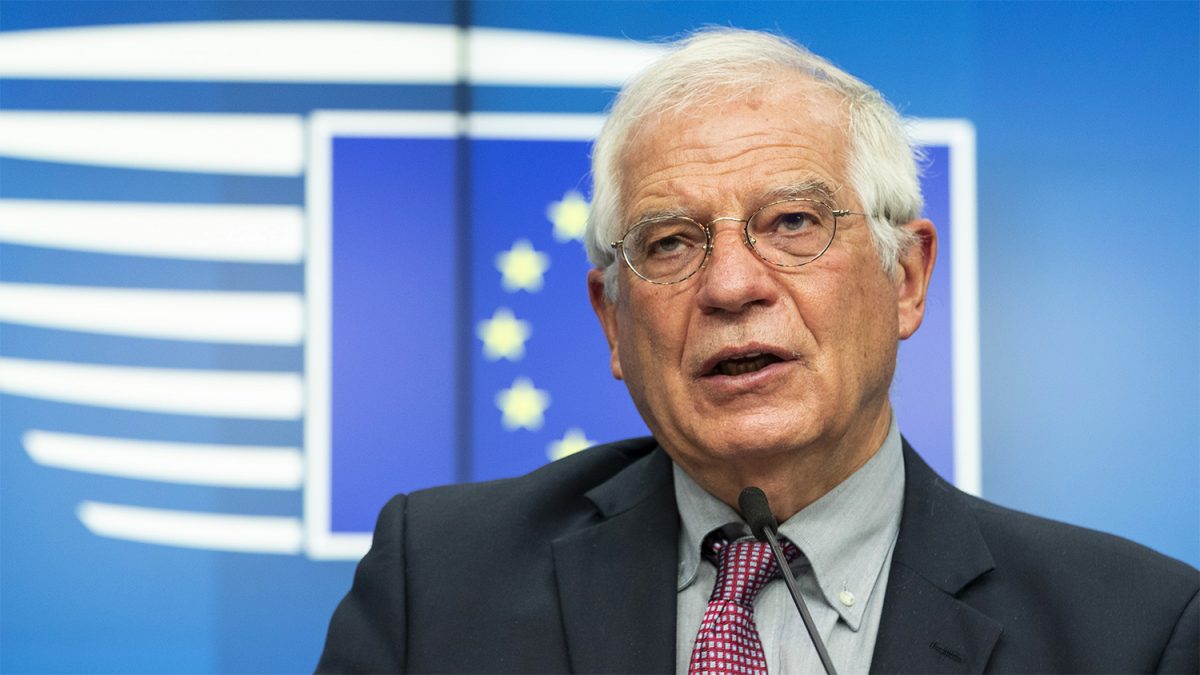 Due to the price limit for russian oil, russian federation loses $ 40 on each barrel of raw materials.
In particular, the terrorist country is forced to sell Urals oil in twice cheaper than the leading Brent international variety, losing $ 40 on each barrel.
This was stated by the EU High Representative Josep Borrel during a press conference following the EU Council meeting, Ukrinform reports.
According to him, the debate is currently underway on the efficiency of the price ceiling for gas and oil. Brent oil prices and russian Urals variety were the same before the full -scale war and the introduction of price limit. Today, the price of russian oil is 40 euros per barrel, Brent – 80 euros. That is, russian raw materials sold at 50%, mostly purchased by India and China.
The price of russian raw materials is insufficient to balance the budget. Therefore, the decision of the EU and partners to implement the price limit caused a "huge blow to the financial stability of russian federation".
The restriction on the price of gas helped stabilize prices in the gas market of Europe. The introduction of the EU embargo on the purchase of "marine" oil from russian federation and the establishment of a "ceiling of prices" has led to a decrease in its price, which caused a significant blow to Moscow's ability to finance war in Ukraine.
---
You may also like