Russian invaders are hiding the truth about the port of Mariupol
September, 26th, 2023 - 10:20
---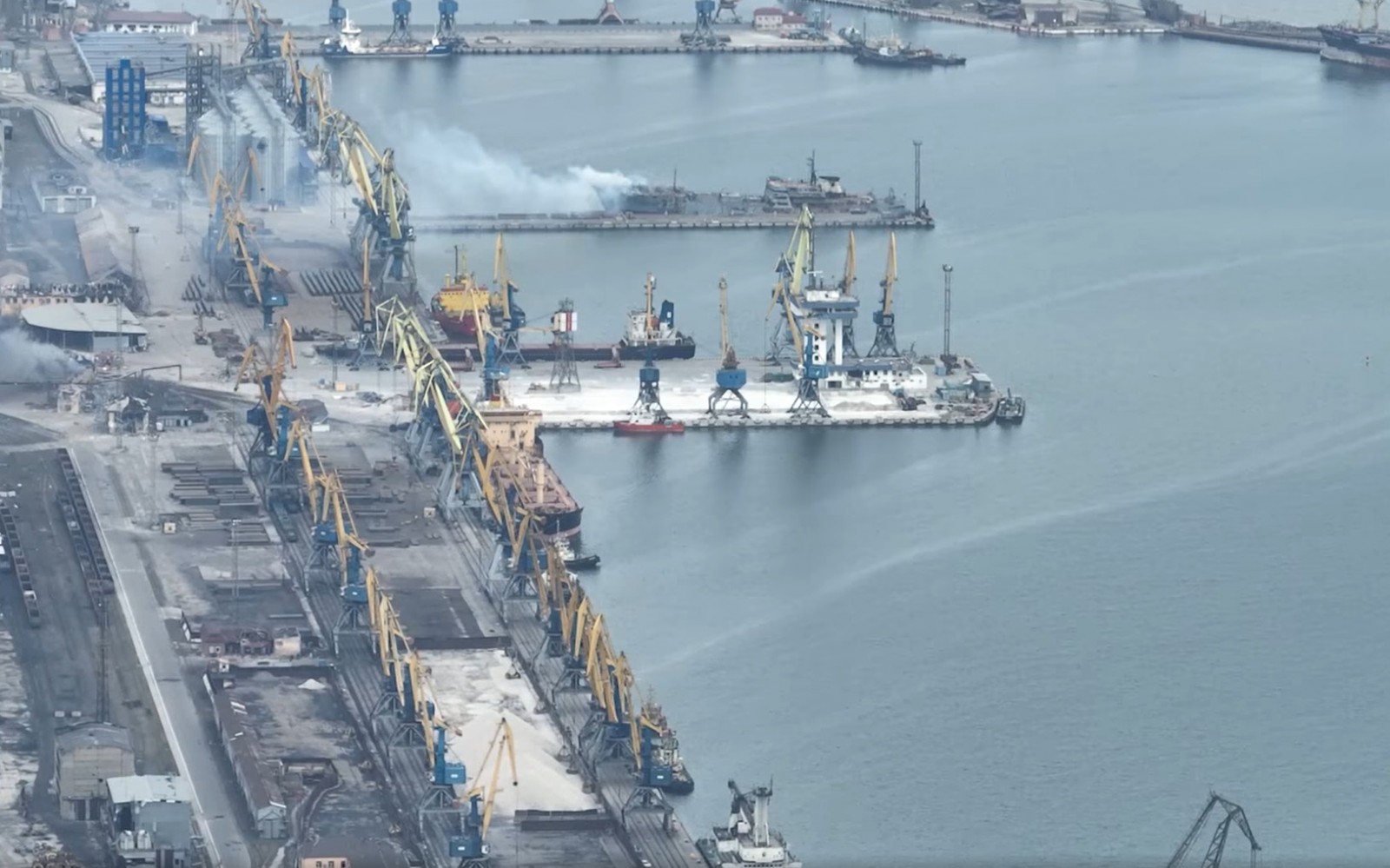 Russian invaders are trying to hide from the Russians and the people of Mariupol the ridiculous volumes of transportation in the port of Mariupol.
Thus, Russian propaganda claims that since the beginning of the year, the cargo flow of the port has reached 85 thousand tons, said Petro Andryushchenko, adviser to the mayor of Mariupol.
But the only class of vessels that enter the port is RM 3 (river-sea) with a maximum load of 5,000 tons. And the average load is 3.5 thousand tons.
If the Russians really transported 85,000 tons of cargo through the port, then 24 ships were supposed to leave Mariupol since the beginning of the year. Taking into account that the cargo flow includes the voyage of the ship both from the port and to it, then 12 ships come out.
So, a maximum of 12 ships passed through the port in 9 months. In fact, such indicators are meager for the port. That is why the occupiers are trying to hide all statistics on Mariupol as much as possible.
Previously, USM reported that the Russians are making maximum efforts to fully launch the Mariupol port. Most of the people from Novorossiysk work at the enterprise.
---
You may also like