Russian vessels may be banned from calling at the British ports
February, 27th, 2022 - 23:19
---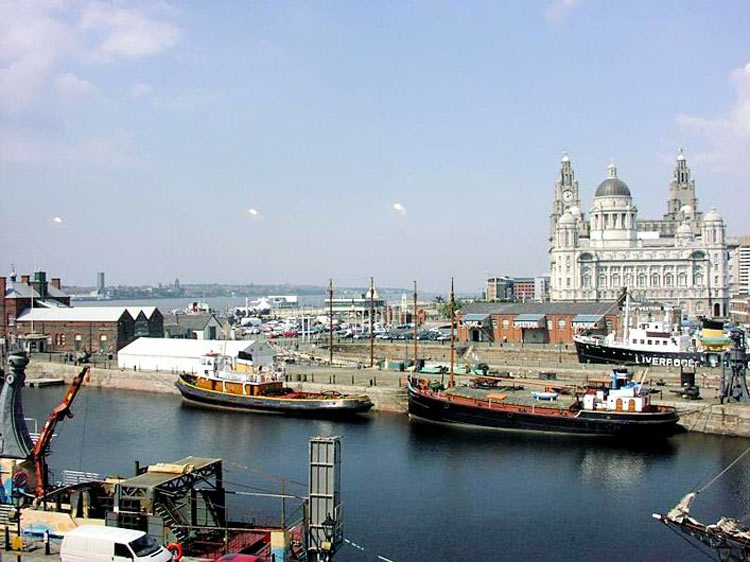 The UK government may ban Russian vessels from using British ports.
The possibility of a ban has become relevant due to the upcoming call of a Russian oil tanker to the Orkney Islands. It is reported by The Guardian.
The NS Champion, operated by Sovkomflot, is scheduled to dock at the Flotta oil terminal in the Orkney Islands on Tuesday. The UK Government has advised that a vessel cannot currently be denied permission to berth.
However, the UK takes into account the strengthening of the package of sanctions against the Russian Federation and does not rule out a wider package of bans.
Angus Robertson, the Scottish government's foreign secretary, told the BBC Scotland Sunday Show: "The UK authorities have an important decision to make as to whether we will allow Russian or chartered vessels to dock in UK ports… [This is] a very fast-paced situation, and, in my opinion, we will have to act decisively."
---