Safe "corridor" in the Black Sea: surveyed more than 50% of the territory
February, 14th, 2022 - 15:30
---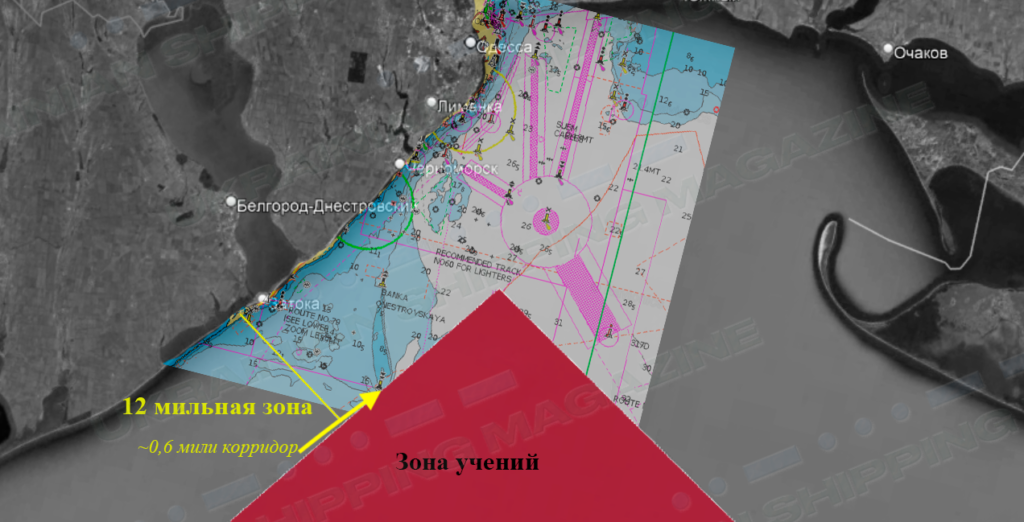 The special fleet of the State Hydrography has surveyed more than 50% of the sea corridor between the western border of the Russian maritime exercise area and the southeastern edge of the Dniester Bank.
Depths were confirmed within 15-22 m, therefore, the current recommendations for vessels regarding safe call at the ports of the Gulf of Odesa are valid, according to the Ministry of Infrastructure.
The vast majority of vessels use the corridor and adhere to the recommended depth isobath of 20 m for communication with Ukrainian ports operating in the normal mode, the Ministry of Foreign Affairs noted.
The work is expected to be completed by the end of the day. Also, navigational charts for vessels will be updated and published in due course.
Read also: Naval blockade: will the merchant fleet be able to get into Ukraine?
---
You may also like