Sailors have already submitted 5,000 applications through the "Diya" portal
November, 14th, 2023 - 15:10
---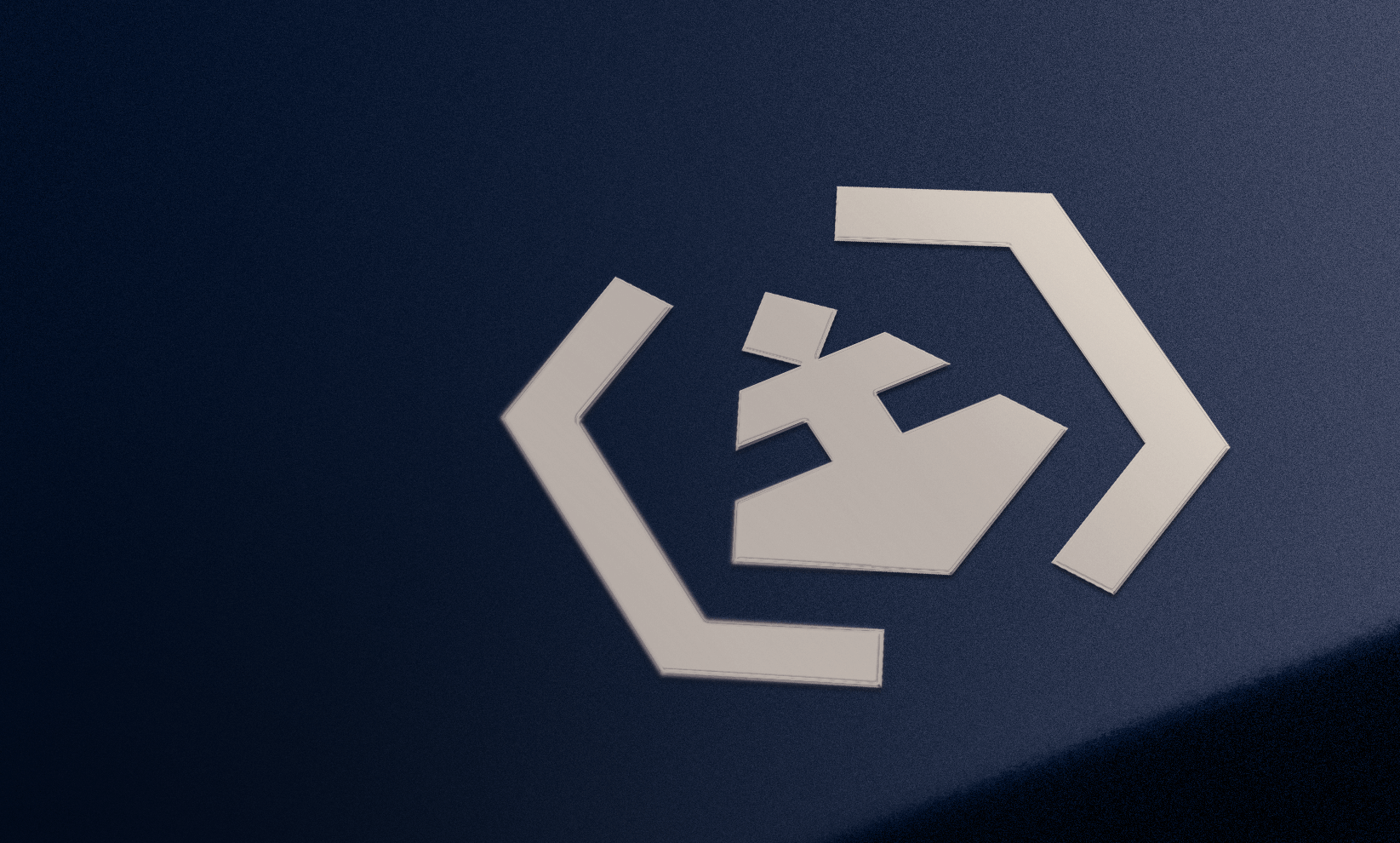 The Shipping Administration has processed 5,000 applications from seafarers on the Diya portal over the past three months.
"On average, almost every second seafarer submits an application to the Shipping Administration for assignment and confirmation of rank/qualification online using the "Diya" portal, while others apply in person, by mail, or through a representative," said Yevgeny Ignatenko, head of the Shipping Administration.
According to him, more than 4,000 qualification documents have already been produced as a result of sailors' appeals to "Dia".
The Diya portal also offers the service of submitting an application for passing the internationally recognized test CES 6.0 — a qualification exam for seafarers. More than 1,200 applications for exams were submitted using the "Diya" portal, of which 96% were admitted to take the exams.
---
You may also like