"DTEK Energo" contracted an additional 70,000 tons of coal from Poland
November, 14th, 2023 - 13:40
---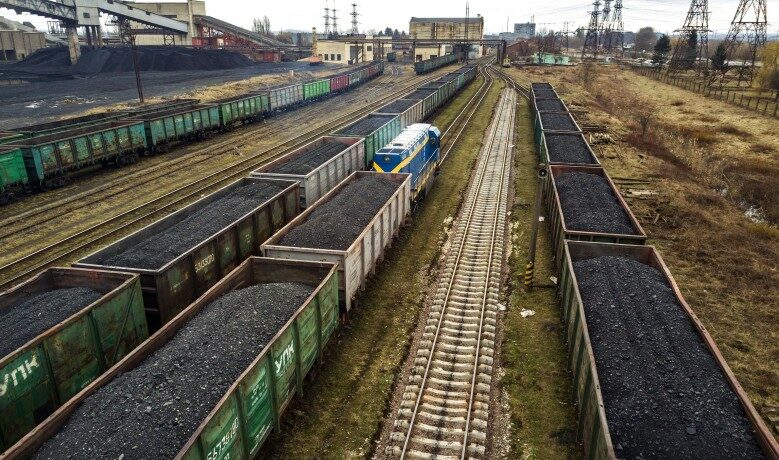 DTEK Energo increased the volume of contracted imported coal from Poland to 280,000 tons.
For a more reliable heating season, the company contracted an additional 70,000 tons of thermal coal from Poland, DTEK Energo reported.
Thus, today the entire volume of contracted imported fuel from the neighboring country has increased to 280,000 tons. Coal is necessary for the production of electricity at TPPs and, accordingly, for the stable operation of the entire energy system of Ukraine.
Within the limits of the contracts, deliveries of coal are provided throughout the entire heating season, starting from September of this year and ending in March of next year. So, to date, almost 78,000 tons of imported fuel have already been imported and delivered to the company's thermal power plant.
As a reminder, since the end of September, 625 additional wagons with fuel have been delivered to the thermal power station "DTEK Energo". This is more than 38,000 tons of coal for Ukrainian TPPs in winter.
Before the full-scale invasion of the Russian Federation, most of the imported coal was delivered to Ukraine by sea. For example, in January 2022, reserves of thermal coal at TPPs and CHPs in Ukraine exceeded past indicators, mainly thanks to sea deliveries. Then, since the beginning of autumn, DTEK imported 1.2 million tons of coal, of which more than 70% (858 thousand tons) was delivered by ships.
---
You may also like