Shchiptsov was reinstated in the post of the Head of State Hydrography
December, 30th, 2021 - 11:30
---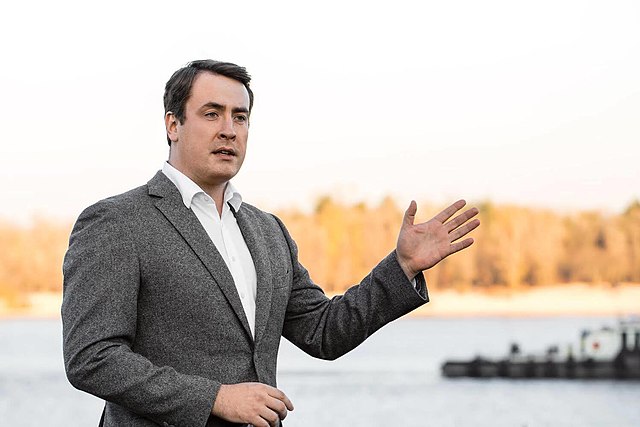 By a court decision, the Maritime Administration reinstated Olexandr Shchiptsov as Head of the State Hydrography.
Olexandr Shchiptsov headed the enterprise from April 2018 to February 2020. Then the Maritime Administration dismissed Shchiptsov from his post, and the manager himself wrote that this "jeopardises the development and effectiveness of navigation and hydrographic support for the safety of navigation."
In June 2020, Shchiptsov was handed suspicions in the case of embezzlement of UAH 24 million (USD 879.1 thousand). The police said that the ex-management of the State Hydrographic Service used dummy participants when ordering tenders for ship repair services. In particular, the geological vessel Mayak is passing through one of the episodes.
The State Hydrography operated without a permanent manager until March 2021. During this time, the Maritime Administration made several attempts to conduct a competitive selection. For the first time – the competition, announced in April 2020, did not take place due to restrictions because of the Covid-19 coronavirus pandemic. In May 2021, Serhii Sanin became the winner of the competition.
In the summer of 2021, it became known that the Podolsk District Prosecutor's Office of Kyiv transferred to the National Anti-Corruption Bureau the criminal proceedings on the seizure of UAH 8.1 million (USD 296.7 thousand) allocated for the repair of the Mayak river vessel. At the same time, they once again reported the suspicion to the ex-head of the State Hydrography (at the time of the events it was Olexandr Shchiptsov).
Today, December 30th, the press service of the Maritime Administration announced that Olexandr Shchiptsov was reinstated in the post of Head of the State Hydrography.
---
You may also like