Shelling of a granary in Odesa region: losses amounted to more than 140 million
November, 8th, 2023 - 15:20
---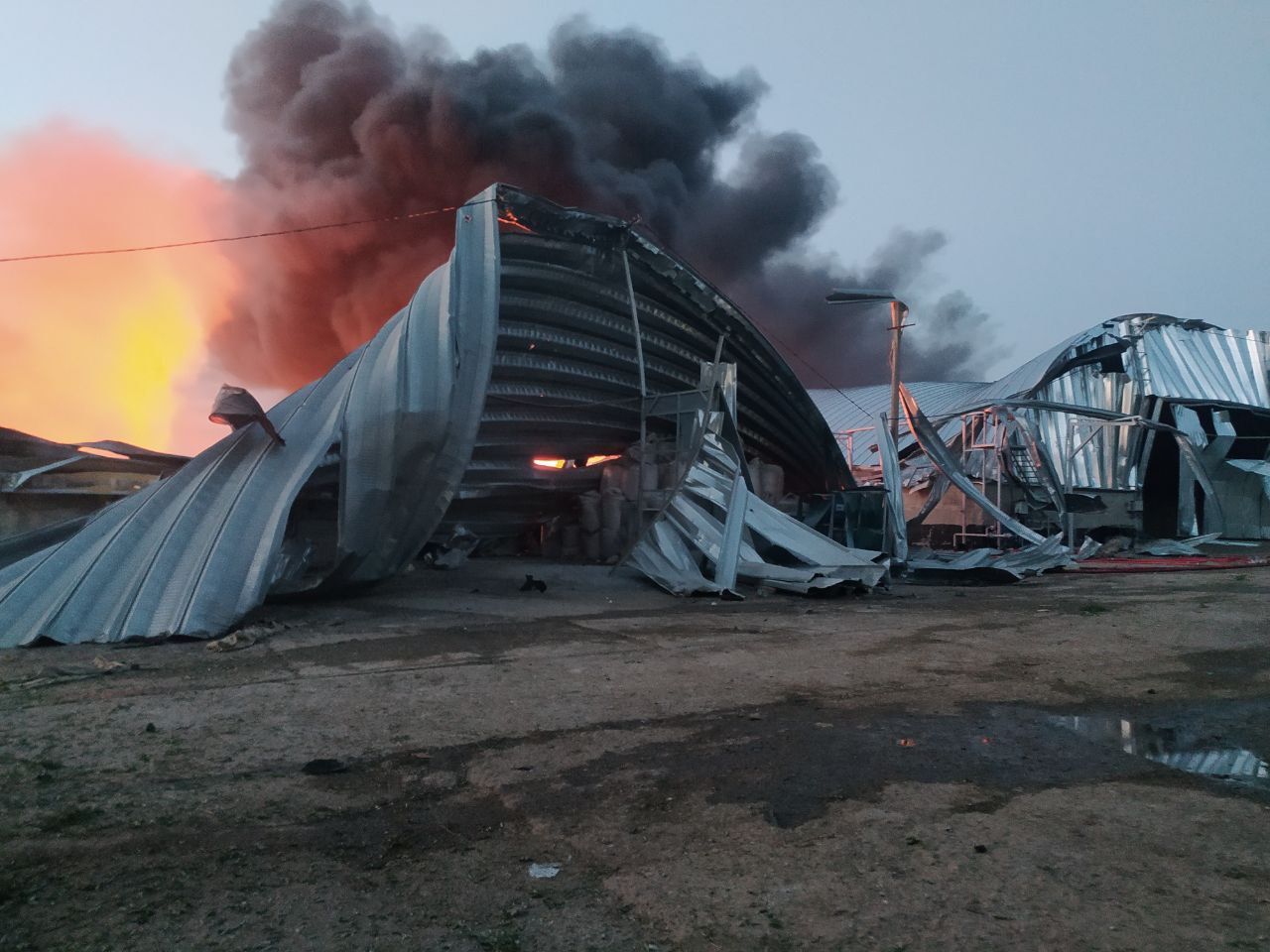 The photo is illustrative.
Specialists calculated the damage caused by the Russian shelling of Odesa port infrastructure.
We are talking about shelling on the night of October 7. Then the Russians attacked Odesa with supersonic anti-ship missiles of the "Onyx"type.
"The hit took place in the granary of the port infrastructure. Debris from rockets and the blast wave caused a fire in the garage cooperative, several apartment buildings were damaged", the State Inspectorate of the South-Western District reports.
Specialists examined the site of the shelling to record and calculate the damage caused to the environment. Clogging of land plots with construction waste and metal structures was established on an area of more than 4,000 square meters.
The total amount of damage was estimated at over UAH 143.7 million.
---
You may also like