Since the beginning of the year, 4.5 million tons of cargo were transported along the Dnipro
---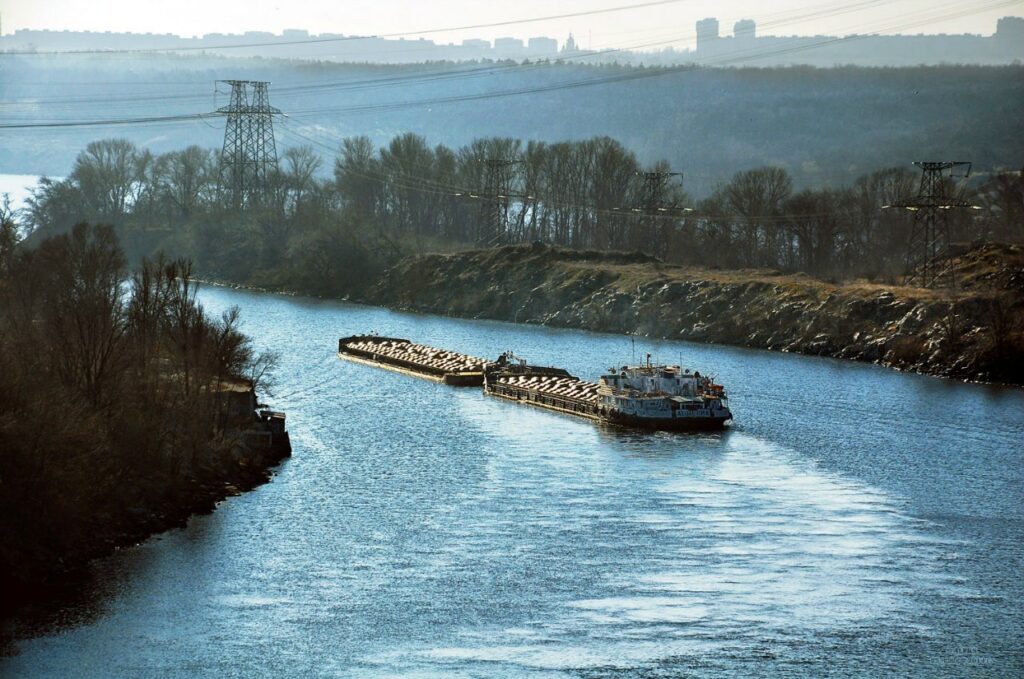 Following the results of five months, cargo transportation along the Dnipro amounted to 4.49 million tons. This is 60.8% (or 2.2 million tons) more than in the same period in 2020.
According to the River Information Service of Ukraine, 5111 voyages were carried out during January-May, against 2329 flights in 2020. (+ 119.45%).
The main share of cargo is construction materials, the volume of transportation of which increased by 150.9% and reached 2.88 million tons.
Grain cargo takes second place. The volume of transportation decreased by 3% compared to the previous year and amounted to 1.1 million tons. In addition, metal products are actively transported along the river. For 5 months of 2021, the volume of metal transportation by the river increased by 16.8% and reached 515.5 thousand tons.
---
You may also like