Singapore blends Rosneft for further re-export
January, 20th, 2023 - 11:20
---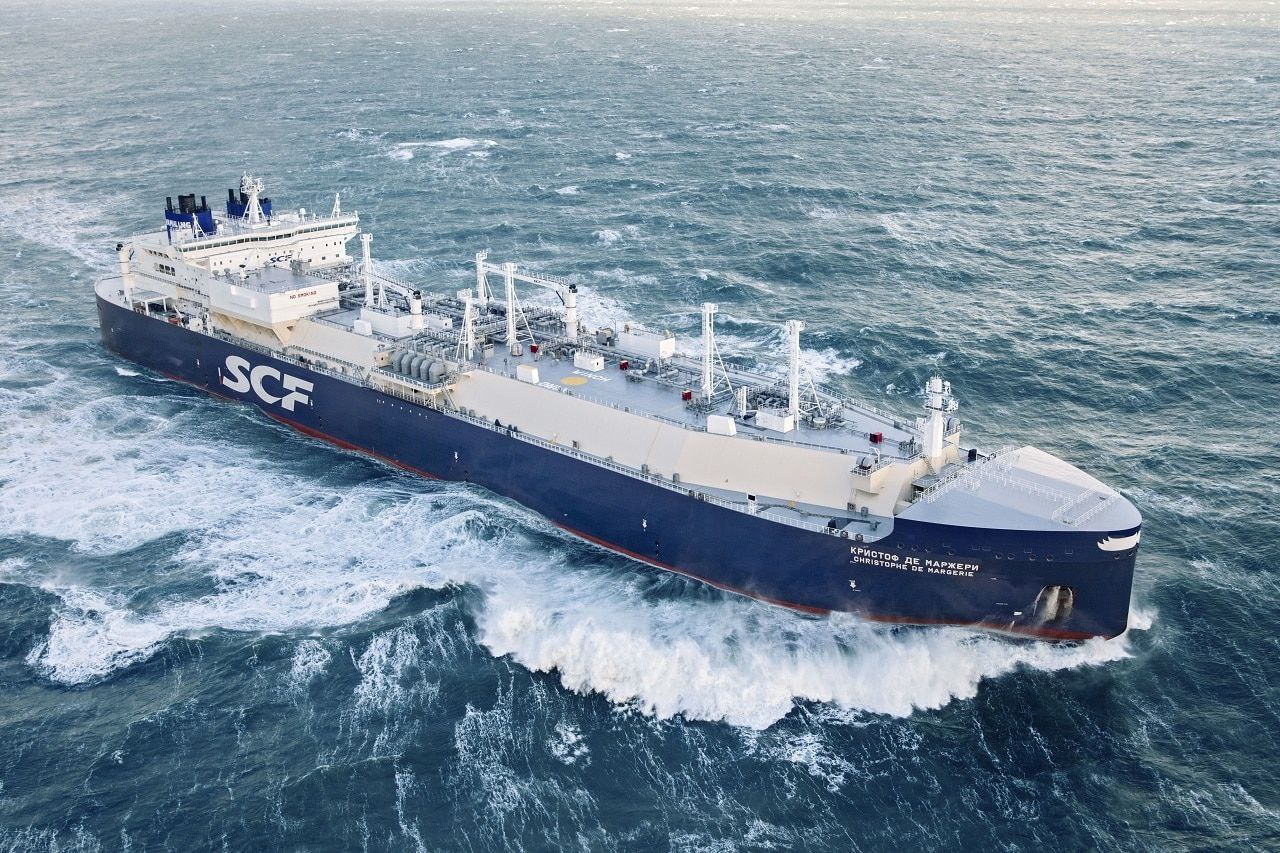 In late 2022, russia increased oil exports to Singapore, where russian raw is blended with other grades and then re-exported.
In December, Singapore's oil terminals received double the volume of russian oil products compared to the same month of the previous year. During the month, the country received 2.6 million barrels of heavy gasoline, which is almost 40 times higher than the volume received a year earlier. Demand for fuel tank rentals increased by 17-20% compared to last year, according to Bloomberg.
Local analysts say that russian fuel entering Singapore's tanks is being hidden and intended to be re-exported to markets in Northeast Asia.
William Tan, senior vice president of Singapore-based consulting firm Miyabi Industries, noted that traders and suppliers are involved in blending because of the very good profits from these operations.
Singapore has not banned the import of russian oil or petroleum products, although financial institutions based in the island nation are prohibited from financing or dealing with russian goods and companies. Government agencies in Singapore referred to past announcements about the ban and price cap policy without further comment.
---
You may also like