Situation report for the morning of March 12th, – General Staff
March, 12th, 2022 - 11:00
---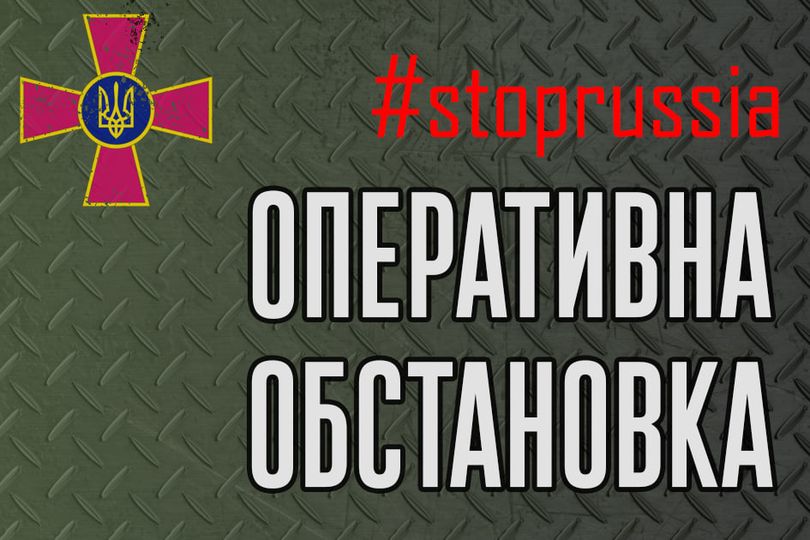 The seventeenth day of the heroic opposition of the Ukrainian people to the Russian military invasion began.
The Ukrainian Defense Forces give a worthy rebuff and hold back the Russian offensive in all directions.
The enemy in the Polesia, Seversk, Yuzhnobuzhsky operational areas suffers heavy losses in manpower and equipment; the enemy has been stopped and is trying to gain a foothold on previously captured lines.
In the Donetsk direction, during attempts to move forward, the invaders received a fitting rebuff from the Ukrainian defenders, and significantly slowed down.
Since the beginning of hostilities, the 31st battalion-tactical group of the enemy has lost its combat capability. Most of the units of the Russian Federation Armed Forces that had direct fire contact with units of the Armed Forces of Ukraine are demoralized.
Cases of surrender by separate groups are recorded. In the last three days, there has been a movement of small groups of enemy deserters in the direction of the state border.
The enemy is experiencing a big problem in manning the reserve.
---
You may also like