Slovak carriers threaten to block the border with Ukraine
November, 16th, 2023 - 09:30
---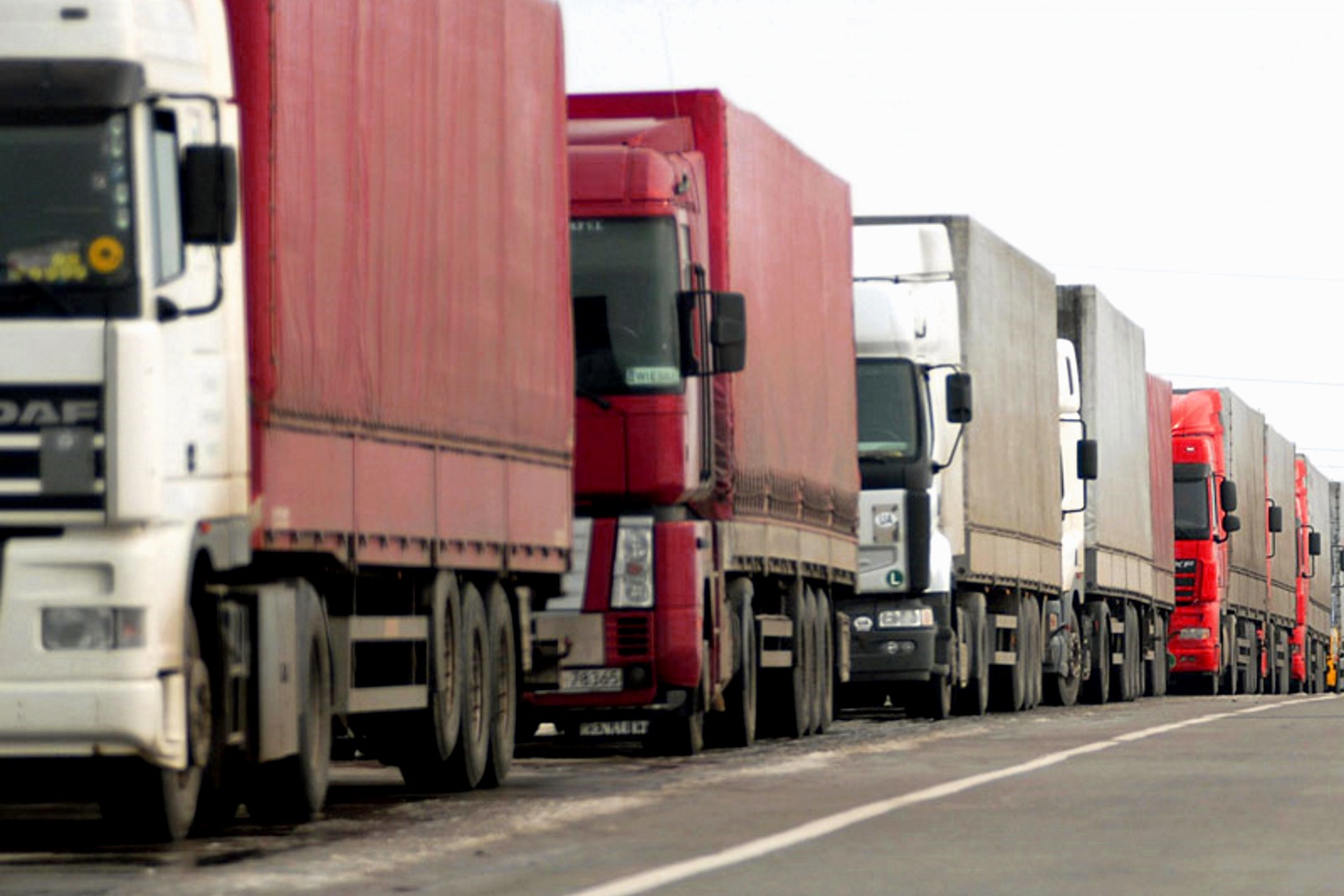 The Union of Motor Carriers of Slovakia (UNAS) threatens to block the border to Ukrainian carriers.
UNAS demands that the European Commission return the issuance of commercial permits for transportation within the EU, reports European truth.
Carriers are asking the Ministry of Transport to start cooperating with the European Commission and return permits for Ukrainian colleagues. According to the head of UNAS, Stanislav Skala, if the EC does not do this, then UNAS "is ready to immediately support Polish carriers and will block the border crossing for Ukrainian carriers from the Slovak side."
The organization does not agree with the EU resolution, which canceled the issuance of permits for Ukrainian carriers after the start of a full-scale war.
UNAS complains that the Ukrainians allegedly "take away work from our carriers", and Slovak freight transport "stands on its knees".
Read also: More than 2,000 trucks stand idle on the border with Poland
---
You may also like