Slovakia may agree to Ukraine's plan to export grain
September, 21st, 2023 - 11:35
---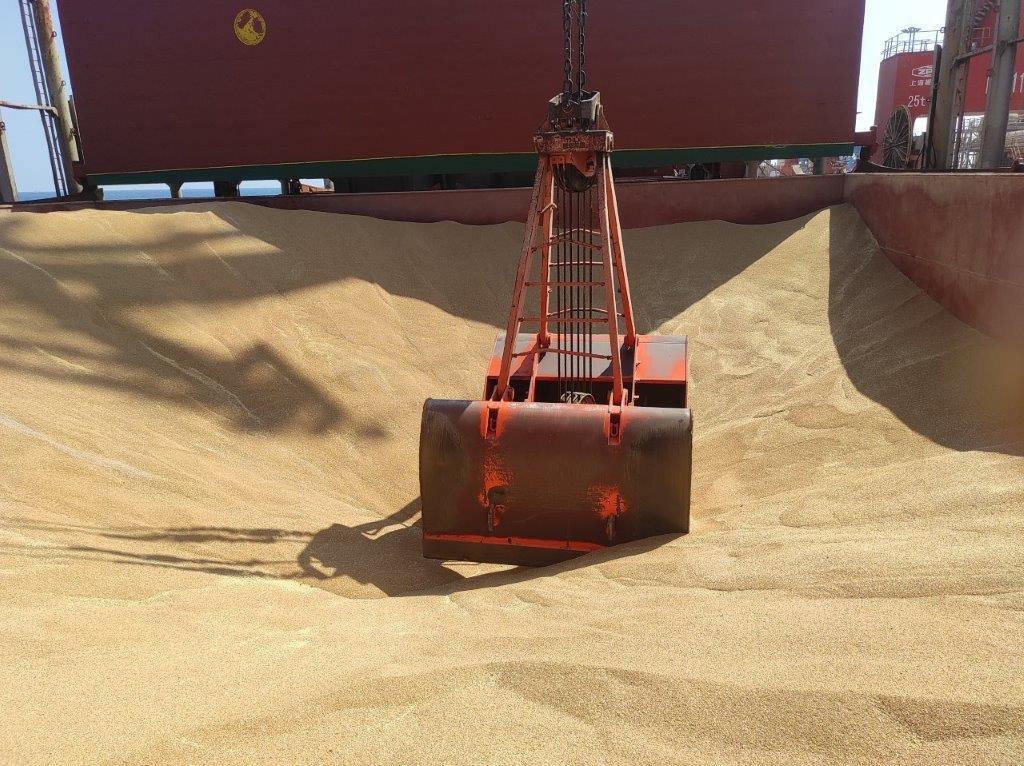 The governments of Ukraine and Slovakia should soon agree on a plan for the export of Ukrainian agricultural products.
Ministers of Agriculture of Ukraine and Slovakia discussed cooperation in the agricultural sector. In particular, the parties considered the Ukrainian agricultural export action plan proposed for the European Commission. This was reported in the press service of the Ministry of Agrarian Policy.
As Slovak Minister Jozef Bires noted, bilateral understanding in the export issue is important. Slovakia is already studying the Ukrainian plan of action, and considers it to be acceptable.
Politicians agreed to finalize the plan as soon as possible. Also, the countries will jointly coordinate the situation around exports.
---
You may also like