Small size and fishing vessels were banned from entering the ​​Azov Sea
February, 22nd, 2022 - 11:10
---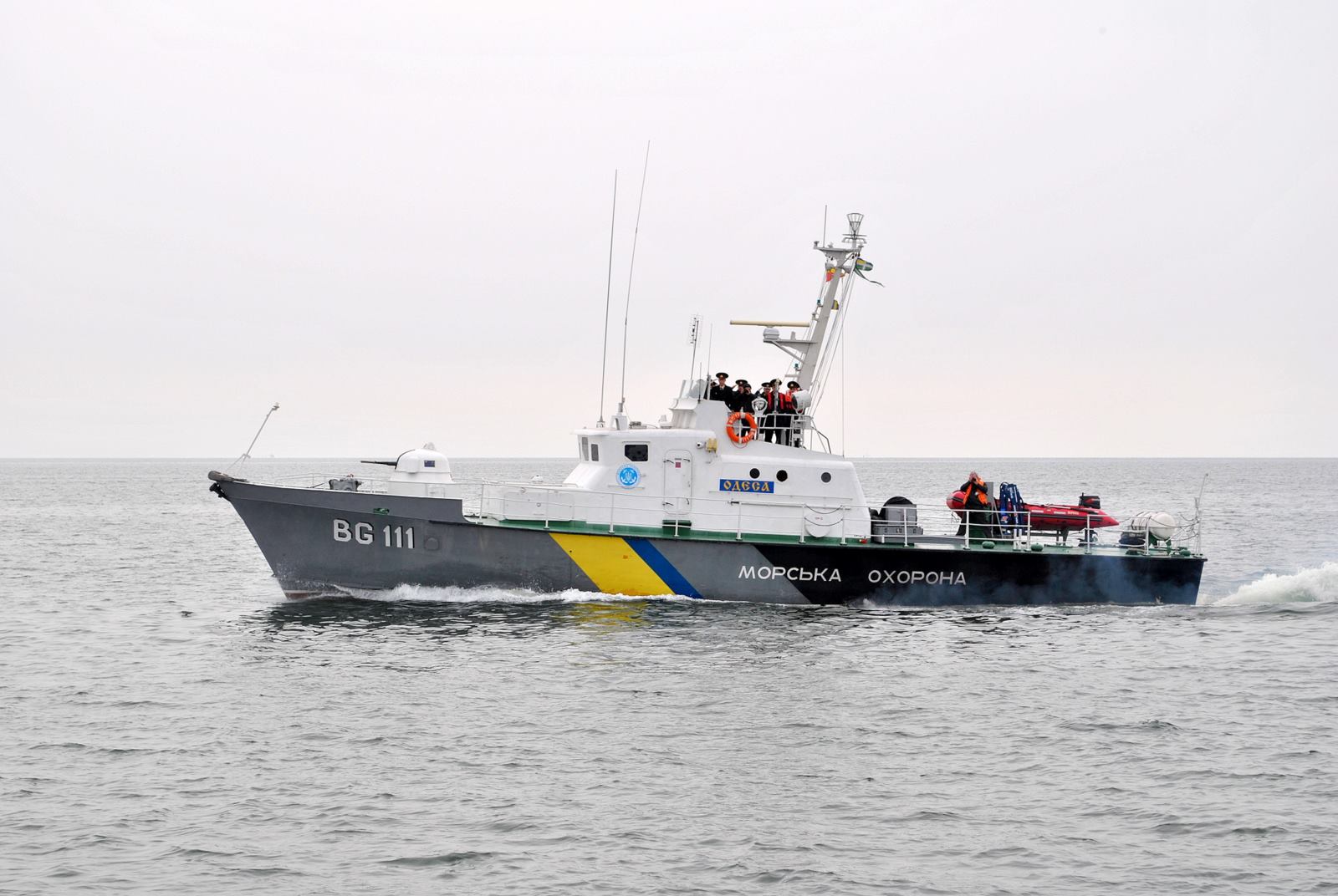 From February 22nd to February 27th, entry into the ​​Azov Sea of small size and fishing vessels is prohibited.
The ban is valid from 8 AM on February 22nd to 8 PM on February 27th, according to the Donetsk border detachment.
The restrictions apply to small boats and other watercraft, as well as vessels of the fishing industry fleet, which are not subject to the technical supervision of the classification society. Prohibited their access to the sea, navigation and stay in the territorial sea and inland waters of Ukraine.
The coast guards explain that the introduction of the ban is a precautionary measure: due to the increased presence of Russian Navy ships in the ​​Azov Sea, there is a high probability of provocations.
Read also: Warships and exercises of the Russian Federation: what is happening in the ​​Azov Sea
---
You may also like