Smuggled potassium nitrate found in Odesa region
December, 15th, 2021 - 13:00
---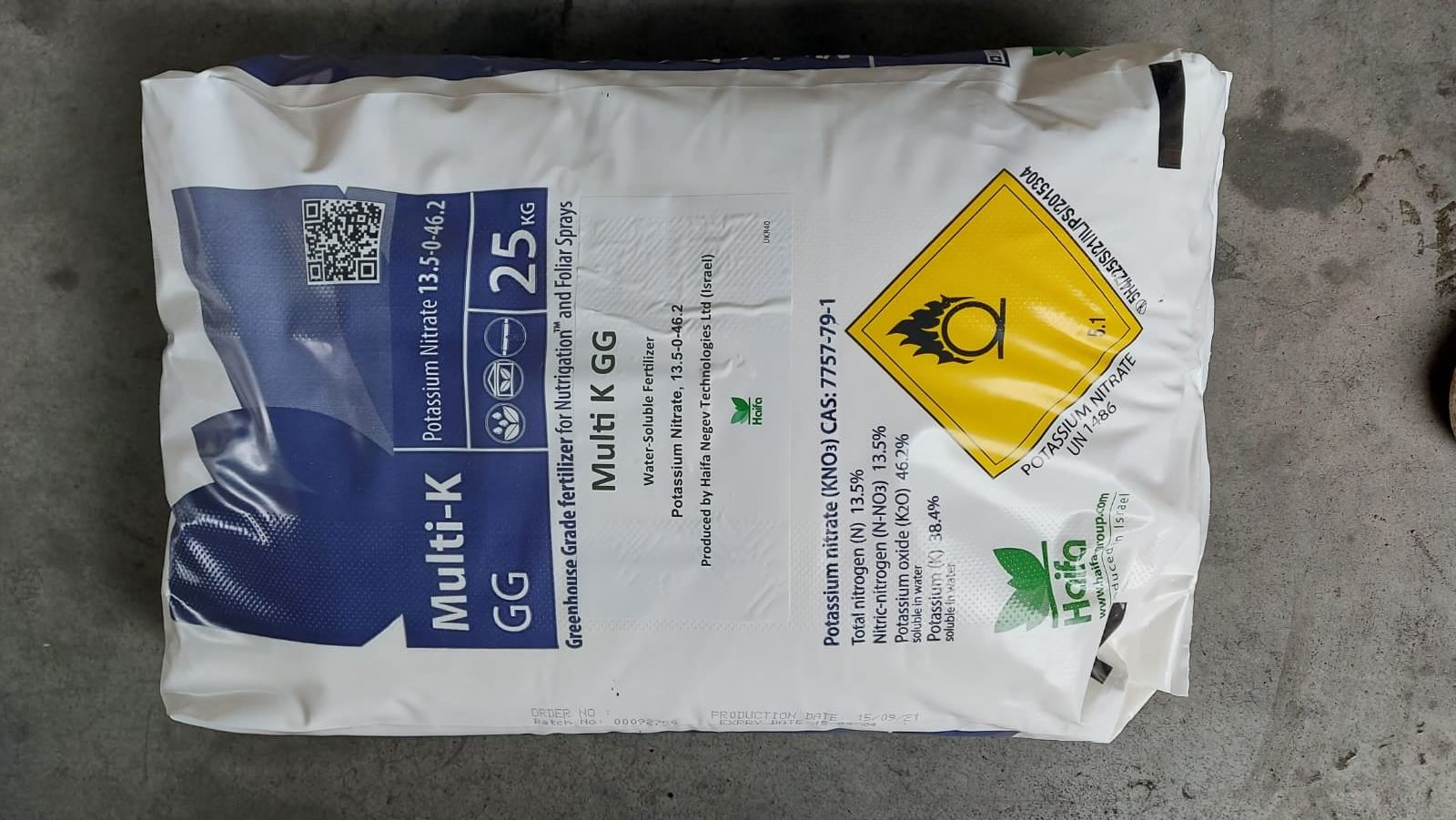 Customs officers in the Odesa region have prevented the smuggling of potassium nitrate from Israel.
The Department of Anti-smuggling and violations of customs rules of the State Customs Service discovered the smuggling of potassium nitrate in the area of ​​operation of the Odesa customs.
So, in accordance with the submitted documents, "mineral fertilizers containing two nutrients – nitrogen and potassium" were being transported from Israel to the address of the Kyiv enterprise in the area of ​​operation of the Odesa customs. The total volume of cargo is 24 tons.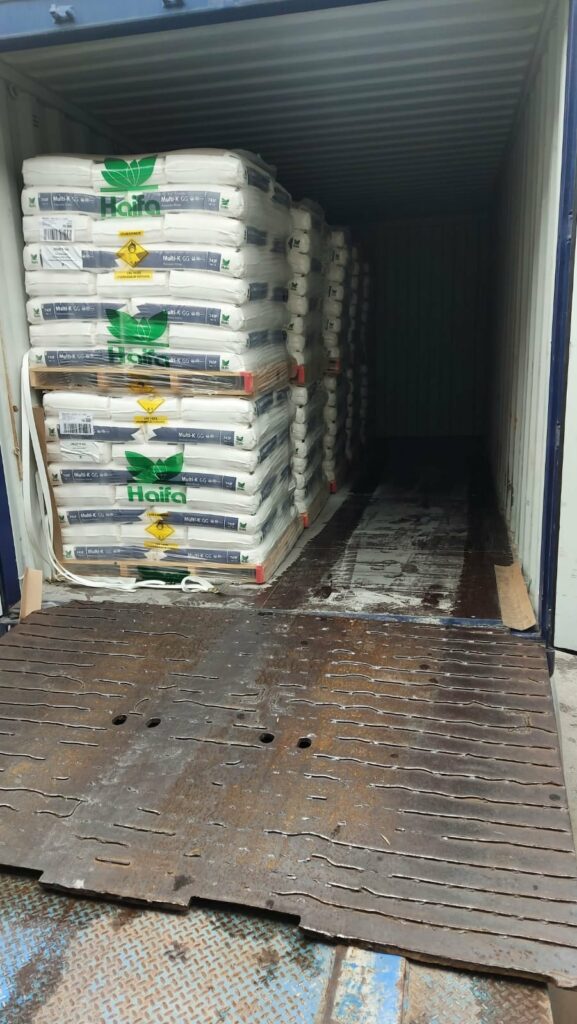 Customs officers took samples of the goods for further analysis. After examination, it turned out that the product is water-soluble potassium nitrate, which is used as a mineral fertilizer.
Potassium nitrate is included in the Unified list of dual-use goods approved by the Cabinet of Ministers. In accordance with this document, potassium nitrate belongs to the materials that, by their properties, can be used for terrorist purposes. The import of such substances is carried out with the permission of the State Export Control.
The operatives drew up a protocol under Art. 472 of the Customs Code (failure to declare goods, means of transport for commercial use). The goods were withdrawn to the customs warehouse.
In addition, the customs officers sent to the Odesa branch of the Security Service a message about the violation with signs of a crime, which is provided for by Art. 333 of the Criminal Code (violation of procedure of international transfers of goods subject to state export control).
---
You may also like