DP World TIS has handled a record container ship
December, 15th, 2021 - 13:50
---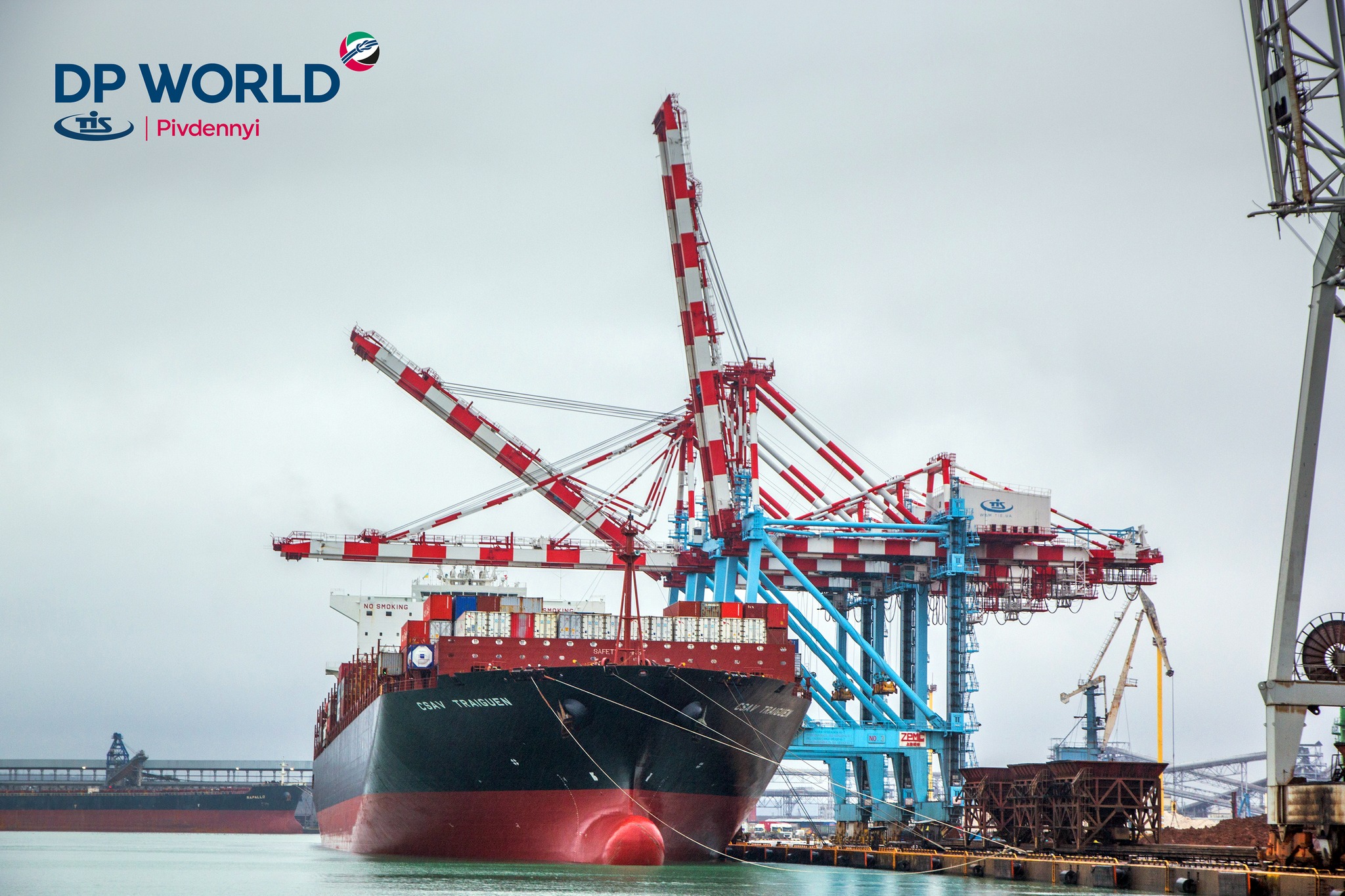 DP World TIS Pivdennyi termina has handled the largest container ship during its tenure.
This is the CSAV Traiguen, which is serviced by Maersk's Latin American service Ecumed. The length of the container ship is 300 m, the width is 48 m. The width between the sides can accommodate 19 containers.
Yesterday, December 14th, a total of 2302 containers were unloaded and loaded.
The container ship delivered various goods to Ukraine, including bananas and citrus fruits.
As USM previously reported, the Maersk container line stopped calling at the port of Chornomorsk, but focused on providing services at the port of Pivdennyi through DP World TIS Pivdennyi.
"In 2020, Maersk's container turnover in Ukraine amounted to 328,145 TEU – the first place with a rather noticeable margin. The share of the company in the all-Ukrainian container turnover is 31.4%. Maersk handles every third container that passes through Ukraine. The main flow of Maersk containers is handled at the DP World TIS terminal in the port of Pivdennyi – 244,858 TEU. This is 75% of the total volume of Maersk in Ukraine. Very soon there will be 100 of them," Andrii Stavnitser, co-owner of the TIS port, told in Facebook at the time.
---
You may also like