Solaris Commodities Suspends Trading Operations in Russia
March, 18th, 2022 - 10:40
---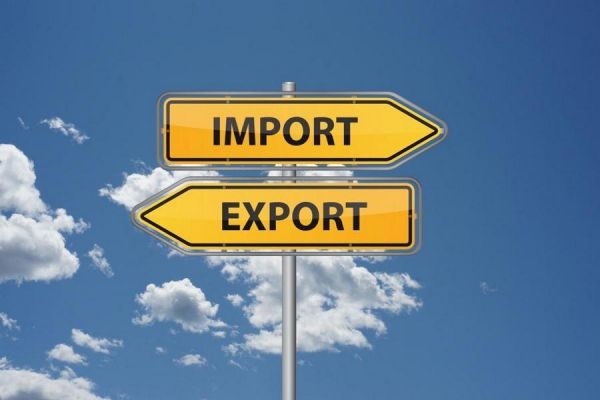 The Swiss company Solaris Commodities, one of the largest exporters of Russian wheat, has stopped new trading operations in Russia.
The company announced this on March 15 in an appeal to trading partners, writes APK-Inform.
"All further activities will be focused on the trade of wheat of non-Russian origin," the company said.
At the same time, the company said it would honor previous contracts with its customers, but added that future activities would focus on grains from, for example, Argentina and Australia.
---
You may also like