Ukraine will be able to restore full-fledged exports in 2 weeks
March, 18th, 2022 - 11:00
---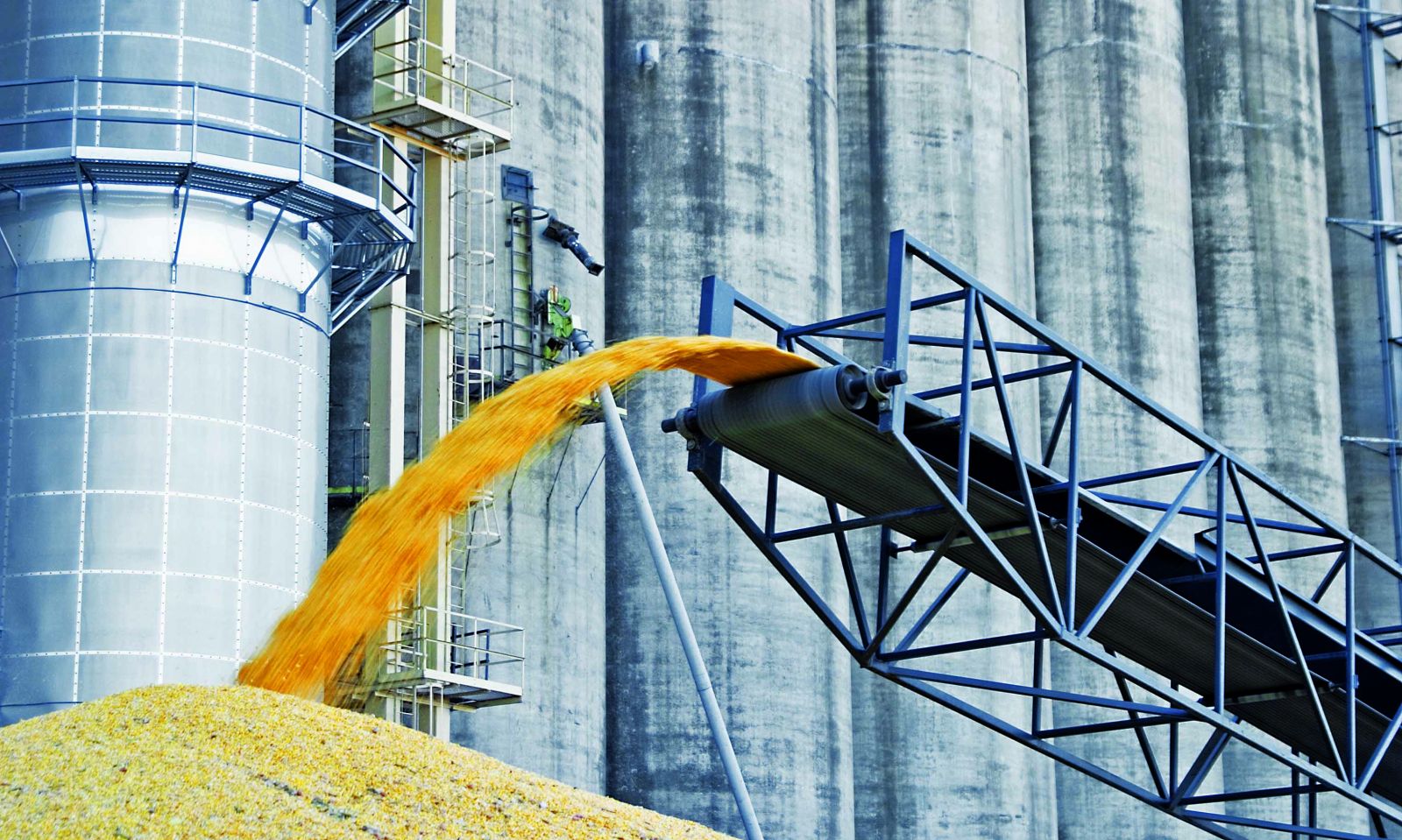 After the victory, Ukraine will be able to export the entire planned volume of agricultural products.
This was announced by the First Deputy Minister of Agrarian Policy and Food of Ukraine Taras Vysotsky to AgroPortal.
"These are long-term products, and we can, for example, export last year's corn in 2023 as well. This is a deferred value in time, but it will not be lost in 2-3 months, "Vysotsky assures.
According to him, with the opportunities and the corridor that we have now, Ukraine can export 300-400 thousand tons per month, which is 10 times less than it was before through the ports.
"But these funds received from exports are also important. After the victory, in 2-3 weeks we will be able to restore full-fledged exports, provided that there is no complete destruction of the port infrastructure," Taras Vysotsky notes.
He is convinced that the demand for Ukrainian products will remain on world markets. Now, due to the lack of exports from Ukraine, other countries will limit consumption.
"Demand will recover instantly as soon as Ukraine can satisfy it," Taras Vysotsky summed up.
---
You may also like