State Property Fund attracted UAH 634 million to the budget in 2023
November, 6th, 2023 - 14:17
---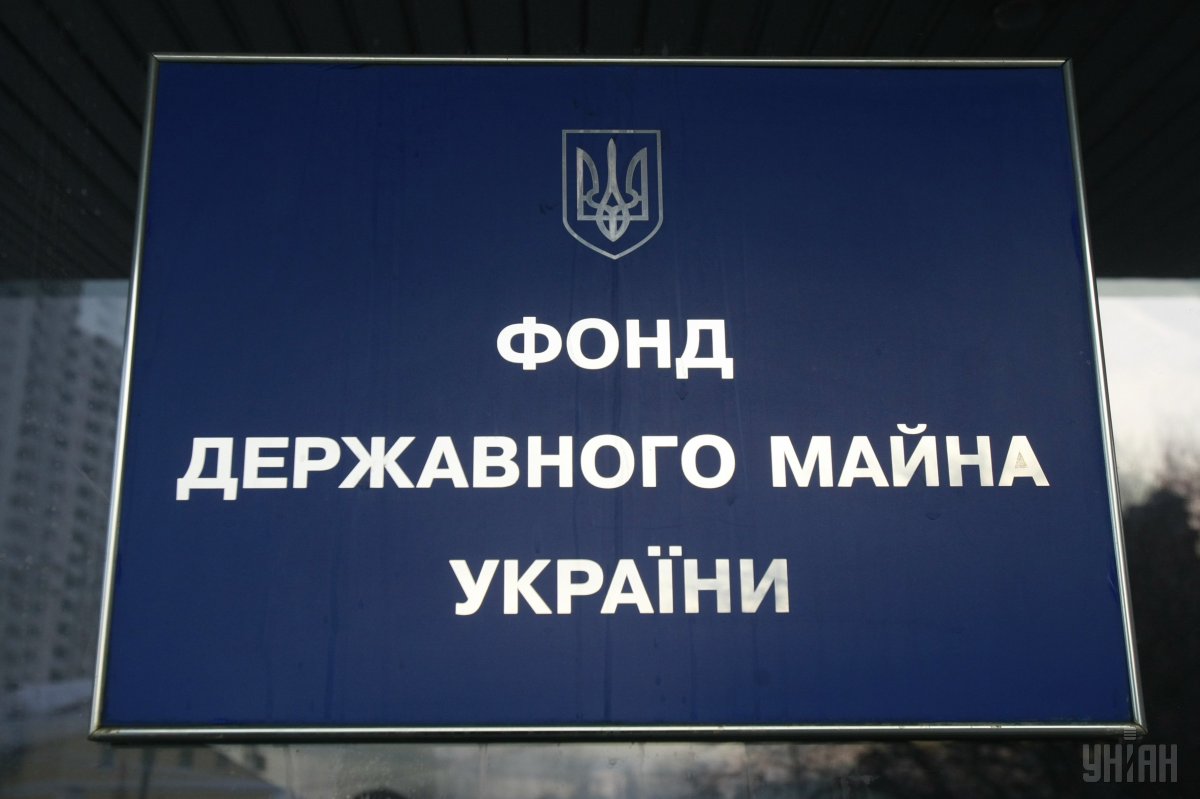 The State Property Fund of Ukraine for January-October 2023 attracted UAH 634 million from the lease of state property to the state budget.
"Renting state property brought UAH 634 million to the budget for 10 months of 2023. In November, the State Property Fund attracted UAH 62 million from rent," the press service of the Fund reported.
The annual plan for rental income is 730 million UAH, so less than 100 million UAH remain until its implementation.
Since the beginning of the year, 1,425 new lease contracts have been concluded. In total, the team supports more than 14,000 contracts, and the area of leased real estate is almost 8 million square meters, which makes State Property Fund the largest lessor in Ukraine.
During rental electronic auctions, the value of each asset increases by an average of 3.3 times.
---
You may also like