Transshipment of diesel fuel increased in Romanian ports thanks to Ukrainian demand
November, 6th, 2023 - 15:00
---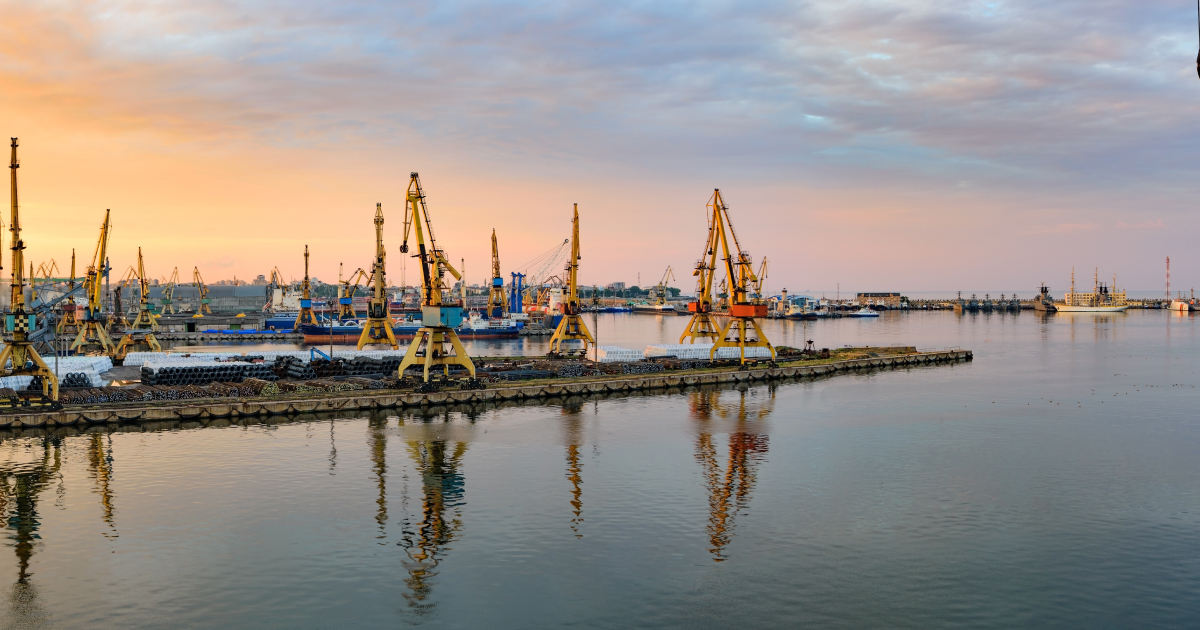 In October 2023, the transshipment volumes of diesel and gas oil in Romanian ports increased by 26% to 389,000 tons.
The increase in the volume of arrivals to the ports of Romania was caused by increased demand from Ukrainian importers, the Consulting Group "A-95" reported.
At the beginning of October, customs stopped the registration of batches of diesel fuel supplied from several Bulgarian terminals and the Moldovan Giurgiulesti.
This caused an increase in demand for product shipments from Romanian enterprises. During the 29 days of October, shipments of diesel fuel from Romania to Ukraine reached 141,000 tons, which is 60% more than in the whole of September.
The shutdown of the Petrotel refinery could also contribute to the increase in the sea import of distillates to Romania.
Almost the entire volume of sea imports, 386,000 tons, was processed at the fuel terminal in Constanta. Also, a batch of diesel fuel with a volume of 2.7 thousand tons arrived in Galatsi. No diesel cargoes arrived at the Petromidia Terminal last month.
---
You may also like