State Stevedore "Olvia" handled the largest consignment in history
---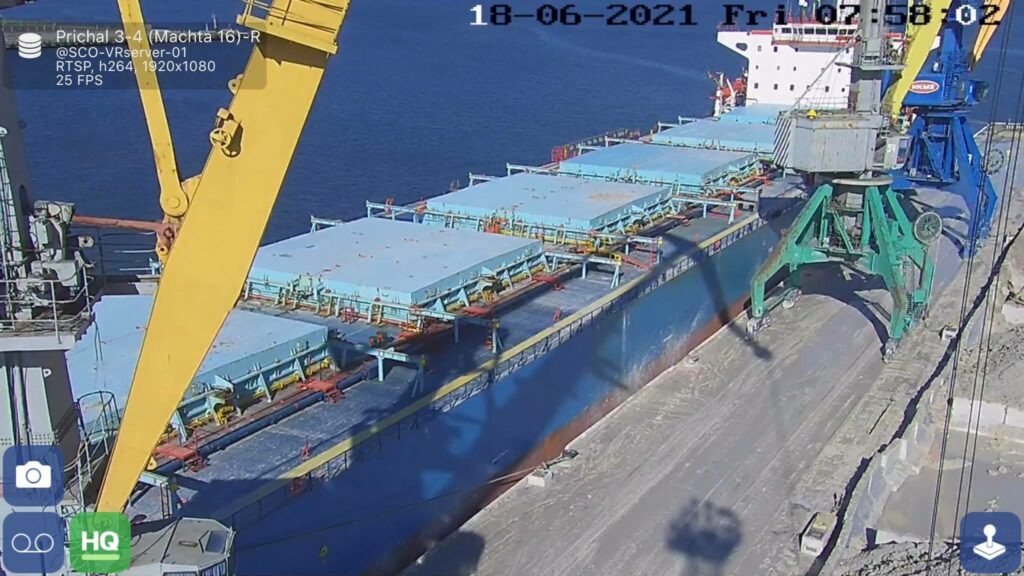 The state enterprise "Stevedoring company "Olvia" has set a new record in freight turnover.
As the director of the enterprise Ruslan Oleinik said on his Facebook page, the staff of the State Enterprise "SC "Olvia" has loaded to mv Wadi Sudr the largest volume of cargo in its entire history – 47,200 tons of clay.
"We loaded it for a long time, almost 6 days. There was a difficult cargo plan, a lot of drafts, but we could have made it twice as fast," added Oleinik.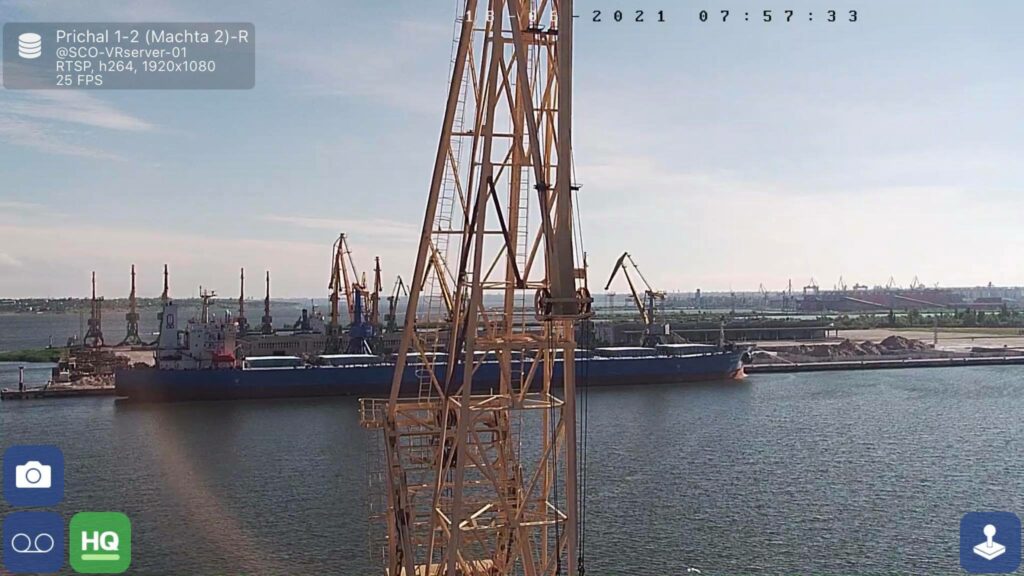 The bulk carrier Wadi Sudr, built in 1994, sails under the flag of Egypt. The deadweight of the vessel is 64.214 tons, length – 225 meters, width – 32.24 meters.
SE "SC "Olvia" operates berths № 1, 2, 3, 4, 5, 6 and an auxiliary berth of the SSP " Olvia ".
---
You may also like