The Verkhovna Rada of Ukraine (Parliament) has registered bills for export excess profits for ore and steel
---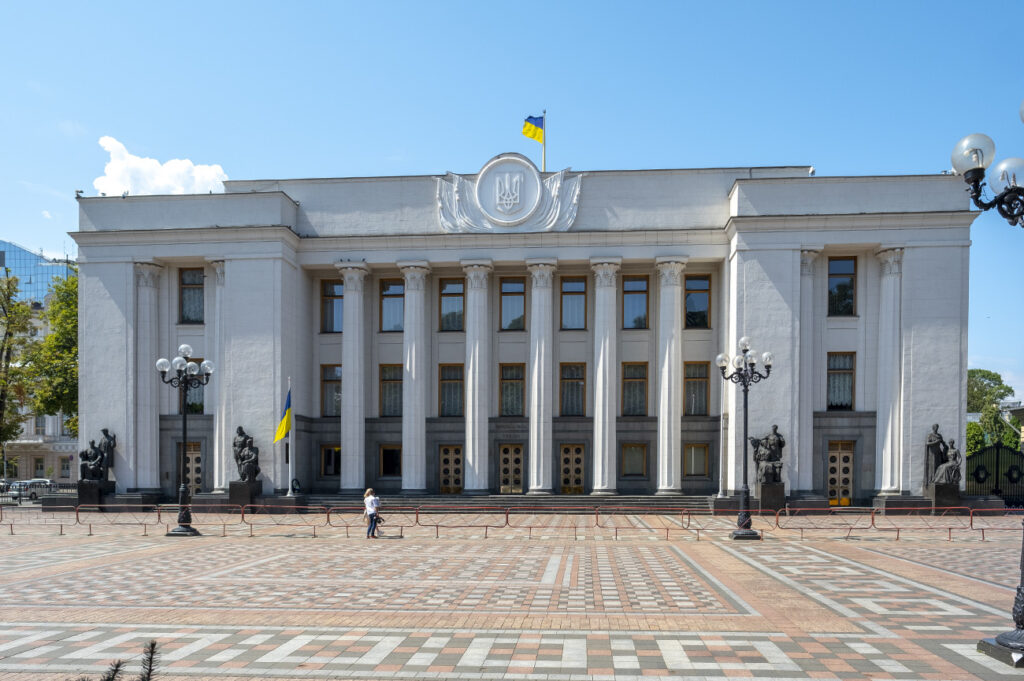 The Verkhovna Rada (Parliament) has registered a number of bills that imply the introduction of a tax on excess profits from the export of commodity.
According to the GMK Center, the initiators of the bills were deputies from the Sluga Narodu (Servant of the Nation): Oleg Dunda, Bogdan Yaremenko and Alexander Aliksiychuk.
According to the text of the explanatory note to one of the bills, excess profit means the profit that a business entity has received, taking advantage of the favorable conjuncture – a significant increase in prices on world stock exchanges.
The bill proposes to calculate it as the difference between the price of a commodity exported from Ukraine on the International Commodity Exchange and the price of a similar commodity established and approved by the Cabinet of Ministers of Ukraine.
The tax rate is set at 50% of the tax base.
The bill also provides for the creation of the State Fund for Social Support of Population, which will distribute the funds received from the tax in the form of social support on a quarterly basis.
---
You may also like