The anchorage for raid transshipment in Constanta will be operational already in November
November, 1st, 2023 - 09:45
---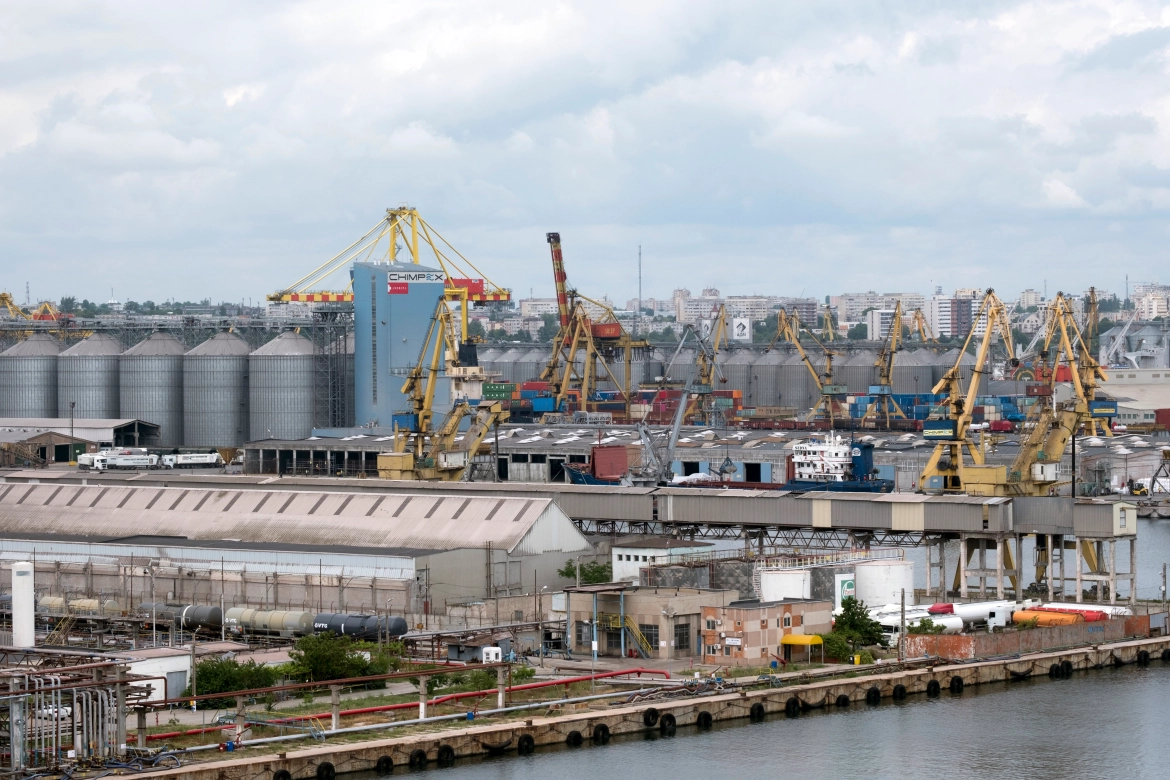 UGA President Mykola Gorbachev said that the launch of the first anchorage for raid transshipment of Ukrainian grain in Constanta should take place in November 2023.
As the expert noted in an interview with Delo, Romania agreed to the creation of five anchorages in the port of Constanța for raid transshipment of grain. This will help to additionally process up to 500,000 tons of cargo every month.
"We met with the Minister of Transport of Romania in Constanta a month ago. He said that one anchorage will be organized and launched during October. It has not been launched yet, but I hope that it will be launched by November," Gorbachev said.
Currently, the organization of the raid is being handled by the Romanian side, which "took responsibility to provide the transshipment points with everything necessary", including floating cranes.
In turn, Ukrainian business, if necessary, agrees to join in solving logistical problems and provide anchorages with barges, floating cranes and even operators with experience in cargo handling on a raid.
It is also noted that the anchorages will be able to be used by all port operators — each registered operator that has cranes for transshipment will be able to fit them to the anchorages and carry out grain transshipment.
---
You may also like